Barbara Ann Murray (27 September 1929 – 20 May 2014) was an English actress.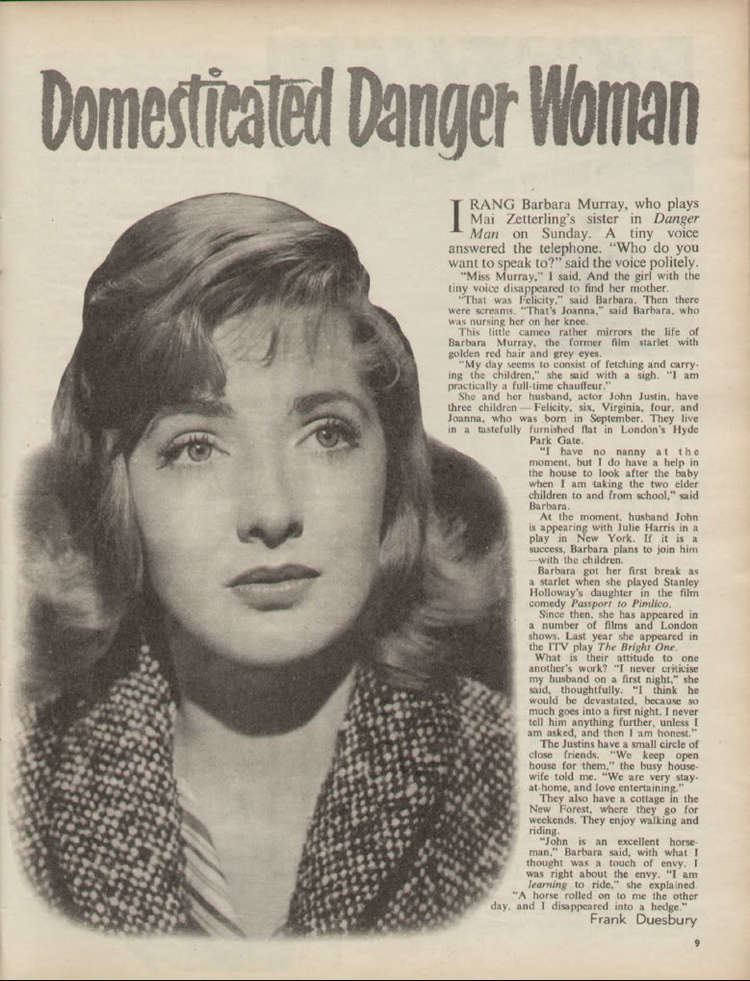 Murray had a very busy career in the 1940s and 1950s as a fresh-faced leading lady in many British films such as Passport to Pimlico (1949) and Meet Mr. Lucifer (1953). Film work continued into the 1960s (including a role in the Tony Hancock film The Punch and Judy Man) but she was to appear more frequently on television, and is possibly best known for her role as Lady Pamela Wilder in the 1960s drama series The Plane Makers (and the sequel, The Power Game).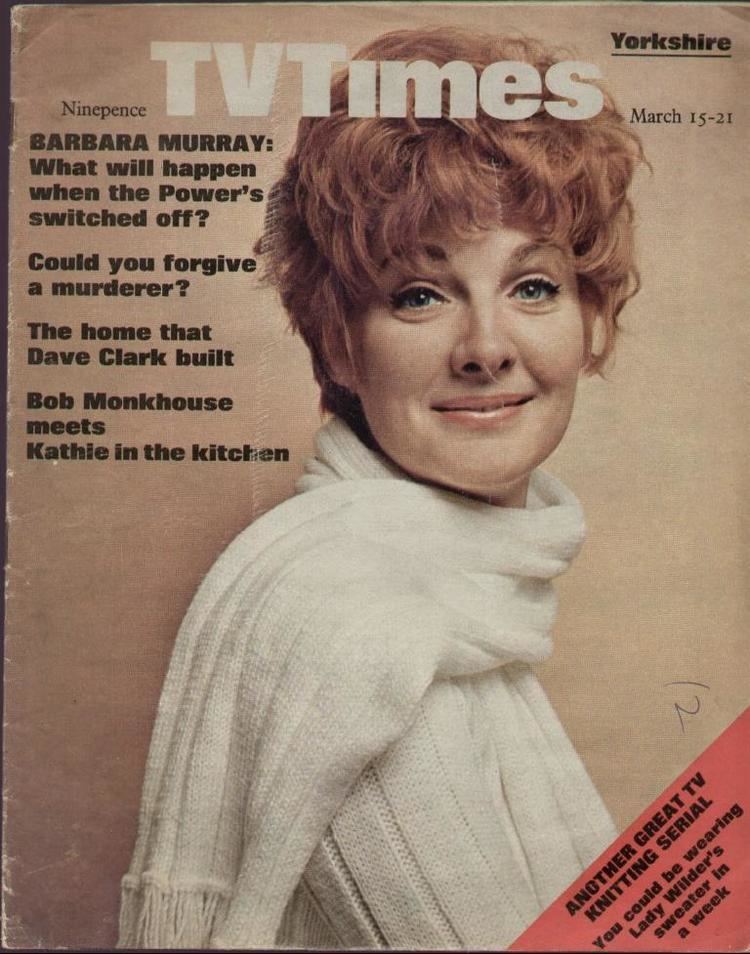 Her other TV credits include: The Escape of R.D.7, Danger Man, The Saint, Department S, Strange Report, The Pallisers (in which she played a major role as Madame Max Goestler, a wealthy foreign widow), The Mackinnons, Doctor Who (in the serial Black Orchid), Albert and Victoria and The Bretts.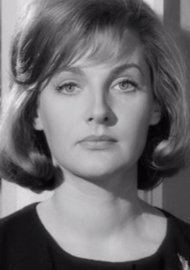 Murray had three daughters from her marriage to the actor John Justin, but after twelve years of marriage, the couple divorced in 1964. Her second marriage, to Bill Holmes, an English teacher who had previously acted under the name Peter Holmes, was also dissolved.