Covid-19

Howard Deutch
John Hughes
John Hughes


English






Drama, Romance





United States






February 27, 1987 (1987-02-27)


Stephen Hague, John Musser
Eric Stoltz (Keith Nelson), Mary Stuart Masterson (Watts), Lea Thompson (Amanda Jones), Chynna Phillips (Mia), Craig Sheffer (Hardy Jenns), John Ashton (Cliff Nelson)


Harry Potter and the Prisoner of Azkaban

,

The Boy Next Door

,

Blue Is the Warmest Color

,

The Girl Who Leapt Through Time

,

Halloween

,

Sexual Chronicles of a French Family




Before they could stand together, they had to stand alone.
Keith Nelson (Eric Stoltz), an artsy high school outcast, tries to land a date with popular girl Amanda Jones (Lea Thompson) with some help from his tomboy best friend, Watts (Mary Stuart Masterson). However, his advances draw the ire of Amandas snobby ex-boyfriend, Hardy Jenns (Craig Sheffer), who makes plans to get even. Matters are further complicated when Watts realizes she likes Keith as more than just a friend and tries to convince him to stop pursuing Amanda.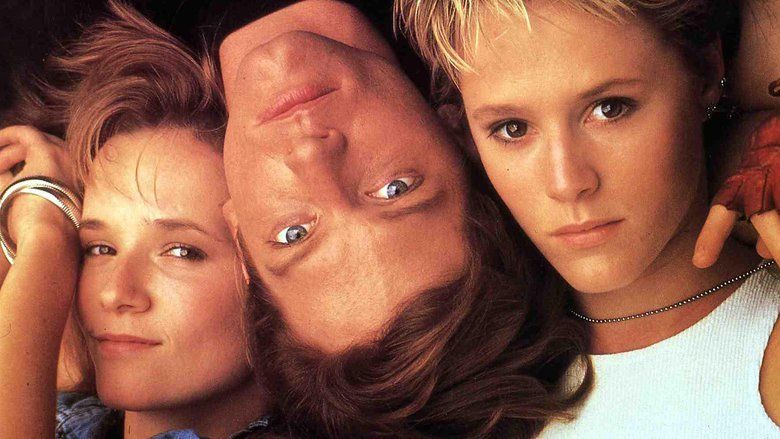 Some Kind of Wonderful is a 1987 American romance film starring Eric Stoltz, Mary Stuart Masterson, and Lea Thompson. It is one of the several successful teen dramas written by John Hughes in the 1980s, although this one was directed by Howard Deutch.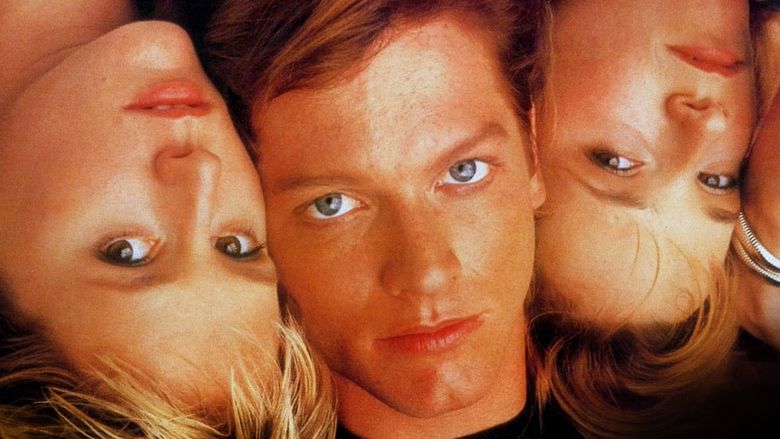 A young tomboy, Watts, finds her feelings for her best friend, Keith, run deeper than just friendship when he gets a date with the most popular girl in school.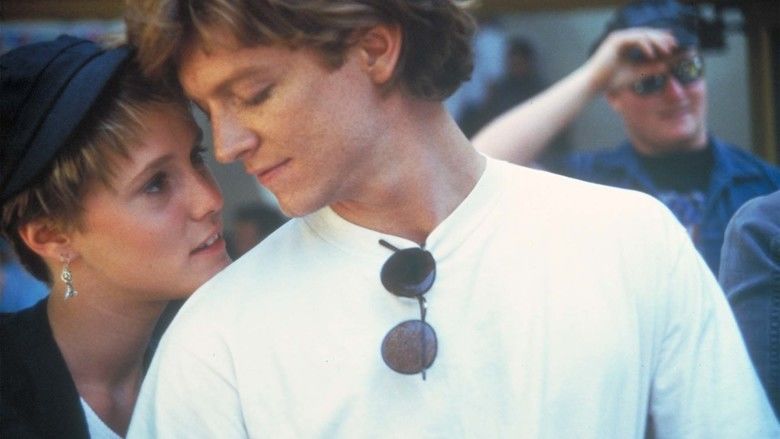 The film is set against the strict social hierarchy of an American public high school. The tomboyish Watts (Mary Stuart Masterson) has always considered working class misfit Keith Nelson (Eric Stoltz) her best friend. But when Keith asks out the most popular girl in school, Amanda Jones (Lea Thompson), Watts realizes she feels something much deeper for him. Meanwhile, Hardy Jenns (Craig Sheffer), Amandas Corvette-driving spoiled ex-boyfriend from the rich section of town, plans to cause trouble for Keith; although he has no real feelings for Amanda, he feels humiliated at losing her to a social inferior. However, Keith cunningly manages things to his own and Amandas advantage and gives Hardy his well-deserved comeuppance by simply telling him that by using his money to treat people like possessions and toys he will never know true happiness or have anyone in his life that will appreciate him for more than just his money and good looks. In the end, Amanda realizes that she needs time alone and Keith clues into Wattss feelings for him.
Eric Stoltz as Keith Nelson
Mary Stuart Masterson as Watts
Lea Thompson as Amanda Jones
Craig Sheffer as Hardy Jenns
John Ashton as Cliff Nelson
Elias Koteas as Duncan
Molly Hagan as Shayne
Maddie Corman as Laura Nelson
Jane Elliot as Carol Nelson
Candace Cameron Bure as Cindy Nelson
Chynna Phillips as Mia
Scott Coffey as Ray
Carmine Caridi as Museum Guard
Lee Garlington as Gym Instructor
Pamela Anderson as Party Guest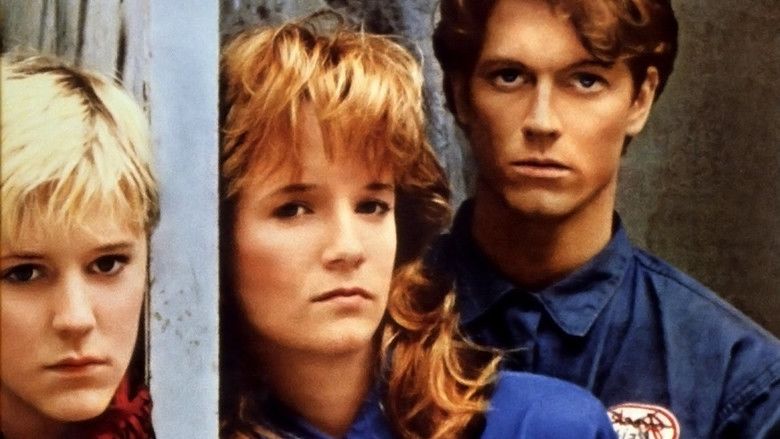 Thompson had originally turned down the role, but changed her mind when the role was offered to her a second time as the film she did do—Howard the Duck—had turned out to be a major bomb.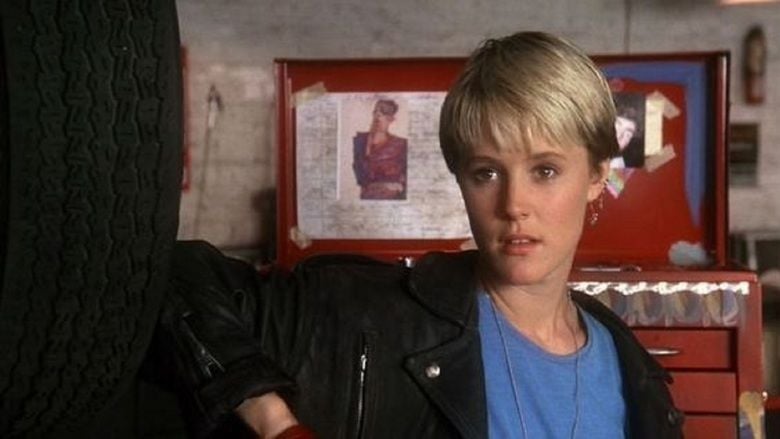 The film was generally well received by critics. Review aggregator website Rotten Tomatoes reported that 80% of critics gave it a positive rating, based on 35 reviews. Roger Ebert of the Chicago Sun-Times praised the film, calling it worthwhile and entertaining. Janet Maslin of The New York Times stated that Some Kind of Wonderful is the "much-improved, recycled version of the Pretty in Pink story". Richard Schickel of Time, however, criticized the film for being unrealistic. Mastersons performance was singled out for praise by several critics.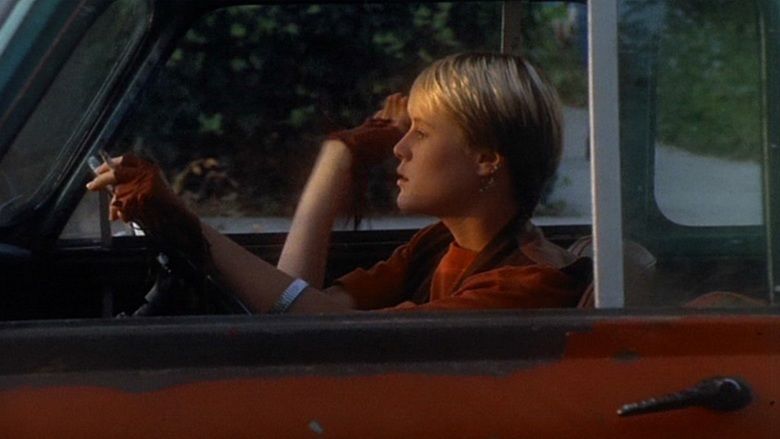 John Hughes wrote the screenplay for Some Kind of Wonderful and Pretty in Pink. Eric Stoltz and Chynna Phillips appear in Some Kind of Wonderful and Say Anything. Craig Sheffer appears in Some Kind of Wonderful and Fire with Fire. The Perks of Being a Wallflower (2012). Mary Stuart Masterson appears in Some Kind of Wonderful and Bed of Roses.
"Do Anything" – Pete Shelley
"Cry Like This" – Blue Room
"She Loves Me" – Stephen Duffy
"The Hardest Walk" – The Jesus and Mary Chain
"The Shyest Time" – The Apartments
"Miss Amanda Jones" – The March Violets
"Cant Help Falling in Love" – Lick the Tins
"Turn to the Sky" – The March Violets
Some Kind of Wonderful (film) Wikipedia
(Text) CC BY-SA
Some Kind of Wonderful (film) IMDb
Some Kind of Wonderful (film) themoviedb.org