Name

Sirivannavari Nariratana




Siblings

Bajrakitiyabha, Dipangkorn Rasmijoti

Aunts

Sirindhorn, Ubolratana Rajakanya, Chulabhorn Walailak

Cousins




Similar People
Hrh princess sirivannavari nariratana paris 11 march 2015 fashion week show vuitton
Princess Sirivannavari Nariratana (Thai: สิริวัณณวรีนารีรัตน์; [sì.rì.wān.wá(ʔ).riː.nāː.riː.rát]; RTGS: Siriwanwarinarirat; born 8 January 1987) is a princess of Thailand and the only daughter of King Vajiralongkorn and Sujarinee Vivacharawongse (commonly known as Yuvadhida Polpraserth).
Contents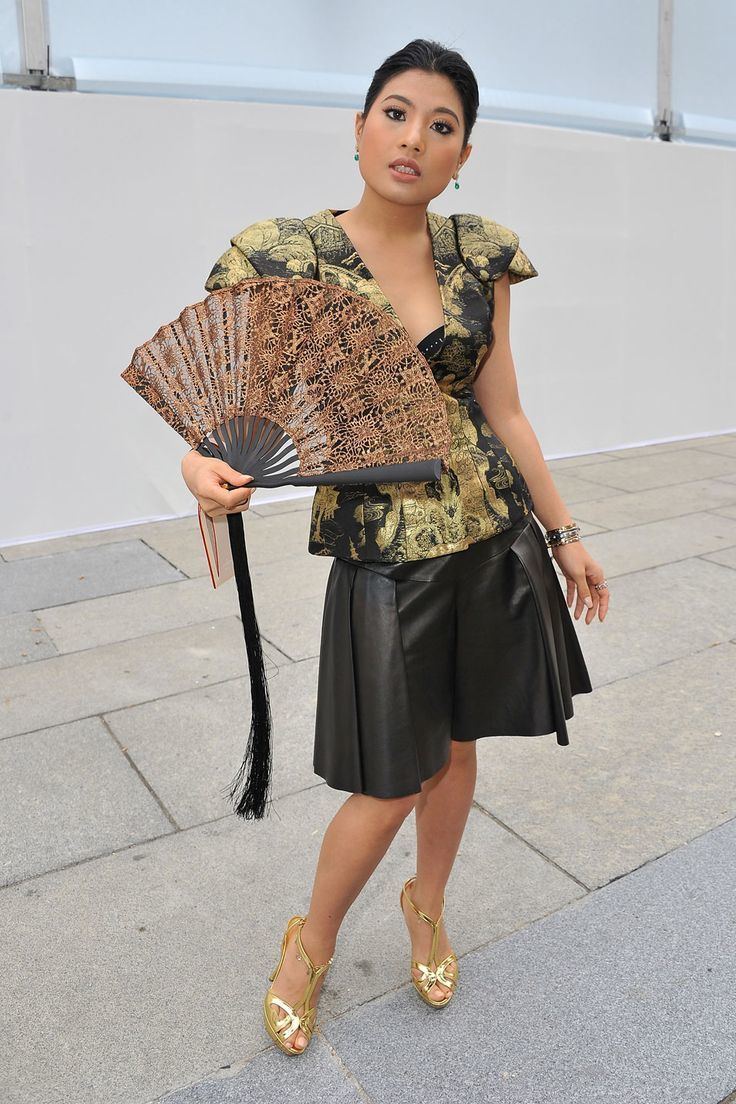 Princess sirivannavari nariratana of thailand paris 7 july 2015 fashion week show chanel
Biography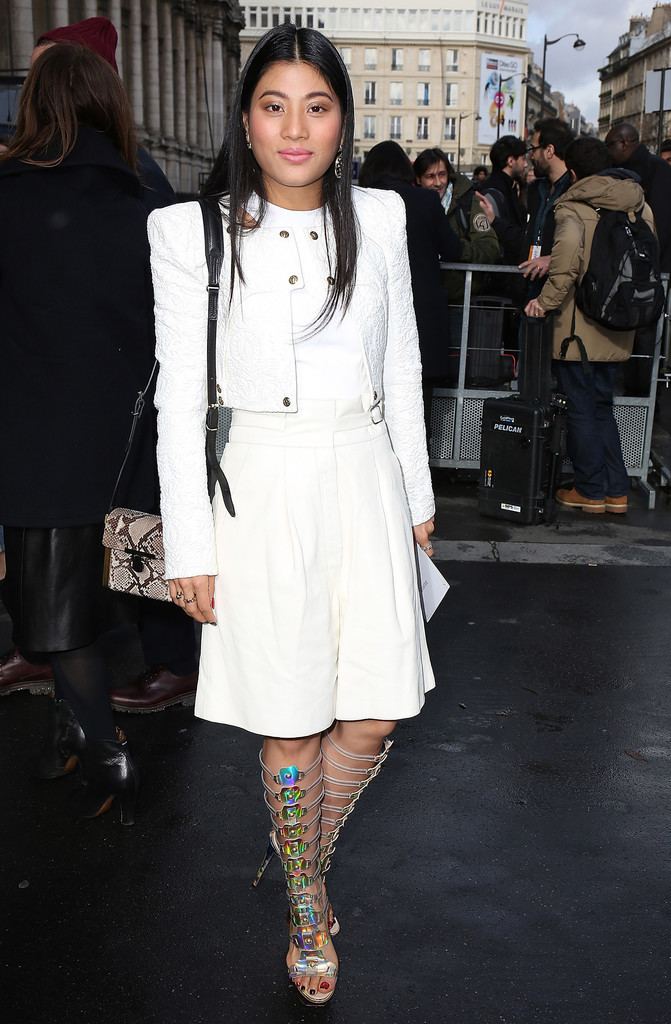 She was born Mom Chao Busyanambejra Mahidol (Thai: บุษย์น้ำเพชร มหิดล; Thai pronunciation: [bùt.nám.pʰét má(ʔ).hì.dōn]; RTGS: Butnamphet Mahidon), but later changed to Mom Chao Chakkrityapha Mahidol (Thai: จักรกฤษณ์ยาภา มหิดล), and once again to Mom Chao Sirivanvari Mahidol (Thai: สิริวัณวรี มหิดล) upon order of Queen Sirikit.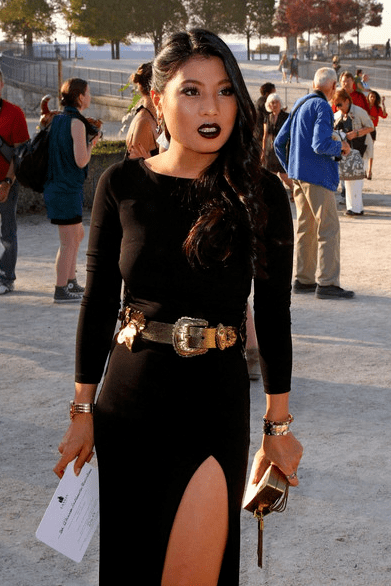 She has four siblings:.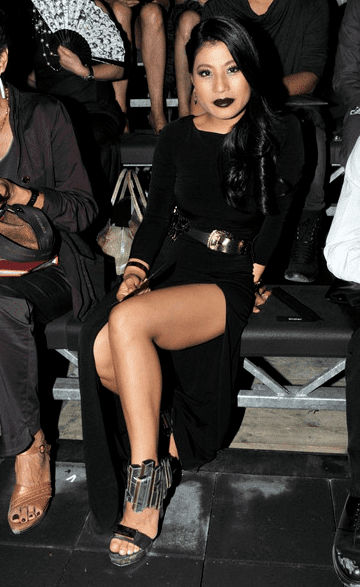 Mom Chao Juthavachara Mahidol (born 29 August 1979)
Mom Chao Vacharaesorn Mahidol (born 27 May 1981)
Mom Chao Chakriwat Mahidol (born 26 February 1983)
Mom Chao Vatchrawee Mahidol (born 14 June 1985)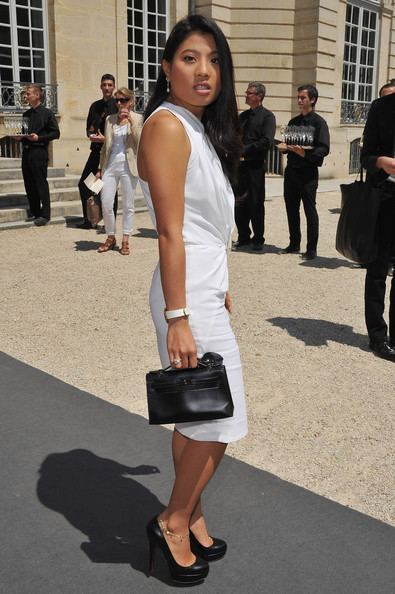 After the separation of her parents, she moved to United Kingdom with her mother and brothers. However, she later was taken by her father from England and brought back to Thailand.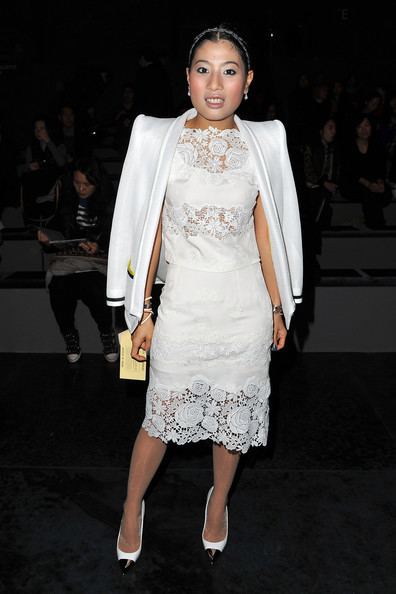 She was elevated to Princess status by royal command of her grandfather, King Bhumibol Adulyadej, on 15 June 2005.
Personal life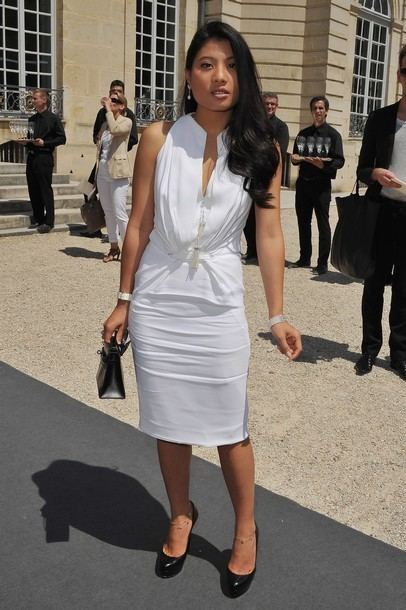 Princess Sirivannavari has many interests in the arts and sports. She represented Thailand in Badminton in 2005 at 23rd South East Asian Games in the Philippines, winning a team gold. In this, she follows in the footsteps of her grandfather, King Bhumibol Adulyadej, who represented his country in international sailing events. A badminton tournament that made its debut in 2016, the Thailand Masters, was named as the Princess Sirivannavari Thailand Masters.
In 2007, she was invited by Pierre Balmain, the French couturier, to present her fashion show in Paris. Her debut Paris collection was titled Presence of the Past, which drew on memories of her royal grandmother as well as giving a modern interpretation to traditional Thai costume. The following year, she presented her own fashion show in Paris.
In 2008, she was included as 16th on the list of the "20 Hottest Young Royals", compiled by Forbes.
Royal Decorations
Thailand: Knight Grand Cordon with Chain of the Order of Chula Chom Klao, Special Class
Thailand: Knight Grand Cordon of the Order of the White Elephant
Thailand: Knight Grand Cordon of the Order of the Crown of Thailand
Thailand: Knight Grand Cross (First Class) of The Most Admirable Order of the Direkgunabhorn
King Rama IX Royal Cypher Medal (First Class)
References
Sirivannavari Nariratana Wikipedia
(Text) CC BY-SA