Covid-19
Sing My Song




China




3




Jin Lei




Reality television




Jin Lei




Mandarin Chinese




3 January 2014




3






Current Yang Fan (3–) Former Negmat Rahman (1–2) Li Jiaming (2)




Liu Huan, David Tao, Mavis Fan, Yang Kun, Tanya Chua, Wakin Chau




Liu Huan, Tanya Chua, Wakin Chau, Yang Kun, Mavis Fan




The Voice of China, A Bite of China, Legal Report, Lecture Room, Boku no ita Jikann
Sing My Song (Chinese: 中国好歌曲; pinyin: Zhōngguó Hǎo Gēqǔ; literally: "China's Good Songs") is a Chinese reality talent show that premiered on 3 January 2014 on CCTV-3 (Arts and Entertainment) channel sponsored by Hangzhou Wahaha Group and Wahaha Joint Venture Company. The series is produced by the same team that produced the The Voice of China and retains some of that show's format; however, a major difference is that contestants in Sing My Song must perform their original composition rather than covering songs by other artists.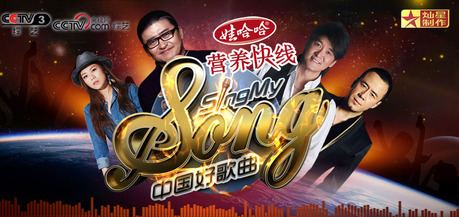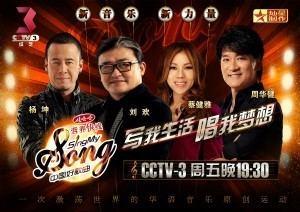 The series consists of three phases: the audition called "the recordings", a battle phase called "the singles", and a final called "the song". The four producers choose teams of contestants through a blind audition process. Each producer has the length of the auditioner's performance to decide if he or she wants that singer-songwriter's self-written, composed, and song sung on his or her album. If two or more producers want the same contestant (which happens frequently), the singer-songwriter has the final choice of producer.
Note: The green background is the winning team, and the champion is bold.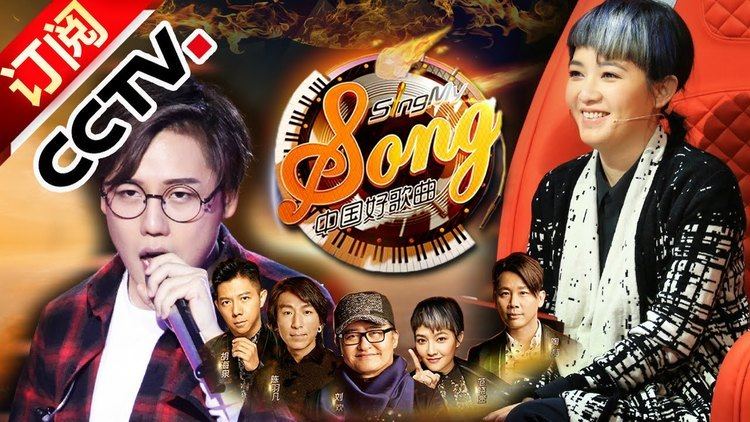 In April 2014 UK's ITV announced that there would be a British version of Sing My Song, The British Song. It is the first time that a British TV network bought the distribution originally from China.

In early 2016, there will be a Vietnamese version of Sing My Song. It will be produced by Cattiensa Media and aired on Vietnamese broadcaster VTV3. The first version of the program will be broadcast around October this year, on television VTV3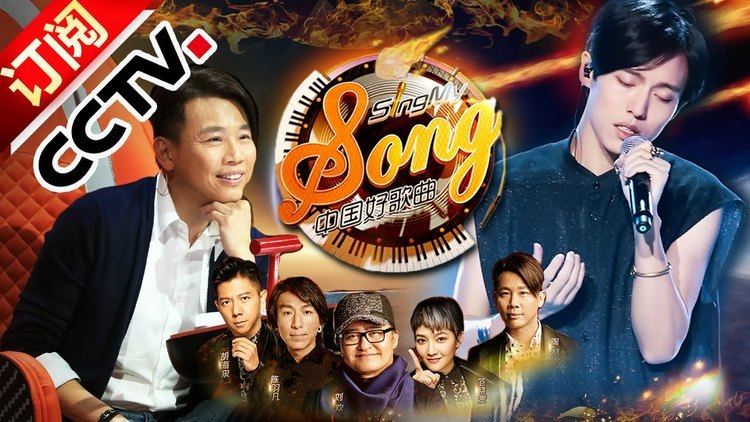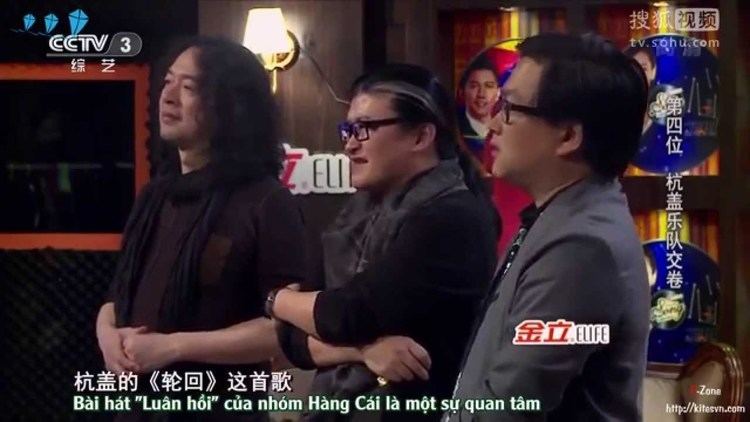 Sing My Song Wikipedia