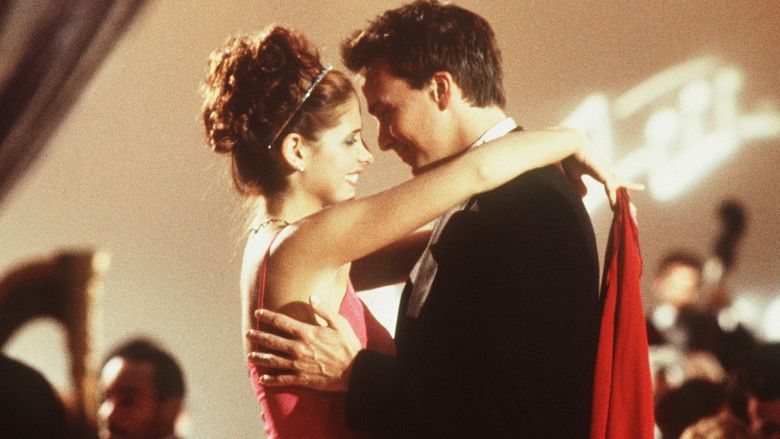 Amanda Shelton (Sarah Michelle Gellar) inherits her late mother's restaurant, but lacks her mother's ability to cook. The restaurant is failing when Amanda meets a mysterious and possibly magical man at the local market. He introduces himself as Gene O'Reilly and claims to be an old friend of her mother's. He sells her crabs, one of which escapes cooking to become her personal mascot. Amanda meets her love interest at the market, Tom Bartlett (Sean Patrick Flanery), a department store manager at Henri Bendel on Fifth Avenue, who is opening an ambitious new restaurant inside his store. It is never explicitly explained why, but this eventful day transforms Amanda into a miraculous food magician; people who now eat her impressive new dishes start feeling exactly what she was feeling when she was making the dish. These are inspired by her emotions and created with the help of her magic crab.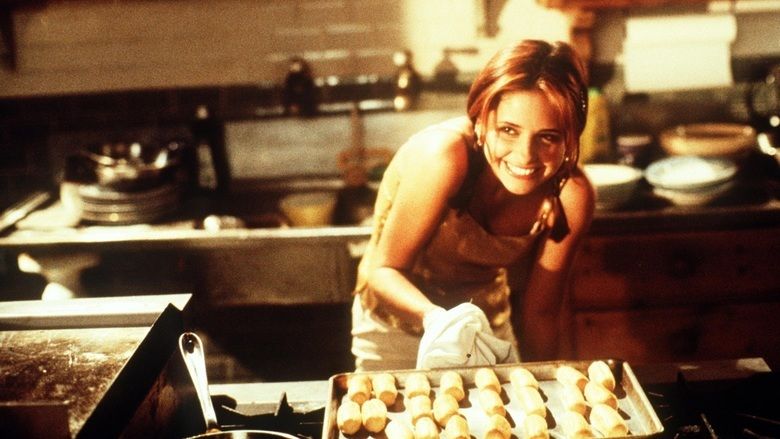 Amanda saves her restaurant overnight, and her relationship with Tom blossoms just as fast. However, Tom, being a career-minded control freak, panics when he realizes that not only could she be a witch who could be casting spells on him, but that his own emotions are getting the best of him, and he promptly dumps her.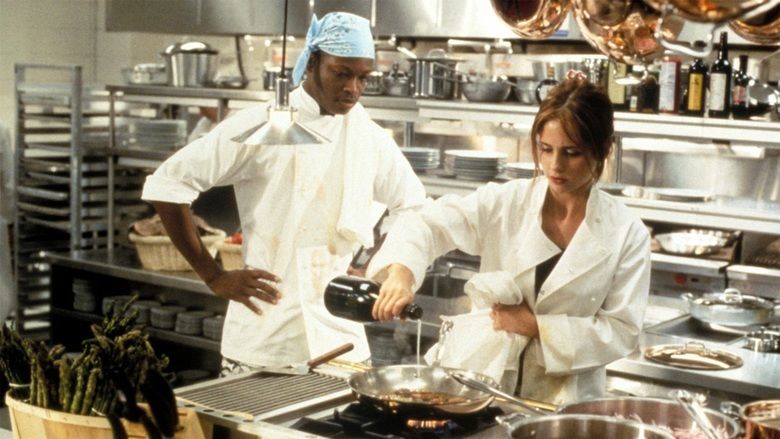 When Amanda goes to confront Tom one last time at his office, she witnesses the violent tantrum and resignation of a celebrity French chef hired for the opening of Tom's new restaurant. When it is discovered that Amanda is in fact the hot new chef in town everyone is talking about, she is hired on the spot, despite Tom's protests.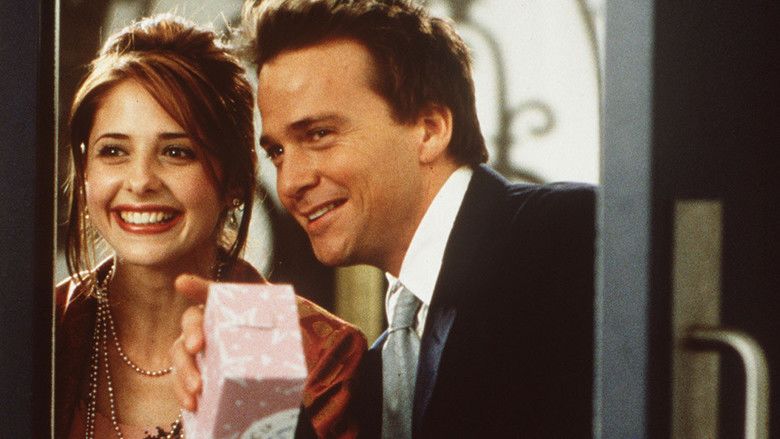 Once Amanda overcomes her self-doubts and insecurities, she reaches her full potential as a chef, and the opening is a complete success. Though Tom refuses to taste Amanda's food during the opening, he eventually admits to himself he was wrong to reject Amanda because she made him feel emotional. He finally decides to embrace his feelings for her and goes after her. At the last minute, he reaches her with his own personal magic (a paper airplane), and the two reconcile on the dance floor.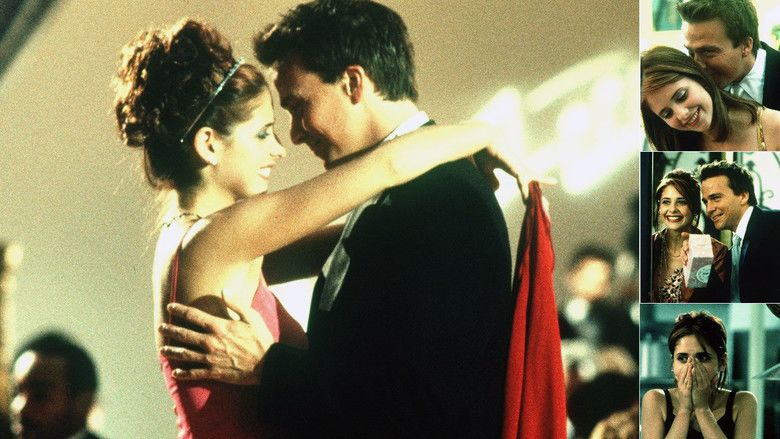 Sarah Michelle Gellar as Amanda Shelton
Sean Patrick Flanery as Tom Bartlett
Patricia Clarkson as Lois McNally
Dylan Baker as Jonathan Bendel
Christopher Durang as Gene O'Reilly
Larry Gilliard Jr. as Nolan Traynor
Betty Buckley as Aunt Stella
Amanda Peet as Chris
Małgorzata Zajączkowska as Mrs. Mueller
Simply Irresistible was poorly received by critics. Though the acting has received praise, the screenplay has received criticism. On Rotten Tomatoes, the film has a rating of 13%, based on 30 reviews, with an average rating of 3.9/10. On Metacritic, the film has a score of 27 out of 100, based on 21 critics, indicating "generally unfavorable reviews". Despite the negative reviews from critics, the film was liked by audiences, it has a user score of 8.7 out of 10 on Metacritic, indicating "universal acclaim".
Roger Ebert gave the film three out of four stars, and stated "Old-fashioned and obvious, yes, like a featherweight comedy from the 1950s. But that's the charm". John Petrakis from Chicago Tribune gave the film a positive review: "Falls prey to the all-too-contemporary problem of complicating the tale until the ending is not only obvious, but prayed for between yawns". Tom Meek from Film Threat described the film as "Insipid, maudlin mush".
The film opened at #9 at the North American box office making $2.2 million USD in its opening weekend.
"Little King" – The Hollowbodies
"Busted" – Jennifer Paige
"Falling" – Donna Lewis
"Got the Girl (Boy from Ipanama)" – Reiss
"The Angel of the Forever Sleep" – Marcy Playground
"Take Your Time" – Lori Carson
"Beautiful Girls" – Chris Lloyd
"Once in a Blue Moon" – Sydney Forest
"Parkway" – The Hang Ups
"Our Love Is Going to Live Forever" – Spain
"Bewitched, Bothered and Bewildered" – Katalina
"That Old Black Magic" (Harold Arlen) – Jessica