Covid-19
1.80 m (5 ft 11 in)




Blonde





Brown




Silvia Prochadzkova






Silvia Prochadzkova




Miss Slovenskej Republiky 2014




Miss Slovenskej Republiky 2014 (Winner) Miss Universe 2014 ( Unplaced)
Silvia Prochádzková (born April 06, 1992) is a Slovak model and beauty pageant titleholder who was crowned Miss Slovenskej Republiky 2014 and represented her country at the Miss Universe 2014.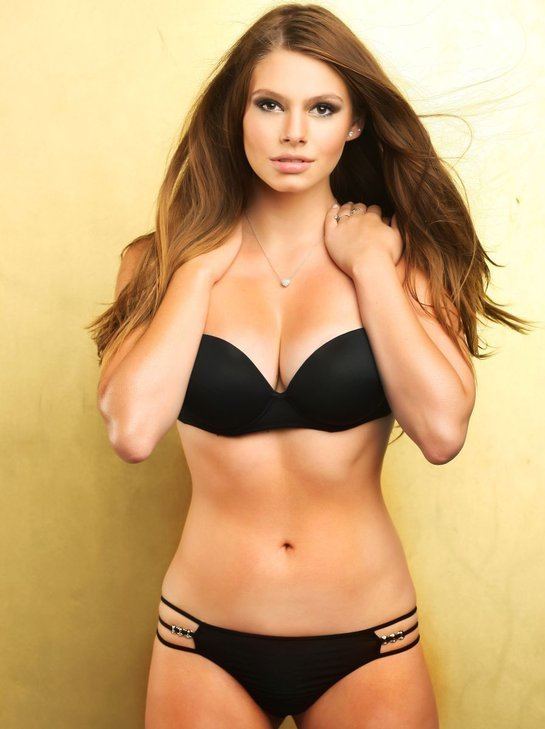 Silvia Prochádzková is a student at City University of Seattle in Bratislava.
Prochádzková was crowned as Miss Universe Slovenskej Republiky 2014 represented Bratislava.
Prochádzková competed at Miss Universe 2014 but Unplaced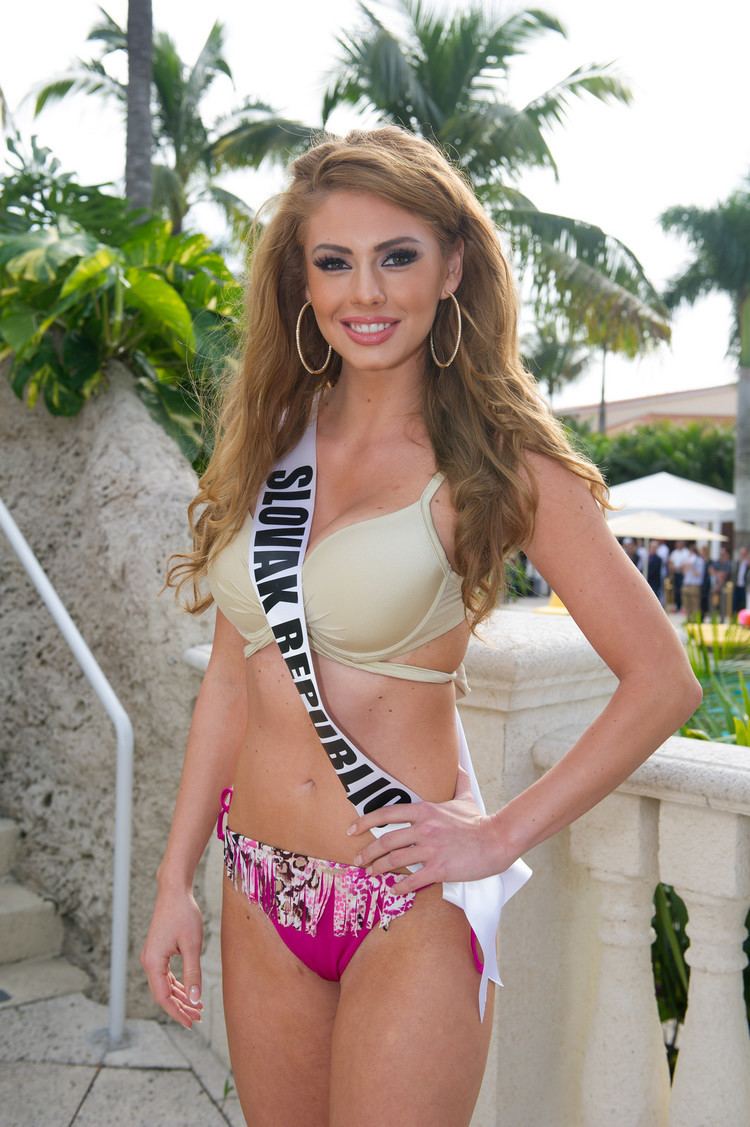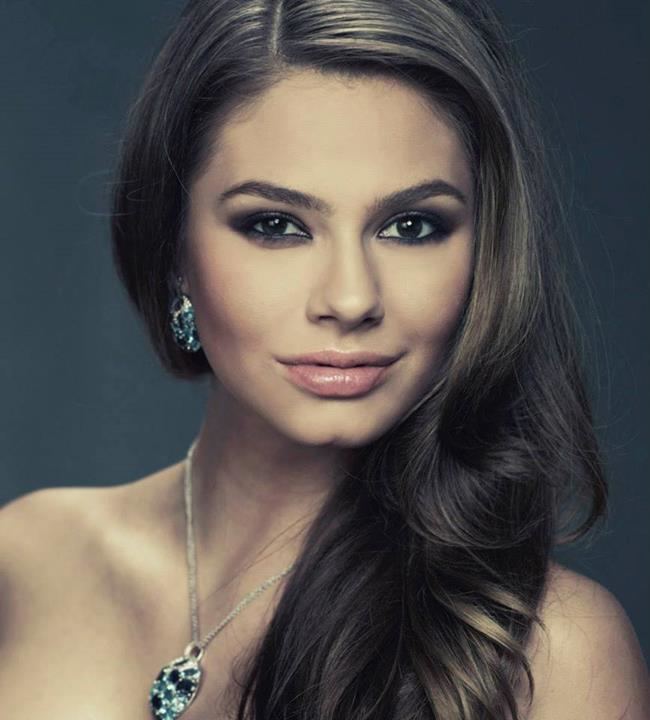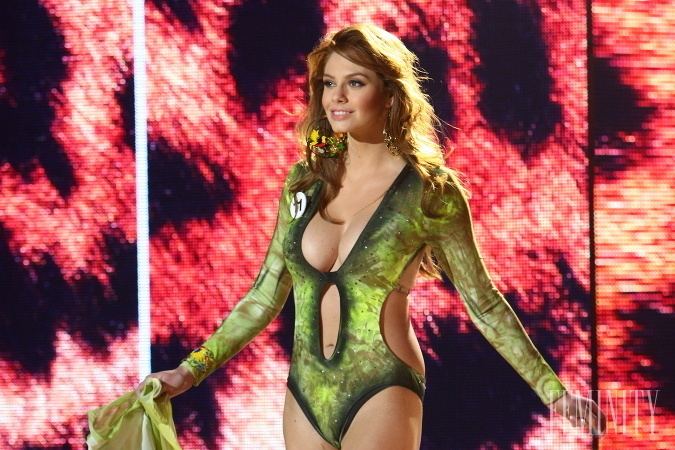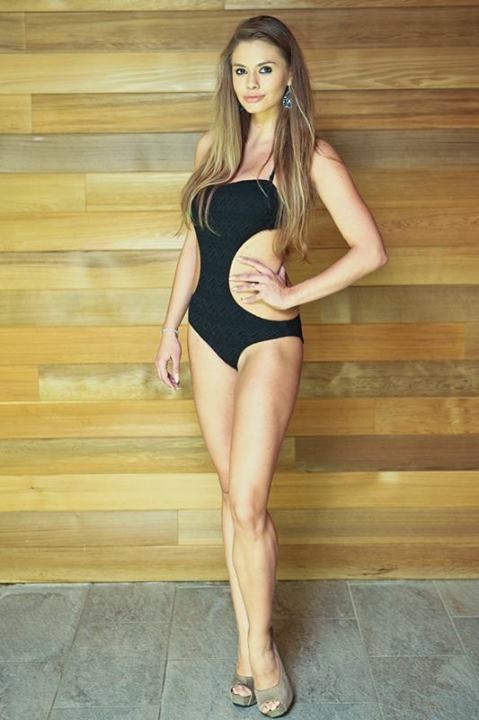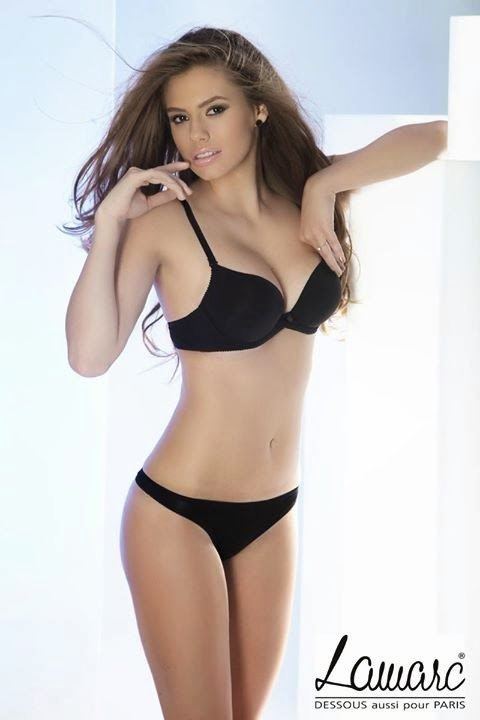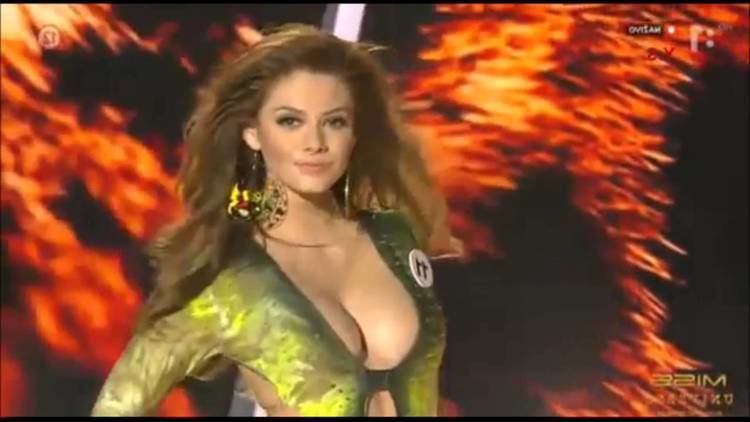 Silvia Prochádzková Wikipedia