Sicily Sewell (born October 1, 1985) is an American actress. She is sometimes credited in film or television as simply with a mononym Sicily.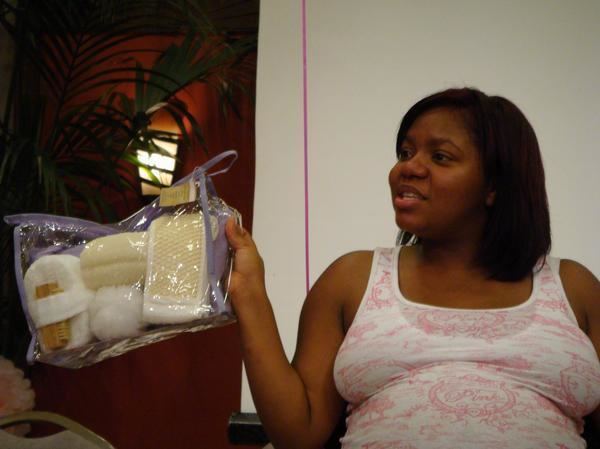 She made her television appearance on an Emmy Award-winning episode of Sesame Street when she was eight years old.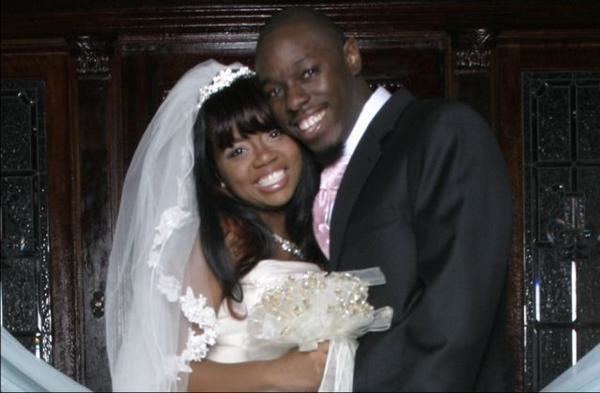 She played "Young Aisha" in a two-part episode of Season 2 of Mighty Morphin Power Rangers called ""Rangers Back In Time"" prior to the season 2 finale, as well as in the 10 part mini series Mighty Morphin Alien Rangers. She also appeared in archive footage (also as Young Aisha) in the season following MMAR, Power Rangers Zeo.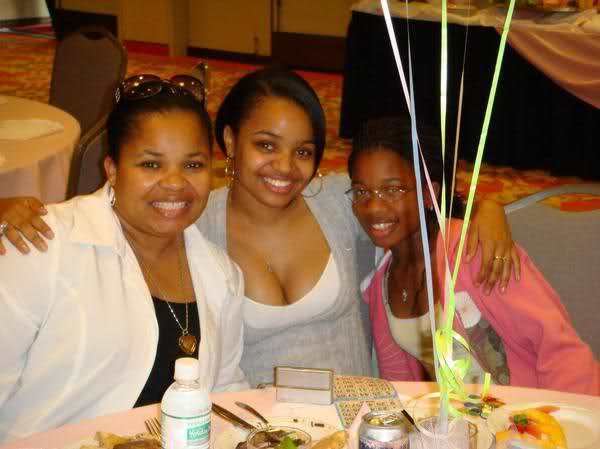 She starred as young Diana in the hit miniseries, Mama Flora's Family in 1998, and as Angela Bassett's niece in the film How Stella Got Her Groove Back.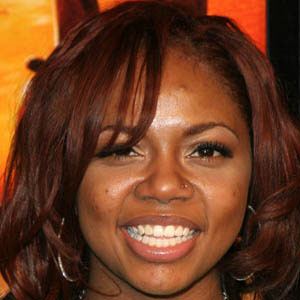 For 4 seasons, Sewell portrayed Spirit Jones, the best friend of Breanna Barnes (played by Kyla Pratt) in the sitcom One on One. Citing a decision by UPN to move in a different direction for the fifth season, Sicily was let go from One on One on June 20, 2005. This change came at a time when she was only nine episodes away from syndication.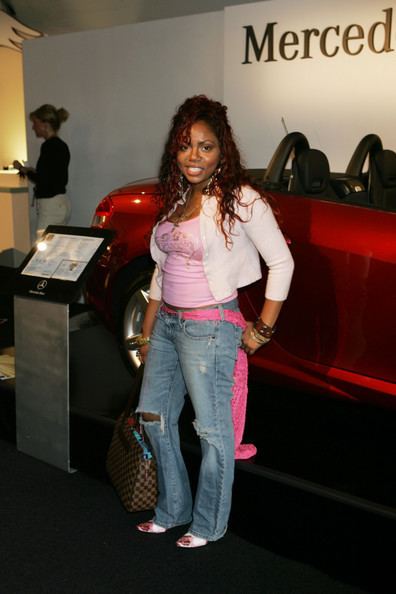 Sewell also appeared in the Lifetime original movie Fighting the Odds: The Marilyn Gambrell Story alongside Ernie Hudson, Edwin Hodge and Jami Gertz in August 2005.
Sewell married drummer Christopher Johnson on May 17, 2006. The couple have two daughters named Madison Sierra Johnson (born November 17, 2007) and Marlee Johnson born (approx. December 12, 2011).