Shoestring is a BBC television show set in Bristol. It featured a private detective with his own show on Radio West, the local radio station.
Contents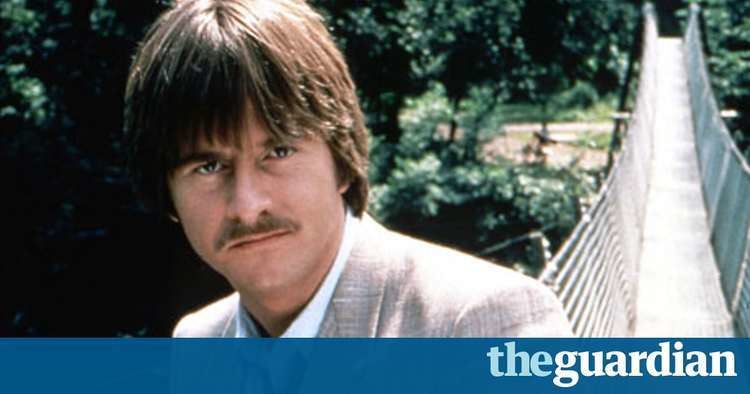 The programme ran between 30 September 1979 and 21 December 1980, in two series with 21 one-hour-long episodes. Star Trevor Eve decided not to return to the role after two series, as he wanted to diversify into theatre roles, so the same production team changed the format to be based in Jersey and created Bergerac, also about a detective returning to work after a bad period in his life.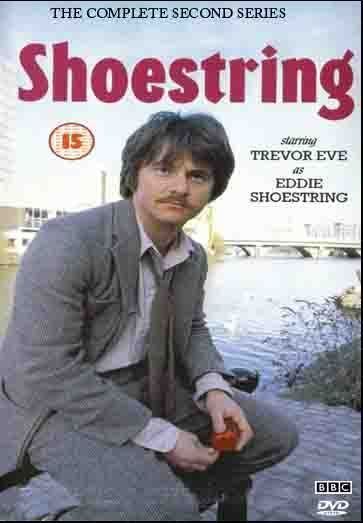 Premise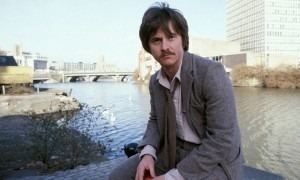 Eddie Shoestring is a former computer expert who has resigned after suffering a nervous breakdown. (In those days computers were large bulky machines with open reel tape drives creating considerable noise. In one episode Shoestring visits such a computer room and finds it hard to maintain a steady grip.) Following a period of convalescence, Shoestring has turned his hand to private detective work. His landlady, barrister Erica Bayliss, arranges for him to investigate a potential scandal involving an entertainer who works for the local Radio West.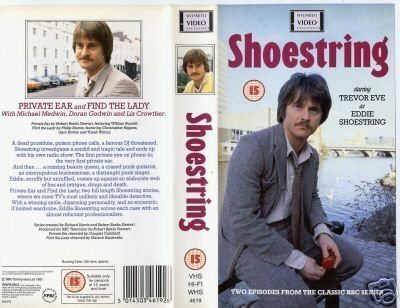 After sorting the matter out, Shoestring visits Radio West to brief his client who has just chaired an unsuccessful planning meeting to come up with new programme ideas. Inspired by a sketch of herself made by Shoestring, Radio West's receptionist Sonia proposes that he is hired as the station's "private ear" to present a weekly broadcast entitled 'The Private Ear of Eddie Shoestring': members of the public are offered his services in order to investigate cases affecting them, such as disappearances or the unsolved deaths of loved ones. The final episode was a Christmas special. The episode "Find The Lady" featured singer Toyah Willcox and allowed her to perform some of her own material in character.
Almost a year after the show finished, 27 October 1981 Bristol's first independent radio station was started under the name of Radio West. The franchise battle had been hard fought and two groups, Radio Avonside and Bristol Channel, came together to form the winning consortium.
Afternoon repeats on BBC One in January 2002 were highly edited, cut down to between 42 and 44 minutes duration.
Cast
Books
BBC Books published two novels based on the series written by Paul Ableman, Shoestring (1979) and Shoestring's Finest Hour (1980).
DVD release
Shoestring was scheduled to be released on DVD (Region 2, UK) by DD Home Entertainment in 2005 but was abandoned due to the high cost of music rights licensing (the series being set at a radio station).
However, 2|entertain have confirmed a UK (Region 2) DVD release of Series One for 17 October 2011. Episodes will be uncut apart from one small music replacement, the first time the series has been seen uncut since UK Gold screenings in the early 1990s.
In June 2012, the first series was released as a box set.
References
Shoestring (TV series) Wikipedia
(Text) CC BY-SA