Covid-19
三木 眞一郎




81 Produce




Voice actor




Shin-ichiro Miki




Voice actor








March 18, 1968 (age 47) (

1968-03-18

)

Tokyo, Japan




Pokemon as Kojiro/James Bleach as Kisuke Urahara Beast Wars: Transformers as Inferno Initial D as Takumi Fujiwara Virtua Fighter as Akira Yuki Mobile Suit Gundam 00 as Lockon Stratos Fullmetal Alchemist: Brotherhood as Roy Mustang




Mobile Suit Gundam 00, Pokemon, Fullmetal Alchemist: Brotherhood, Expelled from Paradise, Kill la Kill




Takehito Koyasu, Tomokazu Seki, Toshiyuki Morikawa, Soichiro Hoshi, Ryotaro Okiayu
Shin-ichiro Miki (三木 眞一郎, Miki Shin'ichirō, born March 18, 1968 in Tokyo) is a Japanese voice actor. He is a member of 81 Produce.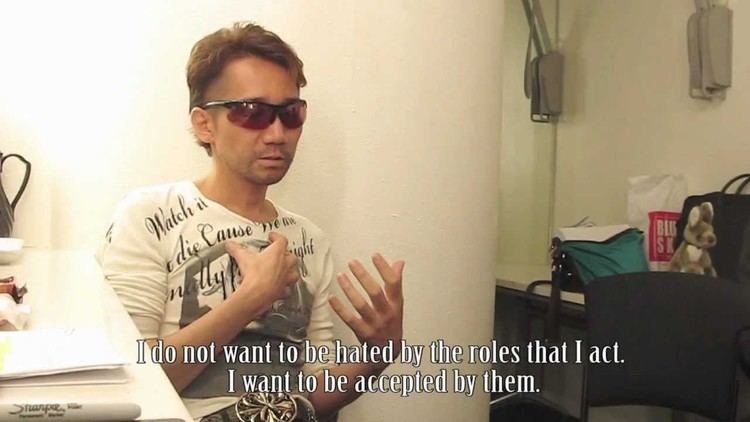 Miki's distinctively smooth voice and often calm delivery has landed him roles such as Kojirō ("James") (Pokémon), Takumi Fujiwara ("Tak") (Initial D), Kisuke Urahara (Bleach), Akira Yuki (Virtua Fighter), Lockon Stratos (Mobile Suit Gundam 00), Teppei Iwaki (Area no Kishi), Hitomi (Code: Breaker), Kagetora Aida (Kuroko's Basketball), Roy Mustang (Fullmetal Alchemist: Brotherhood), Seki (Tokyo Underground) and Zamasu (Dragon Ball Super)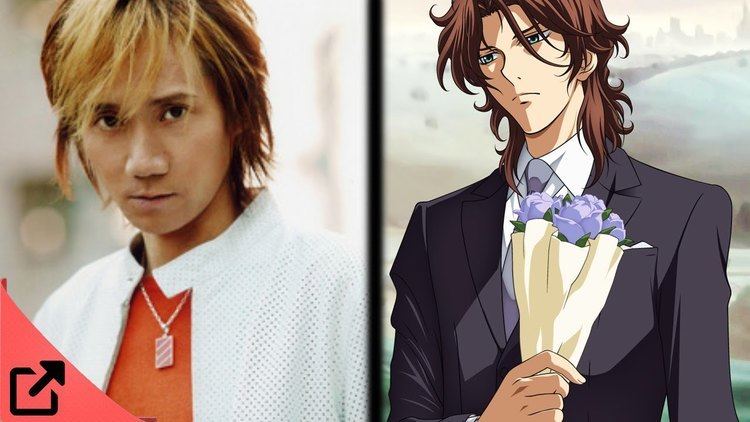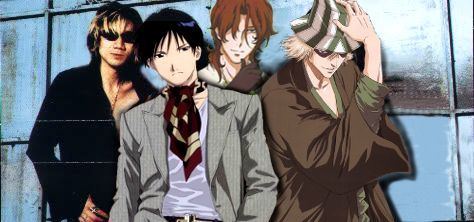 Miki is also a singer with the four-man band Weiß, along with Takehito Koyasu, Tomokazu Seki, and Hiro Yūki, the four main voice actors of Weiß Kreuz. Miki is also very active in BL dramas. He won Best Actors in supporting roles in the 4th Seiyu Awards. He often gets cast as handsome, young men in anime roles, the most notable being Youji Kudou - Balinese of Weiß Kreuz, Kojirō ("James") in the Pokémon anime.
As well as voicing Kojirō ("James") in the Japanese language version of Pokémon, Miki, like most of the Japanese voice actors, including Mika Kanai, Satomi Kōrogi, and Unshō Ishizuka, also appears in the Japanese and English language versions, where he plays Misty's Staryu, Brock's Zubat/Golbat/Crobat, and also Ash's Charizard.
Shin-ichiro Miki Wikipedia