Annie Baby John




Shibu John





Political leader




Baby John






Achu Baby John, Amar Sebastian John




MLA, Minister for Labour


http://www.shibubabyjohn.in/


TKM College of Engineering




Baby John, A.P. Anil Kumar, Hibi Eden
Shibu Baby John is the former Labour Minister of the State Government of Kerala, India. He is also the General Secretary of the state's Revolutionary Socialist Party (Baby John) party, which is based in Kerala. He is the son of former National Revolutionary Socialist Party (RSP) leader Baby John and Annamma John. His party is part of the Congress-led United Democratic Front.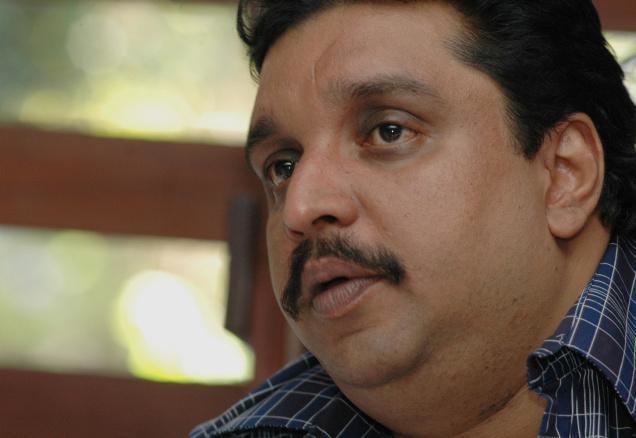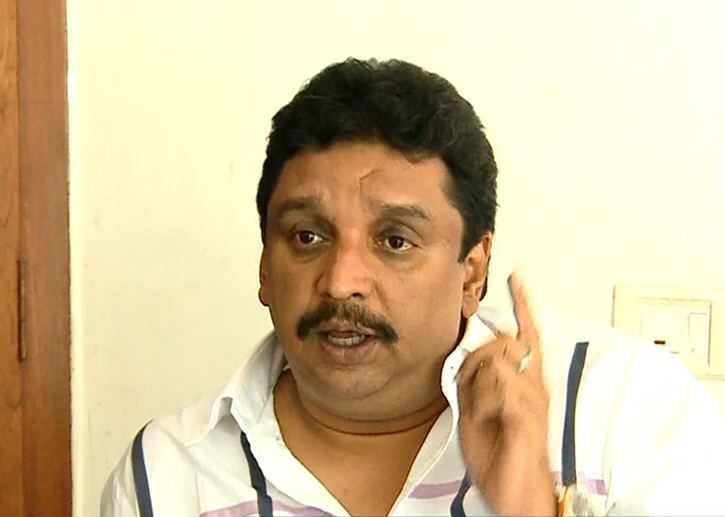 Shibu married Annie Constantine, a civil engineering graduate from TKM College of Engineering, on 17 January 1988 and the couple have two children. He graduated with a B.Tech from TKM College of Engineering, Kollam. After his studies he ventured into the export business. In the 2001 Indian assembly elections he contested Chavara constituency on the RSP ticket and won. Chavara constituency is known for having supported Baby John for decades. He left the RSP and launched the Revolutionary Socialist Party (Baby John) in 2005. In the 2006 assembly election he lost to N.K. Premachandran of the RSP.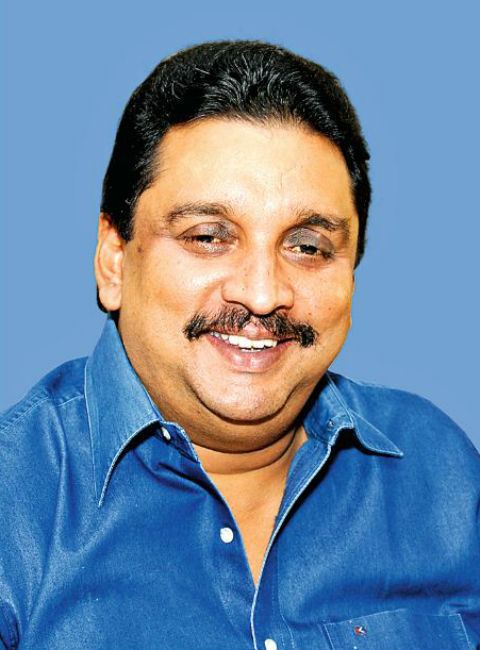 In the 2011 assembly election he defeated then state minister N.K. Premachandran with a lead of 6061 votes in the Chavara constituency, and was sworn in as a minister on 23 May 2011. But in 2014, both leaders merged their parties together, and this allowed Premachandran to join UDF and to pay way to Lok Sabha in the elections which soon followed. In 2016, he was defeated by a beverage businessman named Vijayan Pillai.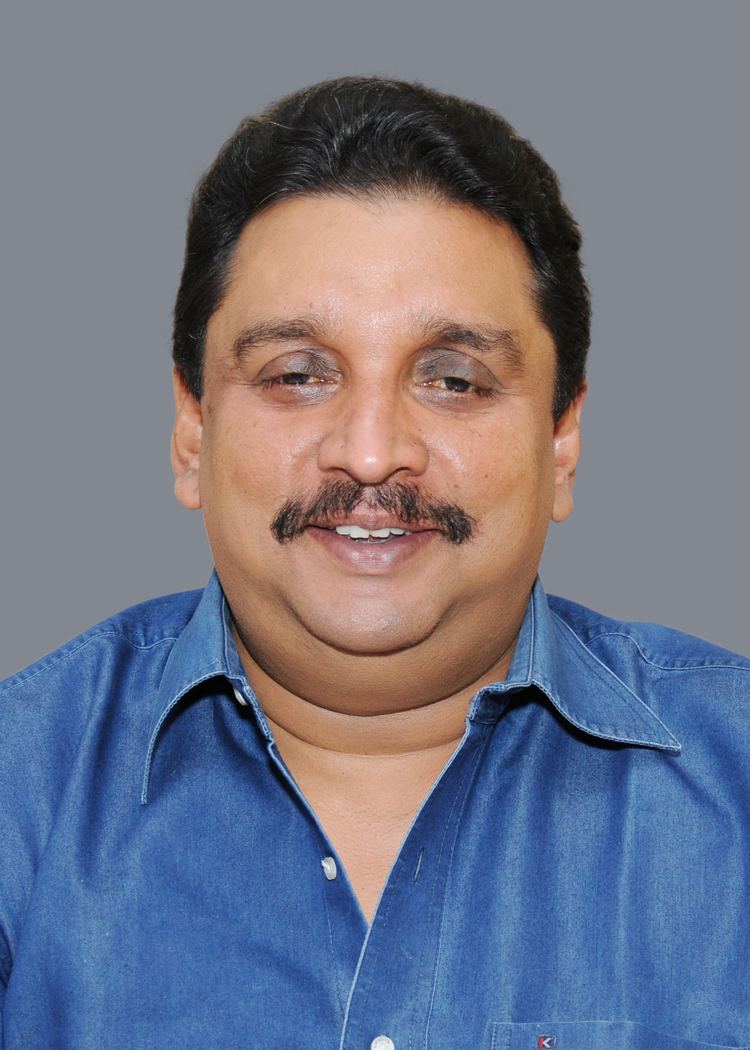 Shibu Baby John Wikipedia