Covid-19
India




Hindi, Urdu




Uttar Pradesh




Bijnor




SherShah Suri



Sherkot , Urdu: ?),(Hindi: , is a city and Municipal board in the Bijnor of the Indian state of Uttar Pradesh.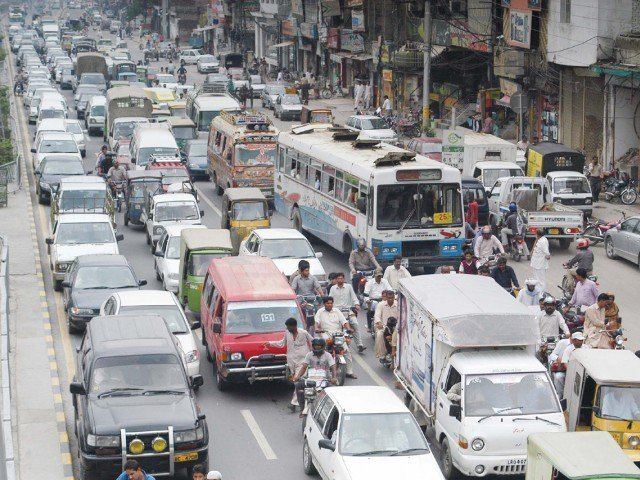 Sherkot, was founded by Emperor Sher Shah Suri, an Afghan ruler of the Sur Dynasty,who ruled North India from 1540 AD to 1545 AD after defeating Humayun, a Mughal emperor. Under the reign of Akbar, it was the main town of the pargana region and was attacked in 1805 by Muhammad Amir Khan, a Pathan invader. Later, during the Indian Rebellion of 1857 it was the scene of battle between loyalists and rebels. The first Battle of Sherkot took place on 28 July 1857 and the second on 5 August.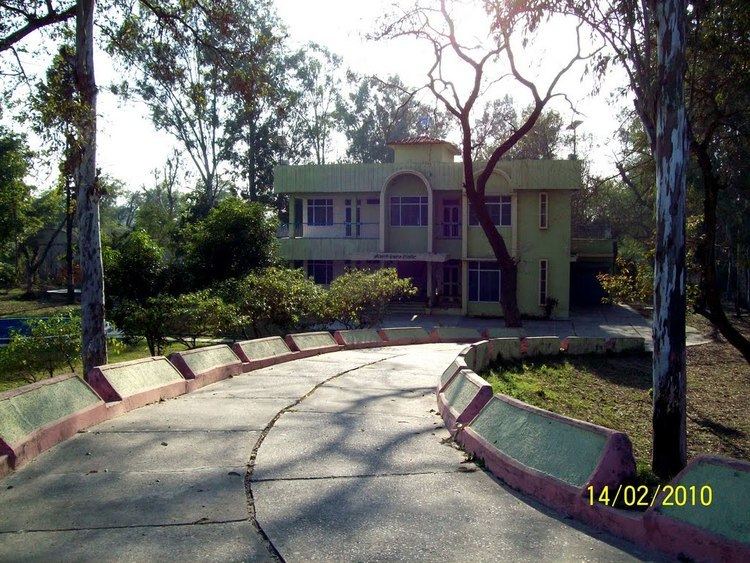 Up to 1844, it was headquarters of the tehsil, or district and later became a part of the Dhampur tehsil. In 1901, it had a population of 14,999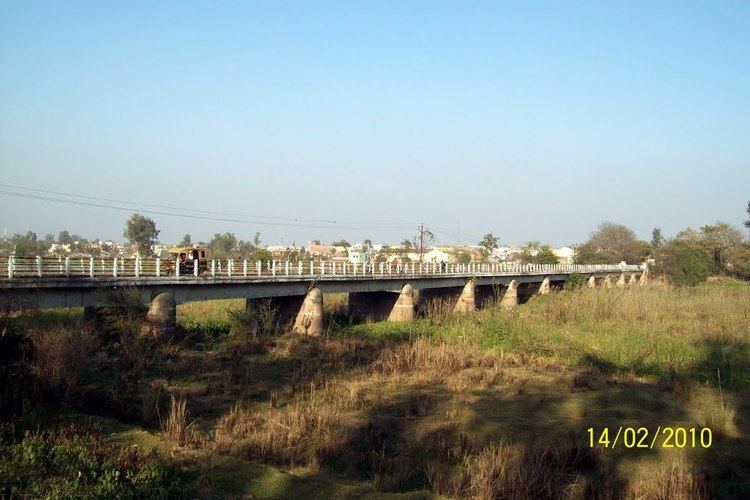 Sherkot is located at 29.35°N 78.58°E? / 29.35; 78.58. It has an average elevation of 203 metres (666 feet).
Sherkot Wikipedia
(,)http://i1.tribune.com.pk/wp-content/uploads/2010/09/Peopel-640x480.jpg(,)http://static.panoramio.com/photos/large/32332127.jpg(,)http://www.khyber.org/publications/036-040/3.gif(,)http://mw2.google.com/mw-panoramio/photos/medium/32332121.jpg(,)http://i.ytimg.com/vi/-RJGtZpEUMA/hqdefault.jpg(,)http://i.ytimg.com/vi/7ifSJD4jcB8/0.jpg(,)http://i.ytimg.com/vi/VLtI7XyuM7o/0.jpg(,)http://3.bp.blogspot.com/_6MOISWIZVcU/TS2HXU2i8fI/AAAAAAAAAFk/QsKll6MsU-A/s1600/br_history.gif(,)http://i.ytimg.com/vi/-exyJN8yNyU/hqdefault.jpg(,)http://indiatomorrow.net/userfiles/NCM%2520Resolution.JPG(,)http://i.ytimg.com/vi/7D6mKkSZUAM/0.jpg(,)http://i.ytimg.com/vi/wwdYuSEHtIw/0.jpg(,)http://i.ytimg.com/vi/SihQblXReAw/0.jpg(,)http://i.ytimg.com/vi/B2vn_HycoTI/maxresdefault.jpg
(,)http://static.panoramio.com/photos/large/32332129.jpg(,)http://maps.maphill.com/atlas/29n15-78e15/panoramic-maps/physical-map/physical-panoramic-map-of-29n15-78e15.jpg(,)http://maps.maphill.com/atlas/29n15-78e15/panoramic-maps/shaded-relief-map/shaded-relief-panoramic-map-of-29n15-78e15.jpg(,)http://maps.maphill.com/atlas/29n15-78e15/location-maps/gray-map/gray-location-map-of-29n15-78e15.jpg(,)http://maps.maphill.com/atlas/29n15-78e15/location-maps/satellite-map/satellite-location-map-of-29n15-78e15.jpg(,)https://mw2.google.com/mw-panoramio/photos/medium/64935450.jpg(,)http://mw2.google.com/mw-panoramio/photos/medium/32332154.jpg(,)http://i.ytimg.com/vi/9wjV5AFyTik/0.jpg(,)http://i.ytimg.com/vi/fdqVHCxXXfo/0.jpg(,)http://i.ytimg.com/vi/ptAexmgGcJE/0.jpg(,)http://i.ytimg.com/vi/6Q1q449s7k8/0.jpg
(,)http://images.topix.com/gallery/up-RQFEU32TKK9DJ3L2.jpg(,)http://images.topix.com/gallery/up-U09IDR2VG37RMKKI.jpg(,)http://images.topix.com/gallery/up-KF5FOM8VQF2KDRN4.jpg(,)http://images.topix.com/gallery/up-436QF9EQ52PVIC77.jpg(,)http://images.topix.com/gallery/up-PMCP3PVSM3N0RSNA.jpg(,)http://images.topix.com/gallery/up-U0FIQAJO04Q5O4G8.jpg(,)http://images.topix.com/gallery/up-CQTM3UEHJ4VEH54Q.jpg(,)http://mw2.google.com/mw-panoramio/photos/medium/35338164.jpg(,)http://i.ytimg.com/vi/BrLVNb6JGc0/hqdefault.jpg(,)http://mw2.google.com/mw-panoramio/photos/medium/32332129.jpg