Sheldon Levy (born 1949) is a Canadian civil servant and educational administrator. Levy was appointed Ontario's Deputy Minister of Training, Colleges and Universities where he took office on December 1, 2015. Prior to his appointment to deputy minister, he retired from his executive positions at Ryerson on July 31, 2015. Levy was formerly the President and Vice Chancellor of Ryerson University and president of Sheridan College.
Levy was educated at Downsview Public and Secondary School, in Toronto, and earned his master's degree in Mathematics from York University.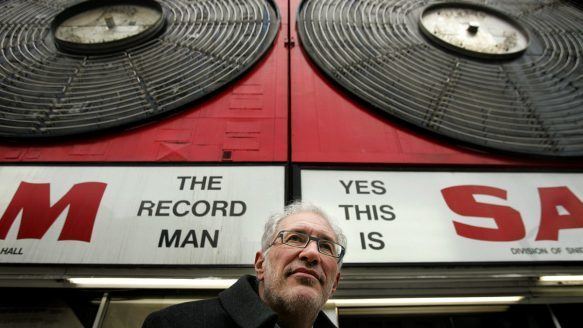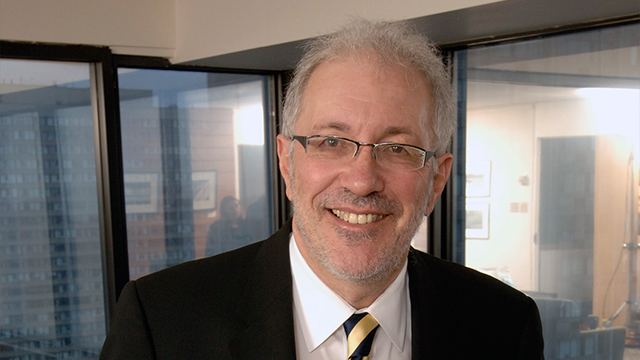 Levy has previously been employed as Vice President, Finance and Strategy, University of Ontario Institute of Technology; Vice President, Government and Institutional Relations, University of Toronto; President, Sheridan College of Applied Arts and Technology; and finally Vice President, Institutional Affairs, York University.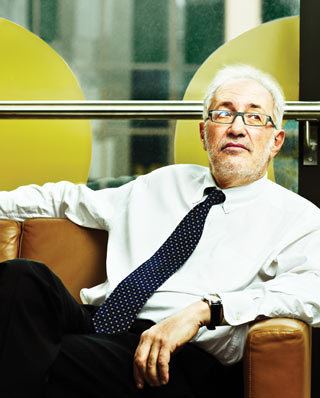 Mr. Levy's current Board and Committee appointments include: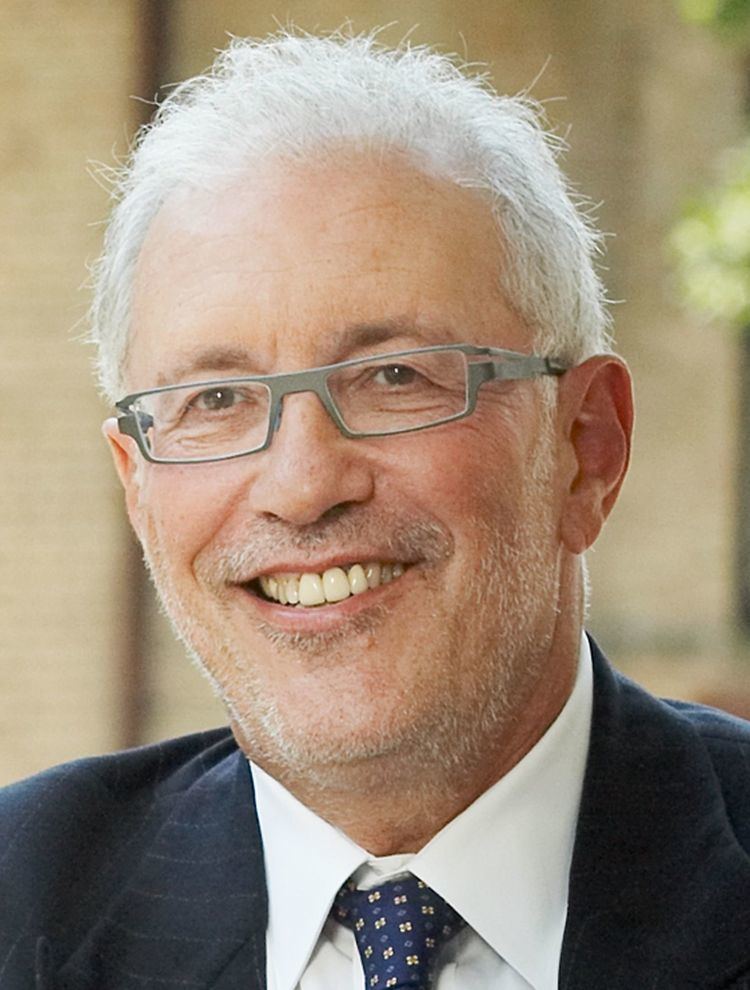 Board of Directors, Innovation Institute of Ontario
Advisory Board, Elder Research Centre, Sheridan College Institute of Technology and Advanced Learning
Mr. Levy's previous Board appointments include:
The Board of Directors, Toronto Board of Trade.
Levy left Ryerson on December 1, 2015 to become Deputy Minister of Training, Colleges and Universities for Ontario.
An article by the Toronto Life magazine, called the "Ryerson Revolution", describes in detail how Sheldon Levy has taken the initiative since starting as President to improve Ryerson University, by purchasing Maple Leaf Gardens, shutting down Gould Street and a space sharing agreement with AMC theatres, creating an urban campus, instead of the more traditional closed-off university campus.
He was the driving force behind the Digital Media Zone (DMZ) which opened in April 2010. It is a multidisciplinary workspace for research and learning, home to both entrepreneurial companies and industry solution-providers. With access to overhead, business services and a rich network of contacts, entrepreneurs and researchers can accelerate product launches, and contribute to Canada's success in the digital economy. It has taken over three floors at the AMC Complex building.
In 2015, Sheldon Levy was the subject of a viral video produced by Ryerson University custodian Bob Skelly.
In 2006, Levy sparked controversy by defending the decision of Ryerson's Awards and Ceremonials Standing Committee of the Academic Council to award an honorary degree to Margaret Somerville, who is noted for her opposition to same-sex marriage and gay families. He explained that while Ryerson University did not agree with Dr. Somerville's views, revoking the award would be counter to freedom of speech and the right to expression.