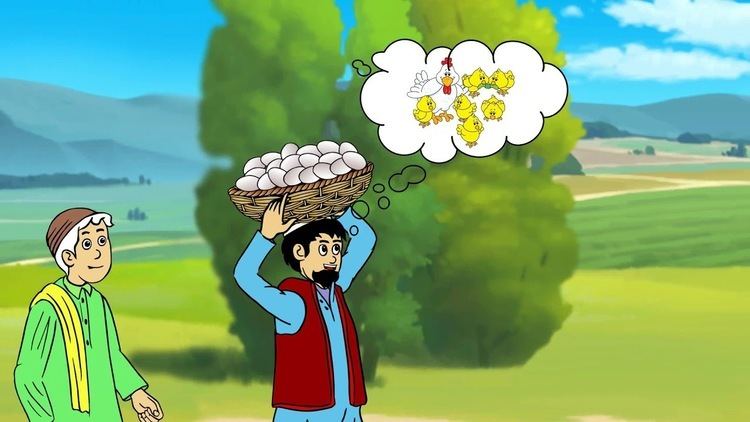 Sheikh Chilli's Tomb

Sheikh Chilli and his funny stories are well known to most people in early childhood, but very few knew about his real life. We might think he is merely a fictional character, but that is not true. He was a Sufi Saint of the Qadiriyya order, who was also known as Sufi Abd-ur-Razzaq and lived around the year 1650 AD. Many think of him as a pious person as he was the spiritual master of Mughal Prince Dara Shikoh, who was the eldest son of Mughal emperor Shah Jahan.
He was also a comic character who amazed children for centuries. His character was well-known for his ascetic nature and the quality of pondering. At the same time, his role as a comic character was found funny by people around him since he was too innocent and adorable. In comics, he was an ideal combination of simplicity, wit and humour. He would not believe in the laws of nature and had thoughts and beliefs of his own. He often did day-dreaming about establishing business empires, building castles in the air, gathering a massive amount of cash, and even becoming a prince. He was a simple person and never believed in the laws of science. For example, he never believed gravity existed. People considered his fictional character as a very impractical person with too many flop schemes to gain success in life.
His tomb is built in Thanesar, Haryana, India. The construction of his tomb was greatly influenced by Persian architecture. The complex also comprised of his wife's grave and a madrasa nearby.The madrasa was dated back to the middle years of 17th century when Dara Shukoh was influential in the Mughal empire. The madrasa might have been built at that time to promote Qadiriyya order. The complex also included a library in the name of Dara Shukoh. Due to its unique and highly sophisticated architecture, this complex is ranked as the best example of Mughal architecture after Taj Mahal in Northern India.