Peoples Republic of China




Guangdong Province


5,271 km2


2,130,000



Shanwei (Chinese: ), or Swabue, is a prefecture-level city in eastern Guangdong province, Peoples Republic of China. It borders Jieyang to the east, Meizhou and Heyuan to the north, Huizhou to the west, and looks out to the South China Sea to the south. It lies approximately 120 kilometres (75 mi) east of Shenzhen and the locals speak the Haifeng dialect.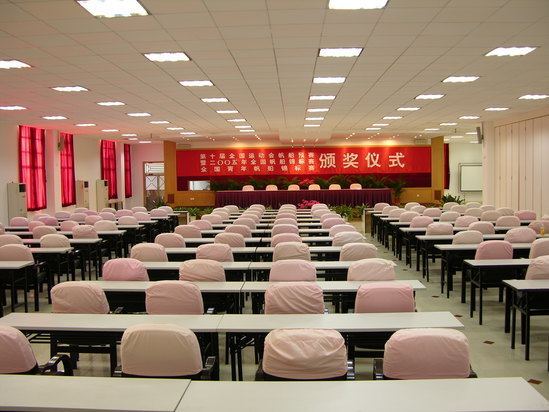 Shanwei has a monsoon-influenced humid subtropical climate (Koppen Cwa), with short, mild to warm winters, and long, hot, humid summers. Winter begins sunny and dry but becomes progressively wetter and cloudier. Spring is generally overcast, while summer brings the heaviest rains of the year though is much sunnier; there are 10.3 days with 50 mm (1.97 in) or more rainfall. Autumn is sunny and dry. The monthly 24-hour average temperature ranges from 14.8 °C (58.6 °F) in January to 28.1 °C (82.6 °F) in July, and the annual mean is 22.22 °C (72.0 °F). The annual rainfall is around 1,950 mm (77 in), about two-thirds of which occurs from May to August. With monthly percent possible sunshine ranging from 26% in March to 57% in October, the city receives 1,925 hours of bright sunshine annually.
According to a December 2011 report, officials from Shenzhen considered Shanwei as one of the major destinations to which air-polluting industries should be relocated from Shenzhen. According to the mayor of Shenzhen, some 4000 Shenzhen factories should be moved to an industrial park in Shanwei.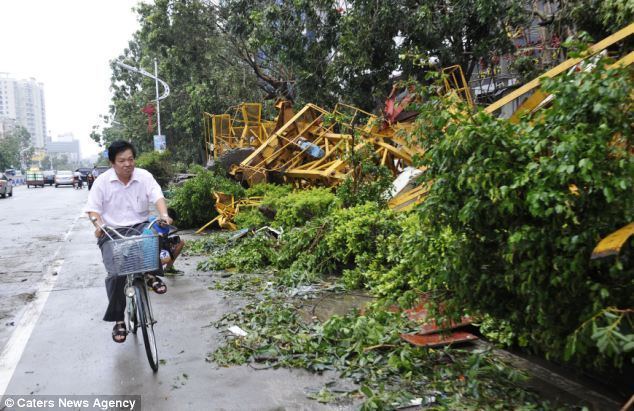 On the night of December 6, 2005, armed policemen were sent to the village of Dongzhou, located near the coast of Jieshi Bay some 15 km (9.3 mi) southeast of central Shanwei, to suppress appeals by residents protesting the lack of compensation for having land confiscated by the government. Several residents were shot dead: the Chinese government claimed that three people were killed, and residents claimed that the number was between 20 and 33, with up to 40 more missing. Other media have reported armed police were sent in after the villagers attacked unarmed police.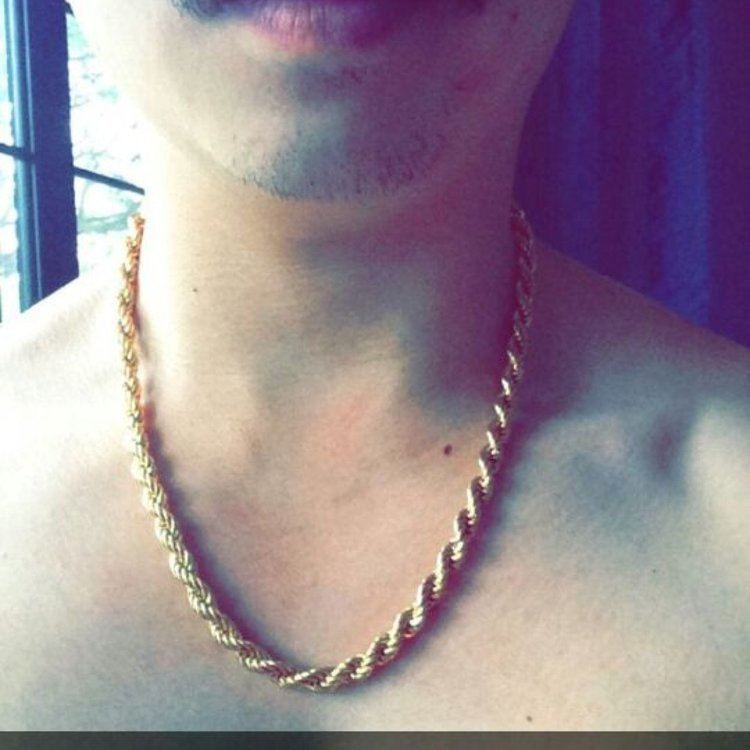 In 2011, a conflict between the residents of the Wukan village (in Shanweis Lufeng county-level city, on the Jieshi Bay some 30 km (19 mi) east of Shanwei city center) attracted world medias attention.
Shanwei Wikipedia
(,)http://i.dailymail.co.uk/i/pix/2013/09/24/article-0-183237B800000578-970_634x411.jpg(,)https://pbs.twimg.com/profile_images/462078815510880256/8JYZRjE6.jpeg(,)http://icons.wxug.com/hurricane/chrisburt/shanwei.jpg(,)https://pbs.twimg.com/media/Bo0LFghIMAAaZ1s.jpg:large
(,)http://www.bestchinahotel.com/photos/28390/F43C0EA3A85C49B1990E4C79A2A3EF54.jpg(,)http://www.bestchinahotel.com/photos/28390/3ED87303E0F74580A0BBC64E31184E42.jpg(,)http://www.bestchinahotel.com/photos/28390/E8DF4FA70C7C47528FA146A017B6BBB2.jpg(,)http://cdn.archinect.net/images/650x/n6/n65dmxvjacjy49gj.jpg(,)http://chinarchitect.files.wordpress.com/2014/01/shanwei.jpg(,)http://www.chinahotelsreservation.com/imghotel/Guangdong_Geological_Landscape_Hotel_203.jpg(,)http://www.chinahotelsreservation.com/imghotel/Guangdong_Geological_Landscape_Hotel_204.jpg(,)http://www.chinahotelsreservation.com/imghotel/Guangdong_Geological_Landscape_Hotel_201.jpg(,)http://www.chinahotels.org/imghotel/Shijiazhuang_Zhongmao_Haiyue_Hotel_New_building_of_Hebei_Grand_hotel___232.jpg(,)http://www.chinahotelsreservation.com/imghotel/Jinjiang_Hotel_shanghai_228.jpg(,)http://www.china-fairs.com/images/hotel/Hainan_Long_Mu_Bay_Wyndham_Grand_Plaza_Royale_Hotel_207.gif(,)http://www.chinaforgroups.com/foto_hotel/Hainan_Long_Mu_Bay_Wyndham_Grand_Plaza_Royale_Hotel_225.gif(,)http://www.chinaforgroups.com/foto_hotel/Hainan_Long_Mu_Bay_Wyndham_Grand_Plaza_Royale_Hotel_222.gif(,)http://www.chinahotelsreservation.com/imghotel/Xia__039_an_century_Landscape_Hotel_228.jpg
(,)http://image1-4.tabelog.k-img.com/restaurant/images/Rvw/37262/640x640_rect_37262494.jpg(,)http://image1-1.tabelog.k-img.com/restaurant/images/Rvw/33347/640x640_rect_33347820.jpg(,)http://www.groupbuyer.com.hk/images/upload/morning_star_travel_14122013-0.jpg(,)http://image1-3.tabelog.k-img.com/restaurant/images/Rvw/37262/640x640_rect_37262481.jpg(,)http://image1-4.tabelog.k-img.com/restaurant/images/Rvw/37262/640x640_rect_37262476.jpg(,)https://foodergolove.files.wordpress.com/2014/02/img_6181-1024x7681.jpg(,)http://www.tdict.cn/cfgpic/attr/HonghaiBay.jpg(,)http://www.millerfoodguide.com/wp-content/uploads/2015/02/shanwei1.jpg(,)http://www.kayak.com.hk/rimg/dimg/c8/d0/b32625c5-reg-964-5452b03c.jpg%3Fwidth%3D982%26height%3D240%26crop%3Dtrue%26xhint%3D3251%26yhint%3D3132(,)https://foodergolove.files.wordpress.com/2014/02/img_6211-1024x768.jpg(,)http://image1-1.tabelog.k-img.com/restaurant/images/Rvw/37262/640x640_rect_37262105.jpg(,)http://image1-1.tabelog.k-img.com/restaurant/images/Rvw/37262/640x640_rect_37262172.jpg