Shalini Ajith Kumar, also known simply as Shalini, is an Indian film actress who debuted, at the age of 3, as a child artist in the Malayalam film Ente Mamattikkuttiyammakku which was produced by Navodaya Studio. In Telugu film Jagadeka Veerudu Atiloka Sundari (1990) she acted along with her sister Shamili as an orphan child taken care by Megastar Chiranjeevi. She continued to appear in many films as a child actor, credited as Baby Shalini. After a break of several years, she returned to the industry by appearing in her first lead role in Aniyathi Pravu which went on to become a blockbuster. She later appeared in highly successful films in Malayalam and Tamil such as Kadhalukku Mariyadhai (1997), Niram (1999), Amarkalam (1999) and Alaipayuthey (2000), Piriyadha Varam Vendum (2001). Shalini is married to Tamil film actor Ajith Kumar.She received Tamil Nadu State Film Special Award for Best Actress for her role in Alaipayuthey.
Contents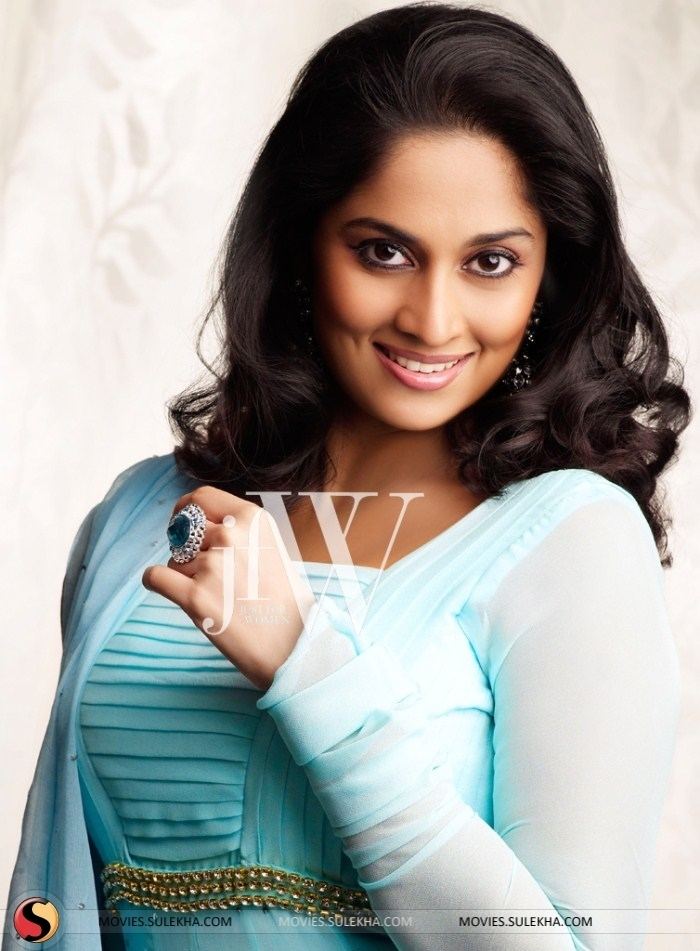 Early and personal life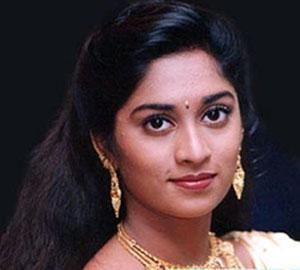 Shalini was born to Malayali parents Babu & Alice on 20 November 1979. Her father is from Kollam and her mother alice from Thiruvalla.Her father migrated to Madras with an ambition of becoming actor and the family settled there later he fulfilled his ambition through his children. She attended Fatima Mat Hr Sec School, Adarsh Vidyalaya, Chennai and Church Park Convent, Chennai. She is the middle child. Her younger sister Shamili and her elder brother Richard Rishi are also employed in the film industry. Shalini has stated that she enjoys badminton and has played in a few state-level tournaments.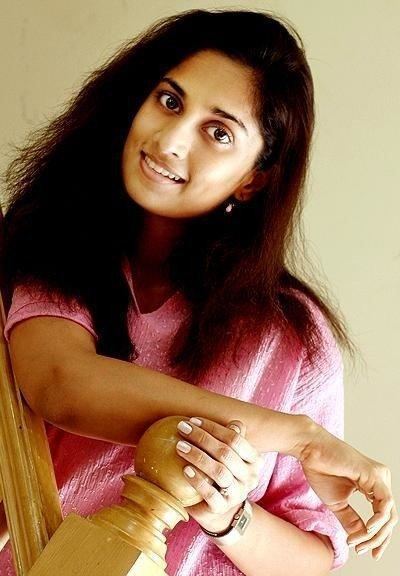 In 1999, during the shoot of Saran's Amarkalam, Ajith began to date his co-star Shalini. At that time, their involvement made him a regular subject of tabloid gossip, a role to which he was accustomed following his previous relationship. Ajith proposed to Shalini in June 1999, and following consultations with her family, she agreed. They were married in 24 April 2000 in Chennai in a grand ceremony. As both were of different religions, Ajith being a Hindu Brahmin and Shalini being Protestant Christian, they were married together under the customs of both religions. After their marriage, Shalini retired as an actress and became a full-time housewife, following the completion of two unfinished projects. The couple have two children. On 3 January 2008, they had their daughter, Anoushka, she was born in Chennai. On 2 March 2015, they had their second child, a son Aadvik.
Career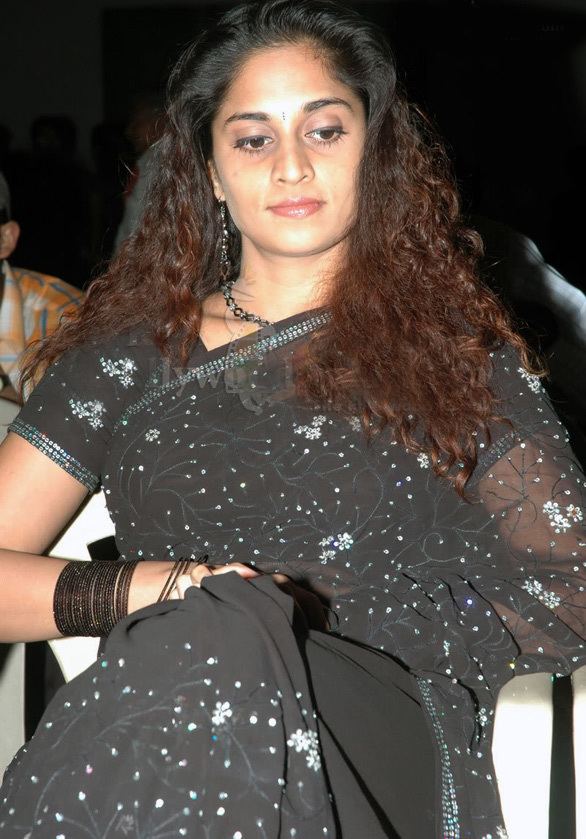 Shalini started her career as a child artist in Ente Mamattikkuttiyammakku and she acted in all the films under the direction of Fazil. She went to study, she returned to acting with Aniyathipravu which was a blockbuster. Initially Fazil was keen on casting a débutante in the lead female role, but Shalini insisted that she should also star in the Tamil version. Her performance was praised especially Indolink.com recommending the film and citing that "Shalini returns in this film with a good performance". The success of the film prompted the director to make another film with the lead pair in 2000, Kannukkul Nilavu which received positive reviews and was a success at the box office. Her next film was Amarkalam, Saran initially approached Shalini, who was studying at the time and she refused but after a three-month pursuit, he finally got her to sign on as well. She was offered a role in Padayappa which she rejected.
Awards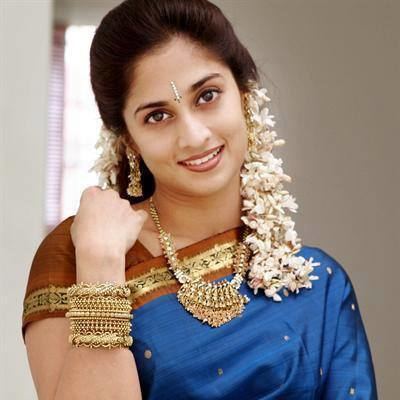 Tamil Nadu State Film Award Special Prize for Best Actress - Alaipayuthey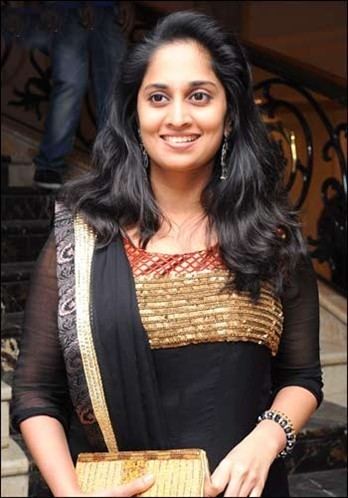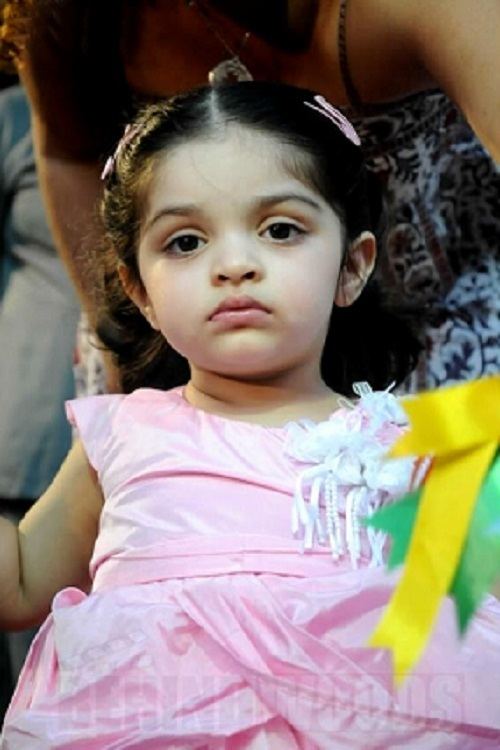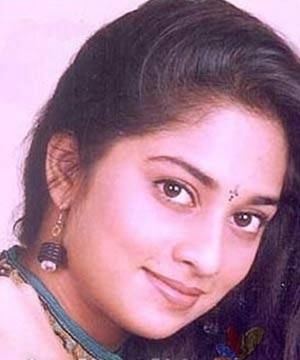 Filmography
Actress
2021
Snehithane X in My Bed (Short)
as
Shalini
2001
Piriyatha Varam Vendum
as
Nithi
1998
Kaikudunna Nilavu
as
Veni
1998
Sundarakilladi
as
Devayani
1997
Kadhalukku Mariyadhai
as
Mini
1990
Jagadeka Veerudu Athiloka Sundari (as Baby Shalini)
1989
Rakhwala (as Baby Shalini)
1988
Brahma Puthrudu
as
Sridevi
1987
Amme Bhagavathi
as
Durga (as a child artist)
1987
Michael raj (as Baby Shalini)
1987
Rowdy babai (as Baby Shalini)
1986
Ee Jeeva Ninagagi
as
Latha (as a child artist)
1986
Ente Entethu Mathram
as
Sreemol (as Baby Shalini)
1986
Jailupakshi (as Baby Shalini)
1986
Prathyekam Sradhikuka
as
Mini the daughter of Jayadevan & Nirmala
1986
Viduthalai
as
Shalini the daughter of Amar (Vishnuvardhan)
1985
Aanakkorumma
as
Bindu (as: Baby Shalini)
1985
Aazhi (as: Baby Shalini)
1985
Akkacheyude Kunjuvava
as
Chakki Mol (as Baby Shalini)
1985
Jeevante Jeevan
as
Biju (as Baby Shalini)
1985
Omanikkan Ormavaikkan (as Baby Shalini)
1985
Oru Kudakeezhil
as
Sridevi
1985
Vannu Kandu Keezhadakki
as
Shalu (as: Baby Shalini)
1985
Iniyum Kadha Thudarum
1985
Oru Nokku Kanan
as
Chinnumol / Unnimol (as Baby Shalini)
1985
Katha Ithu Vare
as
Ramya mol
1985
Muhurtham Pathnonnu Muppathinu
as
Rajimol (as Baby Shalini)
1984
Amme Narayana (as: Baby Shalini)
1984
Chakkarayumma
as
Shalu Mol
1984
Koottinilamkili
as
Nandini (as Baby Shalini)
1984
Krishna Guruvayoorappaa
as
Unnikrishnan (as: Baby Shalini)
1984
Muthodu Muthu
as
Achimol (as Baby Shalini)
1984
Onnanu Nammal
as
Sonykutty (as Baby Shalini)
1984
Oru Sumangaliyude Katha
as
Raji (as: Baby Shalini)
1984
Sandharbham
as
Minimol (as Baby Shalini)
1984
Osai
as
Mohan's daughter (as Baby Shalini)
1983
Adhyathe Anuragam
as
Rajumon (as a child actress)
1983
Ente Mamattikkuttiyammakku
as
Mamattukuttiyama / Tintu (as Baby Shalini)
Music Department
1986
Ee Jeeva Ninagagi (playback singer)
References
Shalini Kumar Wikipedia
(Text) CC BY-SA