India




Kannada




Karnataka




Gulbarga



Shahabad is a town in Gulbarga district in the Indian state of Karnataka. The town is divided into the following areas: Bazaar, the residential townships of Alstom and Jaypee Cements (formerly ACC or HMP), Bhankur/Shantnagar and Old Shahabad. Agriculture, limestone mines, boiler and cement production are the main areas of commerce. The river Kagina passes through Shahabad and is a major source of water for the town.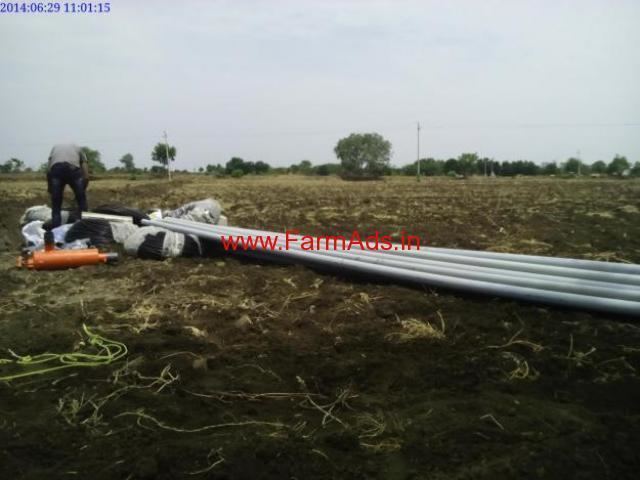 Shahabad is located at 17.13°N 76.93°E? / 17.13; 76.93. It has an average elevation of 391 metres (1282 feet). City area is 7.80 km2, length of roads 32.50 km.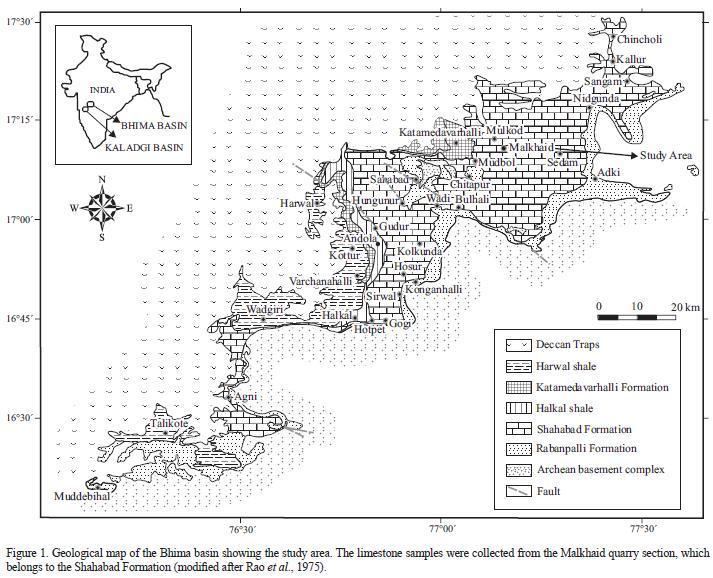 In the Government of Nizam of Hyderabad, Shahabad was a subdivisional administrative office with nearly 300 villages governed by. Here was a well structured Jail in an area of about 7 acres, but now that had demolished and now there is sub-treasury office built by government authority.
Shahabad, Gulbarga Wikipedia
(,)http://www.scielo.org.mx/img/revistas/rmcg/v25n2/a3f1.jpg(,)http://jihkarnataka.org/en/wp-content/uploads/2011/11/JIh-Gulbarga-quran-pravachan.jpg(,)http://photos1.blogger.com/blogger/1801/3319/640/gulbarga.jpg(,)http://i.ytimg.com/vi/krAZK-pat0Q/0.jpg(,)http://3.bp.blogspot.com/-K_ngYSIhzsE/U0-ywqAcJ5I/AAAAAAAAWvM/LccopvUUbqk/s1600/104%2BShahabad%2Bstone%2Bquarry.jpg(,)http://i1.ytimg.com/vi/6x6V3kNc1ZI/0.jpg(,)http://i.ytimg.com/vi/uTCJOoNAgLk/0.jpg(,)http://i.ytimg.com/vi/aA-pLv55Chg/0.jpg(,)http://2.bp.blogspot.com/dHihQADPhw/U1FzSdRXhcI/AAAAAAAAWy8/_Mv6jgNZXa4/s1600/02%2BSannati%2BSri%2BChandrala%2BParameshwari%2Btemple.jpg(,)http://i.ytimg.com/vi/bBQ9w5KtB0k/0.jpg(,)http://i.ytimg.com/vi/q3v6f28A-y8/hqdefault.jpg(,)http://i.ytimg.com/vi/pzWiyoVz7fA/0.jpg
(,)http://www.farmads.in/oc-content/uploads/15/683.jpg(,)http://img02.olx.in/images_olxin/50162185_1_1000x700_30-40-house-at-shahabadgulbarga-gulbarga.jpg(,)http://photos.wikimapia.org/p/00/01/08/15/25_big.jpg(,)http://gulbargabazaar.com/oc-content/uploads/1/108.jpg(,)http://img01.olx.in/images_olxin/7622357_1_1000x700_house-for-sale-in-bhankur-shahabad-gulbarga.jpg(,)http://static.panoramio.com/photos/large/92751084.jpg(,)http://i.ytimg.com/vi/6x6V3kNc1ZI/hqdefault.jpg(,)http://i.ytimg.com/vi/krAZK-pat0Q/hqdefault.jpg(,)http://mw2.google.com/mw-panoramio/photos/medium/60247918.jpg(,)http://mw2.google.com/mw-panoramio/photos/medium/46471256.jpg(,)http://mw2.google.com/mw-panoramio/photos/medium/31311373.jpg(,)https://i.ytimg.com/vi/q3v6f28A-y8/hqdefault.jpg
(,)https://fbcdn-sphotos-h-a.akamaihd.net/hphotos-ak-prn2/1375713_666952969982600_440220309_n.jpg(,)http://i.ytimg.com/vi/eOIGQKACxzY/hqdefault.jpg(,)http://i.ytimg.com/vi/bBQ9w5KtB0k/hqdefault.jpg