Covid-19
American




Shadi Petosky




Comic strip creator






Shad Petosky September 18, 1974 (age 41) Kalispell, Montana, U.S. (

1974-09-18

)
Shadi Petosky (born September 18, 1974) is an American comics author, designer, and television animator.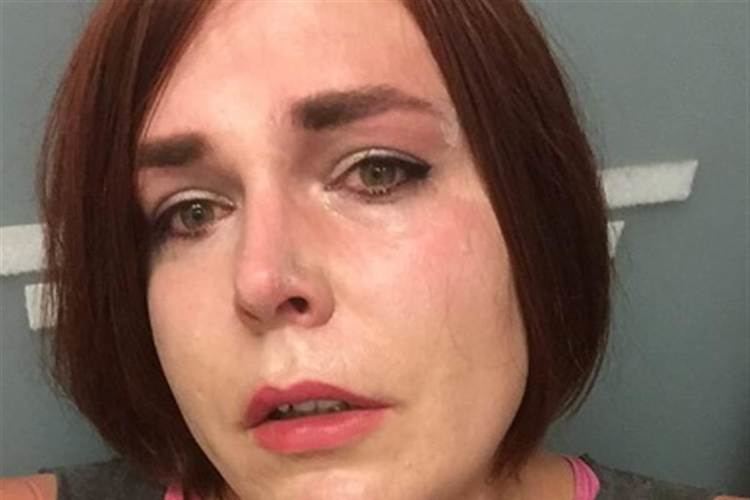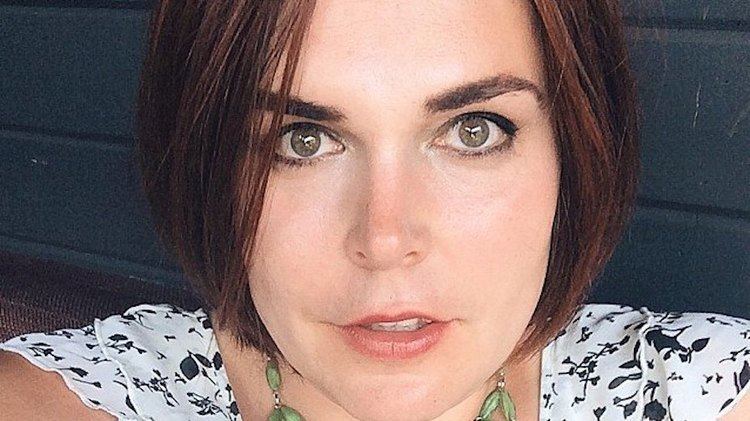 Petosky was born in Kalispell, Montana. She was a programmer before meeting Zander Cannon and helping Cannon to co-publish The Replacement God. With both Cannon and Kevin Cannon, Petosky formed the comic art studio Big Time Attic in the fall of 2004. They illustrated the graphic novel Bone Sharps, Cowboys, and Thunder Lizards for science writer Jim Ottaviani. They are currently working on a genetics graphic novel with writer Mark Schultz for Farrar, Straus and Giroux, and Top 10.

In January 2007, Petosky and Vincent "King Mini" Stall, along with the employees of Big Time Attic, formed a "convergence media" studio called Puny Entertainment. They have created video games for Cartoon Network and are creating animation for the television show Yo Gabba Gabba!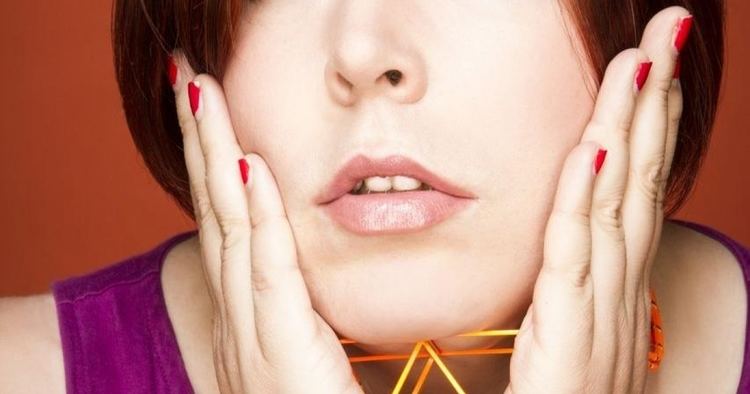 Petosky and Stall opened the Pink Hobo - Geek Art Gallery in 2009 to showcase art work inspired by pop culture, digital media, and lowbrow art.
In September, 2015, Petosky was involved in an incident at the Orlando International Airport when the full-body scanner marked her genitals as an anomaly. She is transgender.
In June 2017, Petosky launched the Amazon Video animated series Danger & Eggs, which she co-created and provides voice work for.
LGBTQ&A w/ Jeffery Masters (2017)
The JV Club (2014)
The Dana Gould Hour (2014)
The Bailey Jay Show (2013)
Conversations with Matt Dwyer (2013)
Go from There (2013)
Nerdist (2013)
Sugar and Spice (2013)
This Feels Terrible (2013)
Lady to Lady (2013)
Shadi Petosky Wikipedia