Shabana is a blockbuster Pakistani Urdu colour film produced by A. Hameed and directed by Nazar Shabab. The film cast Shahid, Babra Sharif and Waheed Murad. The film was released on November 12, 1976 in Pakistani cinemas. The film completed more than 100 weeks at Pakistani cinemas and became a "Diamond Jubilee film". During the same year two more Diamond Jubilee Urdu films were released: Nadeem's Talash and Rahat Kazmi's Aaj Aur Kal. Talash was directed by Pervez Malik. This film was released during the "struggling days of Waheed Murad". In Shabana, Waheed Murad had been cast in a secondary role. For Babra, the film gave a boost to her career and she won her first Nigar award as best actress. Before that in 1975, she had received a Special Nigar award for film Mera Naam Hai Mohabbat (1975). The best actress award was taken away by Shabnam for film Zeenat (1975).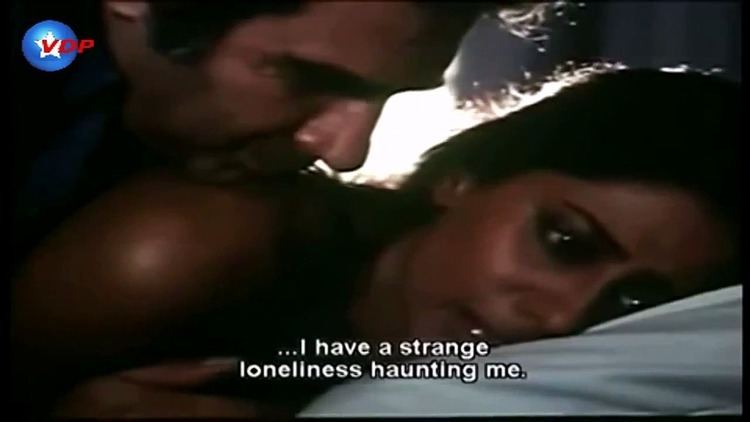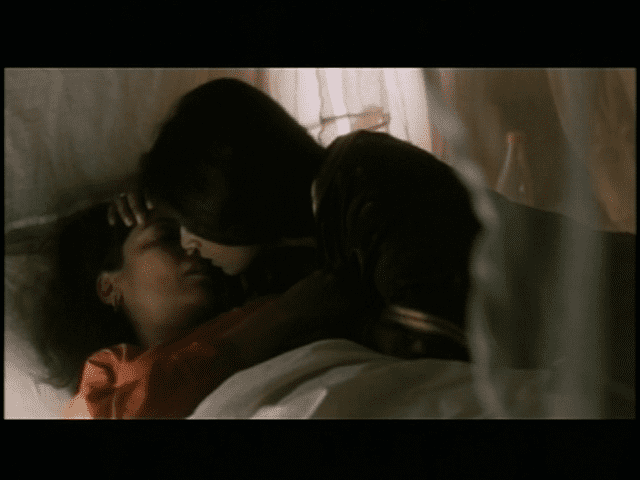 Shabana was released by Nazar Arts Productions at Pakistani cinemas on November 12, 1976. The film ran continuously 38 weeks at main cinemas and 101 other cinemas in Karachi. The film created a history when it became the first Pakistani film to cross the double 'Diamond Jubilee' barrier i.e. a 200-week theatrical run all over Pakistan.
The story of the film is based on two sisters Shabana and Farzana (both the roles played by Babra Sharif), who have similar faces but different personality traits. Farzana is reserved and dutiful girl, whereas her sister Shabana is a lively, enthusiastic and bubbly type.Actor Shahid played a role of a rich man's spoiled son and a playboy. Waheed Murad played a role of a suspicious husband.
The story starts when Shahid trapped Farzana (his office secretary) into a secret wedding, attended only by his closest aides and a dubious maulvi. After having consummated the marriage, Shahid informs his stunned bride that her services are no longer required by him and when she objects, he tosses her out of the apartment window, plunging her towards death. However, she survives and when she returns, her mother and Shabana are horrified to hear her story. Shabana decides to take revenge from Shahid for having deceived her saintly, legless and now pregnant sister. Shahid reels in horror when Shabana returns to the office pretending to be a resurrected Farzana and resumes her duties as secretary.
At about the same time, Shahid's younger brother Waheed Murad arrives home and finds his elder brother behaving in an abnormal, flustered manner. Now Shabana's plan kicks into gear and she begins to blackmail Shahid about the attempted murder and begins to make him pay for the cruelty that he inflicted on her (actually on her sister). Meanwhile Waheed and Shabana fall in love with each other and both get married. One day, just when Shabana has tortured Shahid sufficiently by singing to him and behaving like a punch-drunk retarded dwarf, Waheed overhears them and assumes that they are having a raging affair and were married before he met her. Finally, in a shattering climax, all is revealed and injustices are addressed.
The music and the songs, especially Tere siva dunya mein... and Jo dard mila, apno se mila... of the film became very popular. The music is composed by M Ashraf and the songs are written by Tasleem Fazli. An important thing to note is that most of the songs are picturised on Waheed Murad, who has played a 'secondary role' or 'side-hero' in the film. The songs are sung by legendary ghazal singer Mehdi Hassan and Naheed Akhtar.
Jo Dard Mila, Apnon Sey Mila... by Mehdi Hassan
Bewafa Kaun Hai, Kaun Harjai Hai... by Mehdi Hassan
Yeh Tera Nazuk Badan Hai, Ya Koi Mehka Ghulab... by Mehdi Hassan
Tere Siwa Dunia Mein Kuchh Bhi Nahin... by Mehdi Hassan
Tere Siwa Dunia Mein Kuchh Bhi Nahin... by Naheed Akhtar
Shabana (1976) is the second highest recipient of Nigar film awards for 1976. They are listed as below: