Covid-19
David Cohn




1993–present




Hip-hop artist




David Cohn




Rapper







KDz, Derek, Kenny Dennis, Lee, Geti King




Chicago, Illinois, United States




Anticon, F5 Records, Golden Floyd Records, Bonafyde Recordings, Audio 8 Recordings, Breakfast Records, Graveface Records




Sisyphus, Tha Grimm Teachaz




Alternative hip hop, Underground hip hop




Kenny Dennis III, Kenny Dennis LP, Family & Friends, Saal, Kenny Dennis EP





Twitter
David Cohn, better known by his stage name Serengeti, is an alternative hip hop artist from Chicago, Illinois.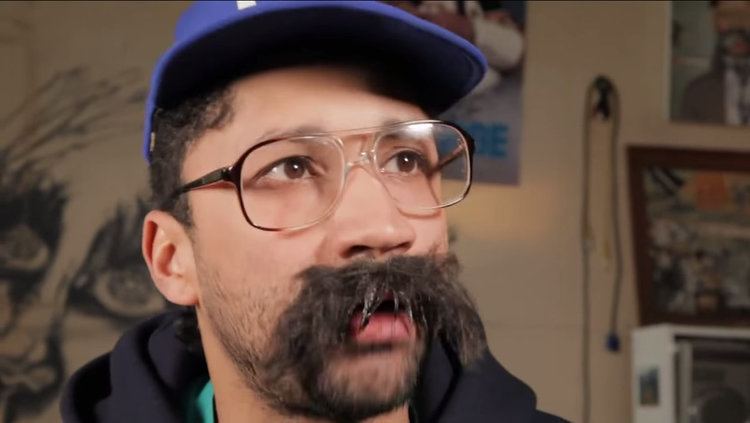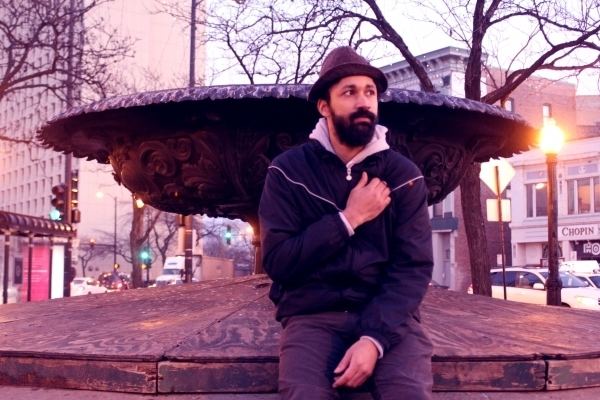 In 2007, Serengeti released the collaborative album Don't Give Up with fellow local producer Polyphonic. The duo released their second album Terradactyl on Anticon in 2009.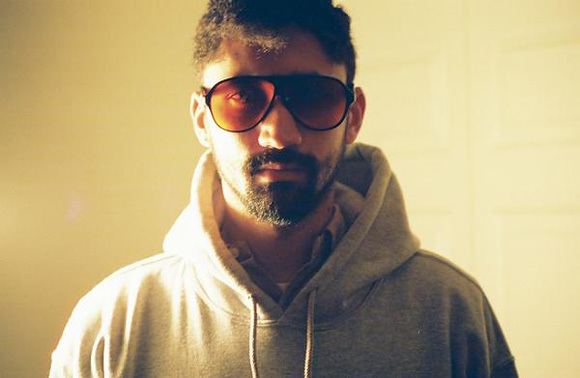 Serengeti's solo album, Family & Friends, was released on the label in 2011. It was produced by Yoni Wolf of Why? and Owen Ashworth of Advance Base and Casiotone for the Painfully Alone.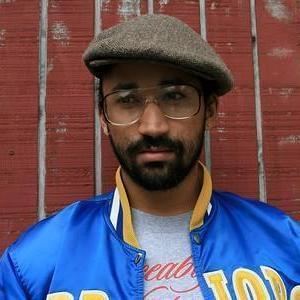 He is a member of Sisyphus along with Son Lux and Sufjan Stevens. The trio released Beak & Claw in February 2012 and a self-titled album in 2014. Serengeti released Kenny Dennis EP and C.A.R. later that year. The EP and the album are both produced by Jel and Odd Nosdam.
Serengeti's music is a sharp departure from most mainstream hip hop, which he considers "depressing" and always consists of "the same redundant ideas." His music includes numerous references to Chicago culture often done in character as one of his several personae. On the title track of his album Dennehy, Serengeti assumes the role of "Kenny," a married man who loves Chicago Bears and Chicago White Sox with a thick Chicago accent reminiscent of Bill Swerski's Superfans. The track makes numerous references that would be well known to a Chicagoan, including the radio station WCKG, polish and Italian sausage, Tom Skilling, Mike Ditka, Dave Corzine, Portillo's Restaurants and "The Super Bowl Shuffle."
In an interview, Serengeti said he created Dennehy as an "answer to common complaints about hip-hop" and "to put the fun back in hip-hop." Although the album helped him garner a large fanbase, Serengeti's other albums explore different genres of music from garage rock, electronic music, underground hip hop and experimental hip hop.
Albums
Dirty Flamingo (F5 Records, 2003) (with DJ Crucial)
Noodle-Arm Whimsy (The Frozen Food Section, 2005)
Gasoline Rainbows (Day By Day Entertainment, 2006)
Thunder Valley (Audio 8 Recordings, 2006) (with Kenautis Smith)
Race Trading (Audio 8 Recordings, 2006)
Noticeably Negro (Audio 8 Recordings, 2006) (with Midas Wells)
Dennehy (Bonafyde Recordings, 2006)
Don't Give Up (Audio 8 Recordings, 2007) (with Polyphonic)
The Boredom of Me (Audio 8 Recordings, 2008) (with Renee-Louise Carafice & Tony Trimm, as Yoome)
Friday Night (Breakfast Records, 2008) (with Hi-Fidel, as Friday Night)
Terradactyl (Anticon, 2009) (with Polyphonic)
Conversations with Kenny / Legacy of Lee (Golden Floyd Records, 2009)
There's a Situation on the Homefront (Breakfast Records, 2010) (with Hi-Fidel & DJ Koufie, as Tha Grimm Teachaz)
Saturday Night (Breakfast Records, 2010) (with Hi-Fidel, as Friday Night)
Family & Friends (Anticon, 2011)
Shtaad (Blank Records, 2011) (with Sicker Man, as Shtaad)
C.A.R. (Anticon, 2012) (with Jel & Odd Nosdam)
Saal (Graveface Records, 2013) (with Sicker Man)
Kenny Dennis LP (Anticon, 2013) (with Odd Nosdam)
Sisyphus (Asthmatic Kitty/Joyful Noise, 2014) (with Son Lux & Sufjan Stevens, as Sisyphus)
Kenny Dennis III (Joyful Noise, 2014) (with Odd Nosdam)
Testarossa (Joyful Noise, 2016) (with Yoni Wolf, as Yoni & Geti)
Doctor My Own Patience (Graveface Records, 2016) (with Sicker Man)
Dennehy (Fake Four Inc., 2017)
EPs
Bells and a Floating World (Anticon, 2010) (with Polyphonic)
There's a Situation on the Homefront EP (Chopped Herring Records, 2011) (with Hi-Fidel & DJ Koufie, as Tha Grimm Teachaz)
Davis (Leaving Records, 2011) (with Matthew David, as Davis)
Beak & Claw (Anticon, 2012) (with Son Lux & Sufjan Stevens, as S / S / S)
Kenny Dennis EP (Anticon, 2012) (with Jel & Odd Nosdam)
C.A.B. (Anticon, 2013) (with Jel & Odd Nosdam)
Time and Materials (Mello Music Group, 2015) (with Open Mike Eagle, as Cavanaugh)
You Can't Run from the Rhythm (Joyful Noise, 2015) (with Anders Holm, as Perfecto)
Dust EP (F5 Records, 2016) (with DJ Crucial)
Kaleidoscope EP (Joyful Noise, 2017)
Remix albums
Friday Night Remixed (Breakfast Records, 2010) (with Hi-Fidel, as Friday Night)
Singles
"Black Giraffes / Busty Women" (F5 Records, 2003)
"Fast Living / Breakfast of Champions" (The Frozen Food Section, 2005)
"Be a Man" (Graveface Records, 2012) (with Advance Base & Tobacco)
"Firebird Logo" (Burnco, 2013)
Guest appearances
Themselves - "Keys to Ignition" from The Free Houdini (2009)
Tobacco - "2 Thick Scoops" from LA UTI (2010)
Open Mike Eagle - "Easter Surgery" from Unapologetic Art Rap (2010)
Open Mike Eagle - "Universe Man" from 4NML HSPTL (2012)
Compilation appearances
"Blood Pt. 2" on Dark Was the Night (2009)
Serengeti (rapper) Wikipedia