Name

Sebastian Marroquin




Role

architect



Movies

Sins of My Father




Siblings

Manuela Escobar







Parents

Pablo Escobar, Maria Victoria Henao




Uncles

Roberto Escobar, Luis Fernando Escobar, Argemiro Escobar




Grandparents

Hermilda de los Dolores Gaviria Berrio, Abel de Jesus Escobar Echeverri




Similar People

Pablo Escobar, Rodrigo Lara Bonilla, Griselda Blanco, Nicolas Entel, Luis Carlos Galan
Pecados de mi padre sebasti n marroqu n at tedxdf
Sebastián Marroquín (born Juan Pablo Escobar in 1977 in Medellín, Colombia) is a Colombian architect, author, and the son of slain Colombian drug lord Pablo Escobar.
Contents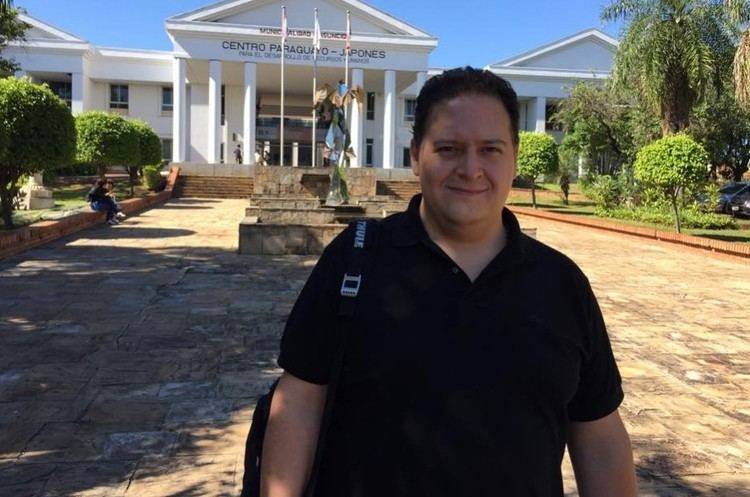 La infancia de juan pablo hoy sebasti n marroqu n el hijo de pablo escobar
Death of his father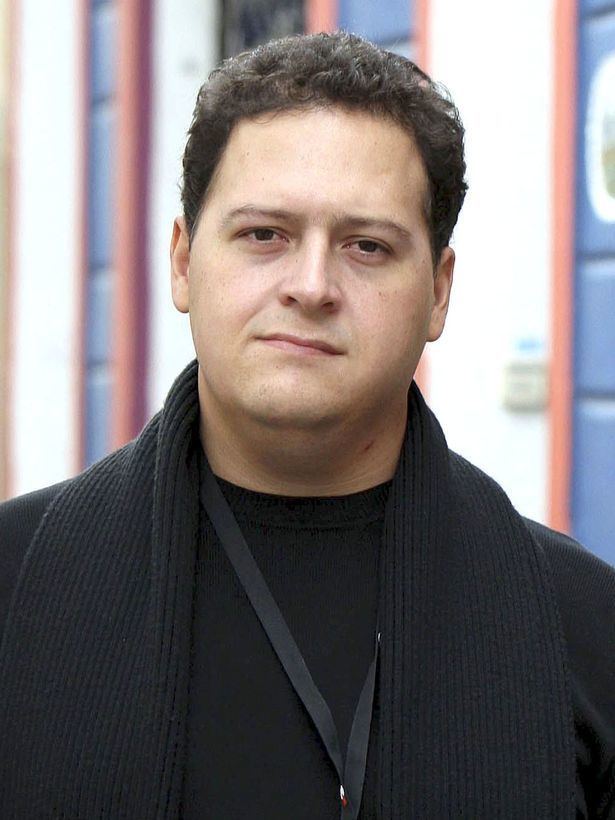 On December 2, 1993, police located, caught, and then killed Pablo Escobar (aged 44), when Medellín's most infamous criminal made a phone call to his son. Escobar's location was tracked due to his excessive telephone usage and someone gave up his location and he was seen through an open window, talking on a telephone, as police surrounded the building where he was hiding out in Medellin. The bearded Escobar fled to the rooftops, where he was shot dead by the police.
Subsequent life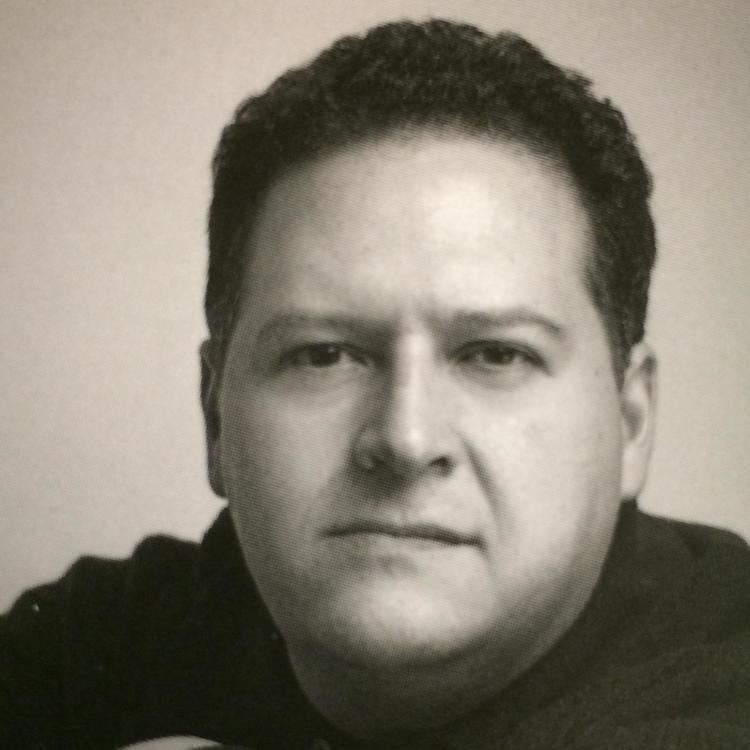 Escobar, his mother, and his sister at first fled to Mozambique, then traveled on tourist visas to Argentina, where they ultimately remained and became citizens in exile from their native Colombia. Juan Pablo chose the name "Sebastián Marroquín" from the telephone book and adopted it as his new name.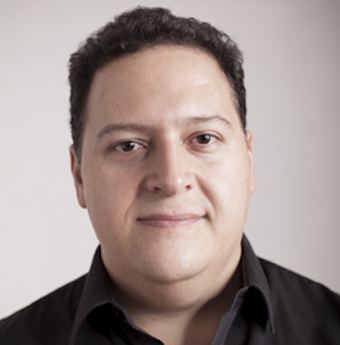 Although he and his family continue to make money on the rights to Pablo Escobar's name and likeness (such as selling clothing bearing his likeness for extra income), and have tried three times (unsuccessfully) to register Escobar's name as a brand, Marroquín prefers not to be linked with his father, which includes mention of his previous name; he is also determined to dissociate himself from the Medellín Cartel and the illegal drug trade in Colombia.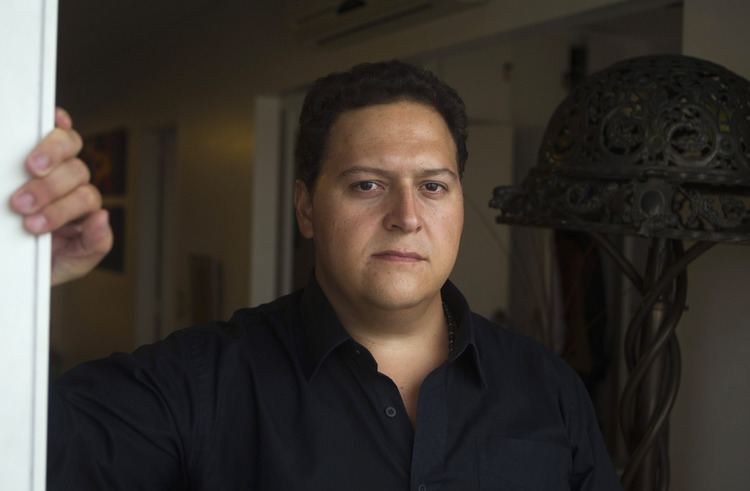 Marroquín graduated from college with a degree in architecture, now lives in Palermo Soho, Buenos Aires with his wife and daughter, and works as an architect. He has since met with some of his father's victims. (See Sins of My Father (the 2009 documentary).)
Marroquín has returned to Colombia twice for visits: to pay his respects at his father's grave and for the documentary's premiere. He was not allowed to enter Hacienda Nápoles for a return visit to Escobar's 20-square-kilometre (7.7 sq mi) estate 180 kilometres (110 mi) east of Medellin, confiscated by the Colombian government after Escobar's death and now managed by the municipality of Puerto Triunfo as a public park, campground, and museum of Escobar's crimes.
Sins of My Father
Sins of My Father (2009), an Argentine movie documentary five years in the making, "followed Marroquín as he apologized to the sons of victims his late father ordered assassinated during a decade of terrorizing Colombia during his time as a major drug lord." The film promoted reconciliation and ending hatred.
Pablo Escobar: My Father
Using his birth name, Juan Pablo Escobar, Marroquin authored the book Pablo Escobar: My Father (2014).
Clothing line
In addition, Marroquin has established his own organic line of clothes, "Escobar Henao", using items from his father's life as clothing highlights. The clothing line has yet to turn a profit. Marroquin had stated part of the money from his business ventures will go to his father's victims and Colombian charities.
References
Sebastián Marroquín Wikipedia
(Text) CC BY-SA