Birth name

Raghavendra Raja Rao

Years active

2014–present

Occupation(s)

Film Composer, Music Director

Parents

Srimushnam V. Raja Rao, Padma

Music director

Born

27 December 1987 (age 33) Chennai, Tamil Nadu, India

Similar

Kalyani Nair, Shakthisree Gopalan, Balaji Mohan
Sean Roldan is the stage name for Indian musician Raghavendra, who has worked on Carnatic, independent and film soundtracks for the Tamil film industry. He rose to fame after gaining critical acclaim for his work in Balaji Mohan's Tamil-Malayalam bilingual Vaayai Moodi Pesavum / Samsaaram Aarogyathinu Haanikaram (2014).
Contents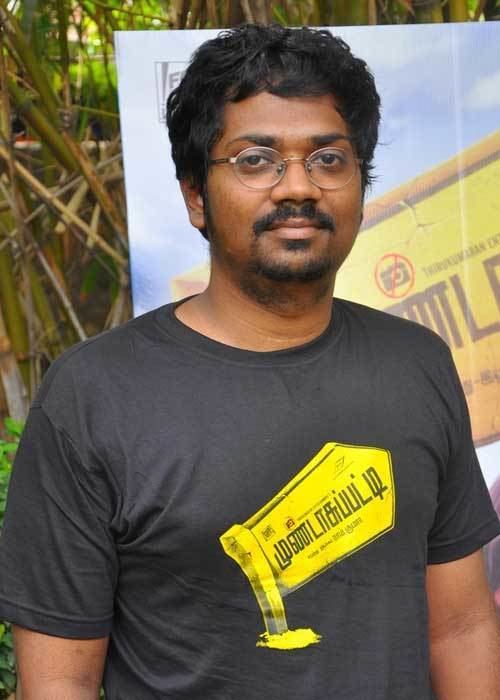 Sizzling musician sean roldan s interview mundasupatti sathuranga vettai vaayai moodi pesavum
Sean Roldan Live In Concert Event Exclusive Video | TOC
Career
Raghavendra was born to the renowned mridangam player Srimushnam V Raja Rao and Padma, the daughter of novelist Sandilyan. He began a career in music composing and working on carnatic tracks, before venturing into independent Tamil music with his band, Sean Roldan & Friends.
Raghavendra was recommended by film producer C V Kumar to Varun Manian, the producer of the bilingual film Vaayai Moodi Pesavum / Samsaaram Aarogyathinu Haanikaram, who was looking for a composer after the director's original choice Anirudh Ravichander had opted out. He subsequently signed the film and chose to continue to credit himself as Sean Roldan for a career in the Tamil film industry. He produced eight tracks for the film, singing two, while including one inspired by the single track "Mayakkura Poo Vaasam" composed for his band. He performs many stage performs in Chennai among littleshows award. He was also a part of Mirchi Shiva's 144 directed by debutant Manikandan, produced by C V Kumar of Thirukumaran Entertainment which has Oviya and Shruthi Raamakrishnan playing the female lead with Mundasupatti fame Munishkaanth playing a pivotal role.
Filmography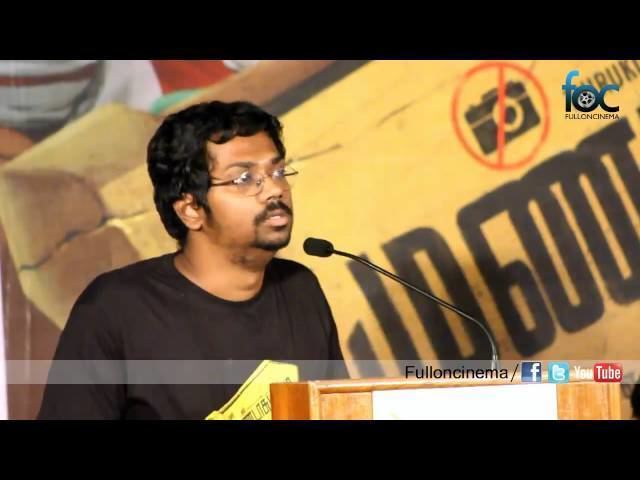 The films are listed in order that the music released, regardless of the dates the film released.
The year next to the title of the affected films indicates the release year of the either dubbed or remade version in the named language later than the original version.
• indicates original language release. Indicates simultaneous makes, if featuring in more languages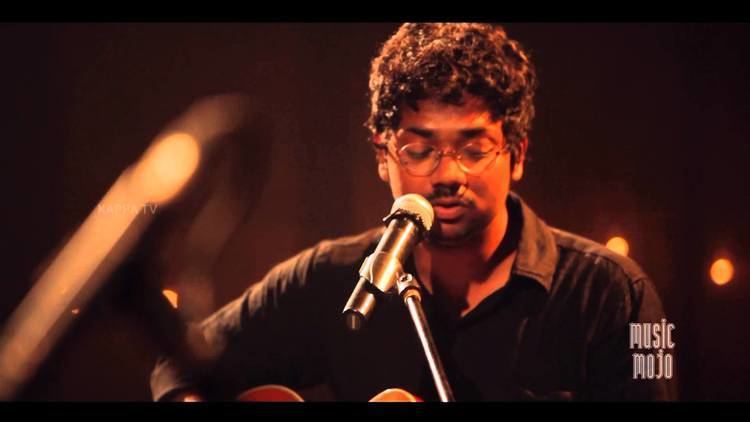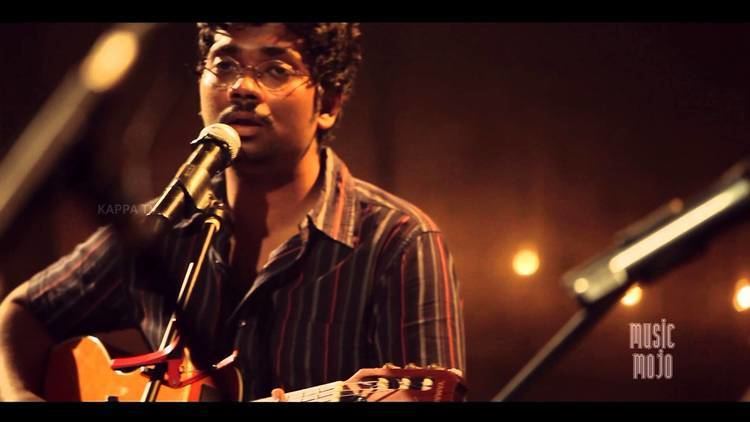 Songs
Kadhal Ara Onnu Vizundhuchu
Hoo Haa
Rasa Magarasa
Ambala Singam
Yemarum Jename
Shut up! Vaaya Moodu! Pesadhe!
Verichodi Ponathada
Odura Nari
Nalla Kettuka Padam
Udaigiren Udaigiren
Rasa Magarasa
MrFix-It Theme
Podhum Nee Ini Varundhadhe
The Sound of Silence
Beedhiya Kelappa Jazz Theme
Ee Prema Manakoddhu
Loner On the Loose
Thammil Oru
Maatra Paravai
Manasula Soora Kaathey
Potta Pulla
Shut up! Vaaya Moodu! Mindathe!
Kannaane Kanne
Red Road-u
Poove Pooviname
Adiyae Azhagae
Vinai Theerkum Pillayada

References
Sean Roldan Wikipedia
(Text) CC BY-SA