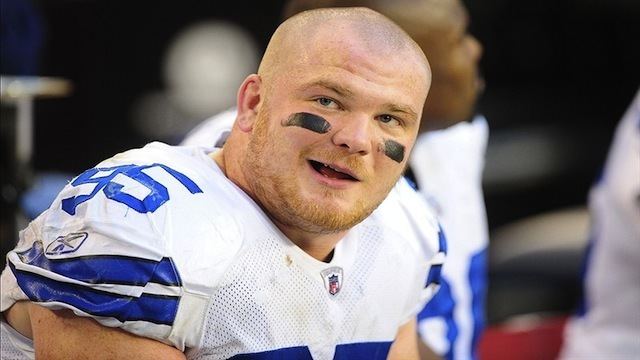 Lissemore grew up in Dumont, New Jersey, attending Dumont High School, where he was a three-year starter, both at offensive guard, defensive end and linebacker. As a senior, he handled kickoff duties, recorded 120 total tackles, nine sacks and one interception in his senior season. For his performance, he was selected to the First-team All-league as a linebacker and All-North Jersey Group 2, was invited to the Governor's Bowl and Bergen All-Star game and earned honorable mention all-county honors.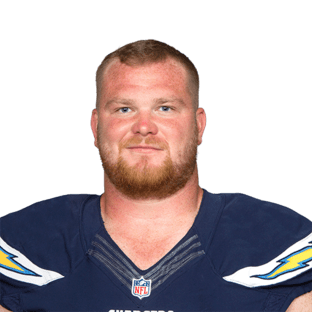 While at Dumont High School, Lissemore was also a four-year letterman and an all-league performer in track & field in the 100 (11.2 seconds) and 200 metres (23 seconds). He also competed in the shot put (51 ft or 15.67m) and the discus (140 ft or 42.67 m). He was also a three-year letter winner in wrestling, where he was an All-league performer and state medalist in the 215 pound weight class.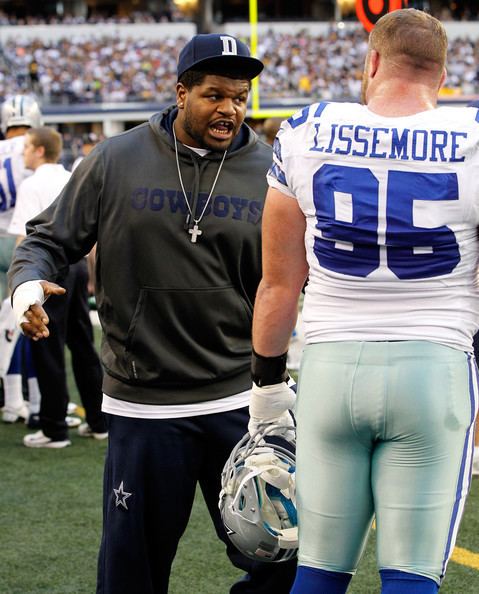 Outside of athletics, Lissemore was also a member of Captains for Tomorrows Children and the school's jazz band where he played the saxophone.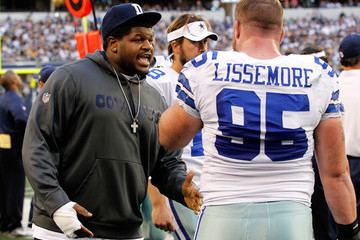 Lissmore attended the College of William & Mary and majored in kinesiology. As a true freshman, he served as a scout team defensive lineman. In 2006, as a freshman, he recorded 33 tackles, 2.5 for a loss and one sack.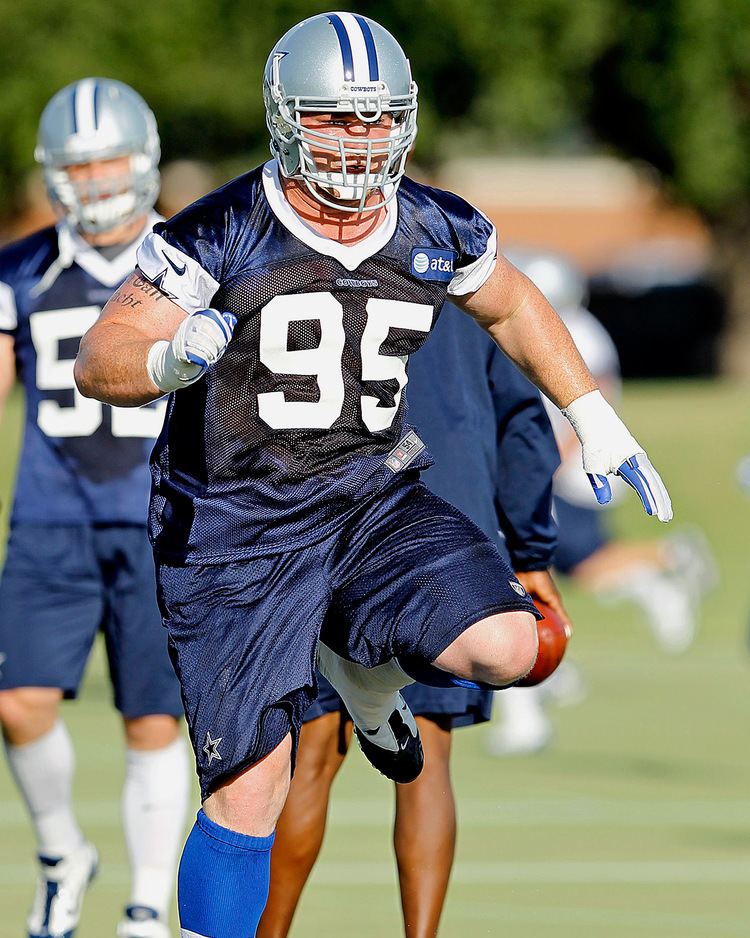 In 2006 as a sophomore, he suffered a torn shoulder labrum and started 10-of-11 games at defensive tackle, recording 43 tackles, two sacks, and four tackles-for-losses and one interception.
As a junior in 2008, Lissmore started all 11 games and recorded 51 tackles, 7.5 for losses and four sacks. On the season, he was the W&M QB Club Defensive Player of the Week twice (Towson/Richmond) and Special Teams Player of the Week once (New Hampshire).
In 2009 as a senior, he served as a team captain, earned All-America honors from College Sporting News and Sports Network while also being selected to the All-CAA First Team. For the season, he recorded 66 tackles, 14 for losses, two interceptions all while starting 14 games. Also as a senior, he played in Texas at the Nation All-Star Game.
At his Pro Day Lissemore recorded 36 reps 225 pounds, he also ran a 4.83 second 40-yard dash and record a 30" vertical jump. In April before the draft, he was invited to a private workout with the New York Giants.
Lissemore was selected in the seventh round (234th overall) of the 2010 NFL Draft by the Dallas Cowboys. He was inactive for the first 6 games of the year and injured his left ankle on the opening kickoff against the Green Bay Packers.He appeared in only two games, making his NFL debut in week eight against the Jacksonville Jaguars, where he recorded three tackles and half of a sack.
In his second season, Lissemore played in all 16 games as a reserve defensive tackle. He finished the year with 39 tackles, while adding 2 sacks. He also returned his first career kickoff for 38 yards against the Detroit Lions.
In 2012, he played in 10 games, starting 6 in place of an injured Jay Ratliff. In 2013, the team switched to a 4–3 defense and Lissemore was traded to the San Diego Chargers in exchange for a 2015 seventh round pick (#236-Mark Nzeocha) on September 1, because he wasn't seen as a good fit for the new scheme.
In 2013 he played in 15 games (2 starts), registering 31 tackles (5 for loss), 2 sacks, 1 interception and a touchdown. He missed the playoffs after suffering a shoulder injury. The next year, he played mainly as a nose tackle and saw action in 15 games (8 starts), finishing with 32 tackles and one sack.
In 2015, he appeared in 11 games (5 starts), tallying 17 tackles and 3 quarterback pressures, before being placed on the injured reserve list with a shoulder injury on December 28, after he missed 4 games On August 15, 2016, he was placed again on the injured reserve list after not recovering from his previous shoulder injury. He wasn't re-signed in 2017.