Nationality

USA





Name

Sean Aaberg






Full Name

Sean Peter Aaberg




Born

June 7, 1976

Oakland, California




Known for

artist and magazine editor




Movement

Kustom Kulture Punk Rock
DUNGEON DEGENERATES - BRUTE LORD MINIATURE
Sean Aaberg (born June 7, 1976) is a comics artist, conceptual artist, illustrator and magazine editor active in the Punk rock, Heavy Metal and Kustom Kulture scenes. He is known as a co-founder of Nonchalance and Oaklandish. He is the editor and publisher of PORK. PORK's self-description is "rock&roll, weirdo art, bad ideas. Real American cool culture. Uncompromising. Upbeat. Free. Quarterly. Not suitable for squares".
Contents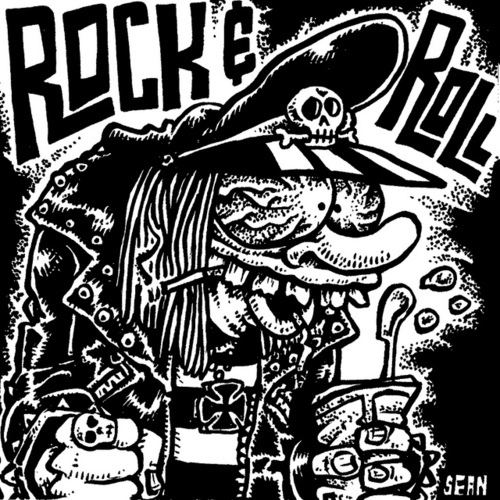 Early life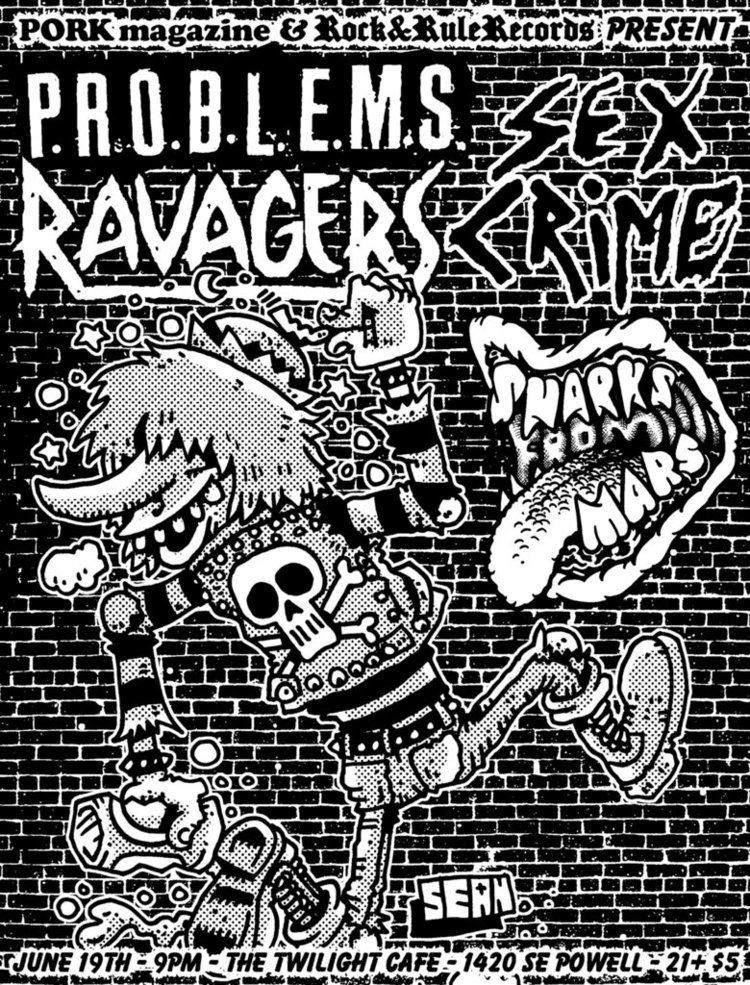 Sean Aaberg was born in Oakland, California. He is the son of Philip Aaberg and LouAnn Lucke. He grew up in Oakland, attending Bishop O'Dowd High School and briefly attended the California College of the Arts. As a kid, he liked "anything weird, nasty and old", including cheap magazines and bought thousands of them, he said in an interview. He and his friends read Mad, drew comics, liked to listen to Cheech and Chong and the Ramones on the Dr. Demento show, and later discovered the Church of the Subgenius. He admired the movies of Ralph Bakshi. The interviewer noted that Aaberg writes in ALL CAPS. Sean founded and played drums in the Oakland-based Hardcore Punk band The Masked Men, played drums for Baltimore-based Anarcho Punk band A//Political and founded and played drums for Eugene-based Rock and Roll band The Latrines.
Career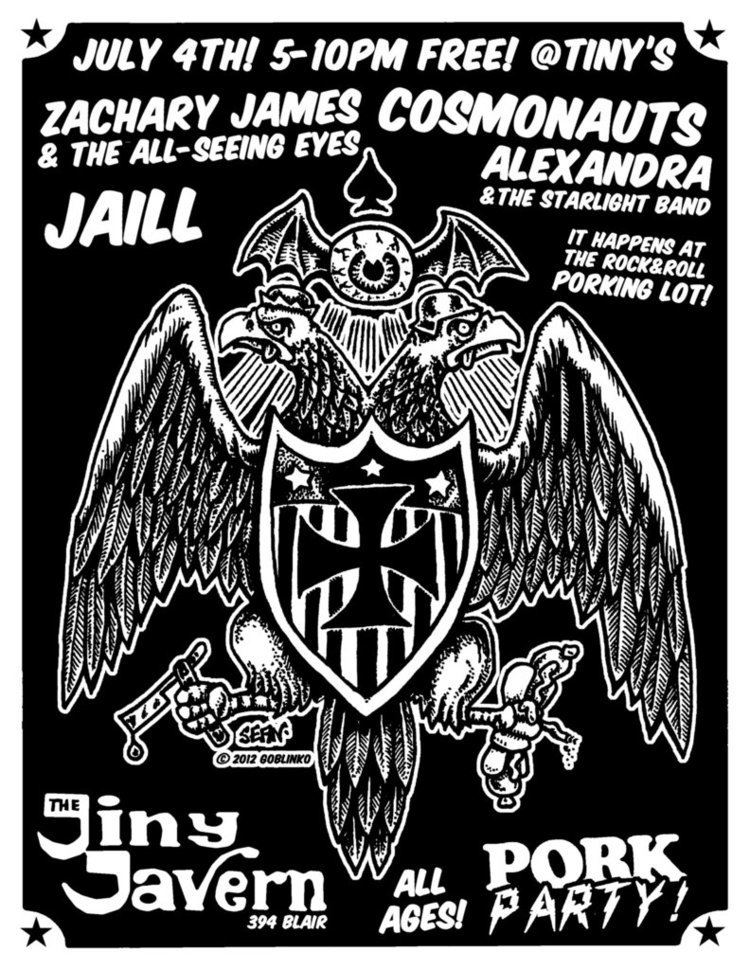 Aaberg came up in the international DIY Punk scene in the 90s doing zines and art for Punk zines such as Slug and Lettuce. Aaberg has created illustrations and comics for Bitch, Roctober, Kitchen Sink magazine, BANG! newspaper, and VICE magazine. Aaberg is mostly known for his Weirdo Art following in the foot-steps of Ed "Big Daddy" Roth, Basil Wolverton and Robert Crumb. Sean has been noted for his ability to change styles and use different design languages in order to keep things lively. Such comic artists as Tim Goodyear have been published in PORK.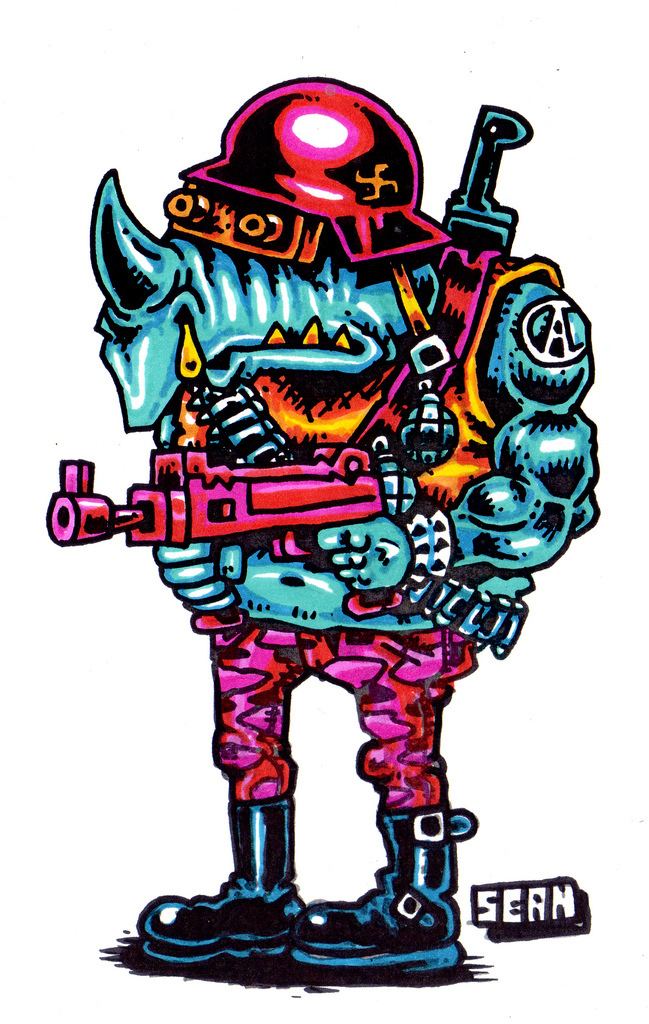 Aaberg sells his zines on the PORK website.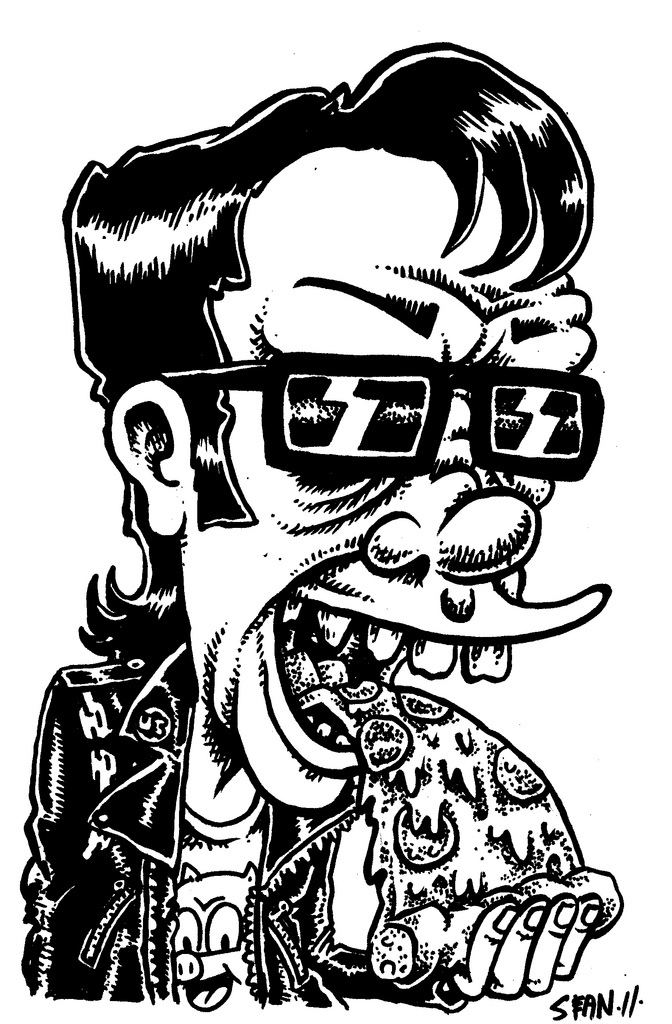 He is married to artist and photographer Katie Aaberg who collaborates with her husband on PORK. She told an interviewer for Tension Magazine that people do not always understand their sense of humor and that they frequently receive hate mail from "activists" who lecture them on appropriate behavior, but "cultural ownership" is against their artistic vision.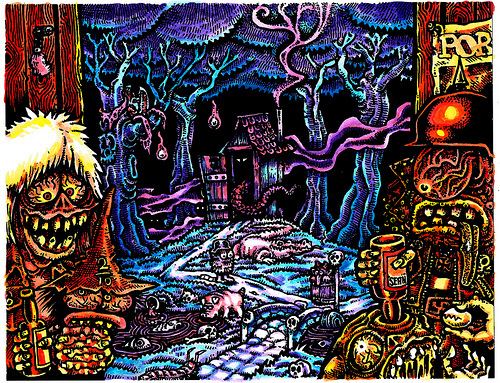 References
Sean Aaberg Wikipedia
(Text) CC BY-SA