Satoshi Shimizu (清水 聡, Shimizu Satoshi, born March 13, 1986 in Okayama) is a Japanese professional boxer. As an amateur, he won the bronze medal in the men's bantamweight division at the 2012 Olympics.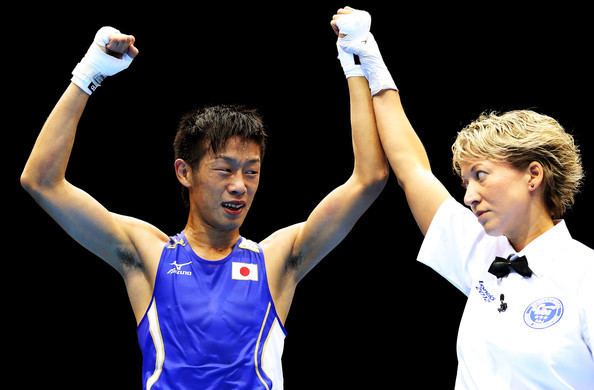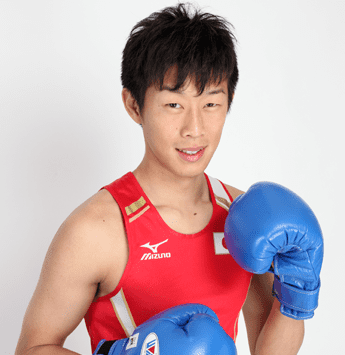 He is currently an employee of a children's clothing maker, Miki House. He was Second lieutenant in the Japan Ground Self-Defense Force in 2012, and was affiliated with his alma mater, Komazawa University in 2008.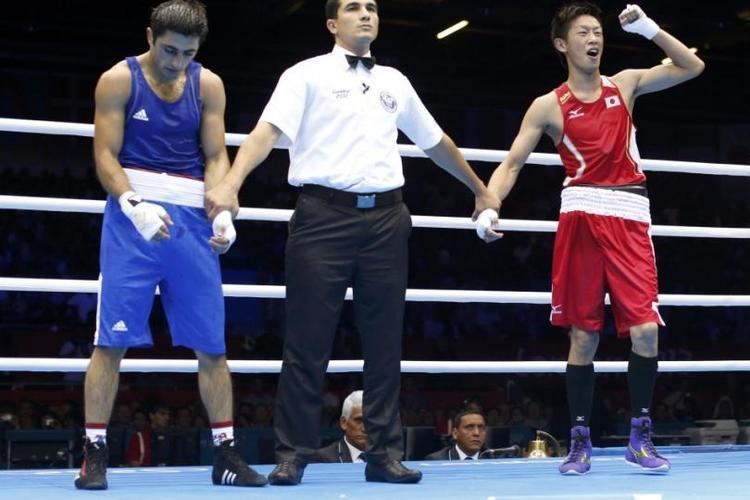 Shimizu started boxing at a gym in Kurashiki, Okayama in the third grade of junior high school.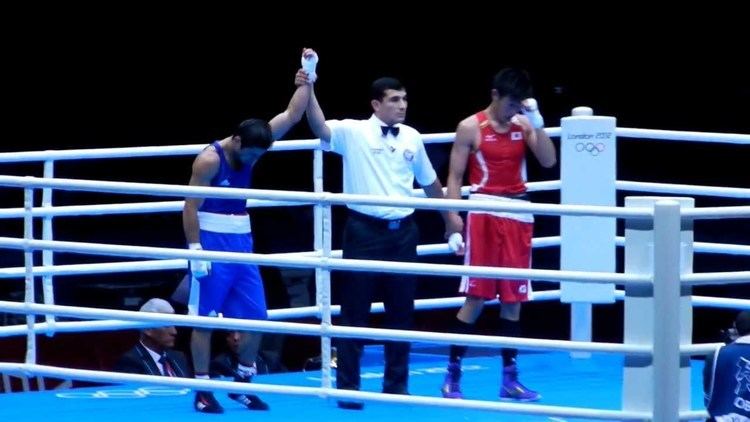 He competed at the 2008 Summer Olympics at featherweight (– 57 kg) but lost his first bout 9–12 to Yakup Kılıç. He was not happy about the judgement, and turned down the offers to sign professional contracts in order to win a medal at the Olympics. He secured the bronze medal in the featherweight division in the 2009 Asian Amateur Boxing Championships in Zhuhai, China, and won the National Sports Festival of Japan in the lightweight division to become a three-division champion of that title in the same year.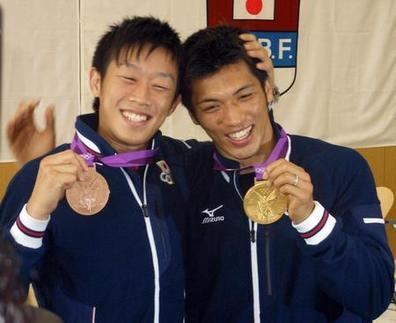 In January 2010, he had surgery on the shoulder injury that has plagued him for years, and won the regional round of the National Sports Festival all by RSC in the lightweight division. Only one week after that, he moved down in weight class to the bantamweight division because the featherweight division has been removed in the AIBA events for the 2012 Summer Olympics since September 2010, and participated in the Asian Games, but lost in the quarterfinals.
Shimizu qualified for the 2012 Summer Olympics in the bantamweight division. He beat Isaac Dogboe 10-9, then was initially declared the loser in his second fight by Magomed Abdulhamidov of Azerbaijan due to controversial judging and refereeing. At the beginning of the third round, he was trailing Abdulhamidov by 7 points; however, in the last 2 minutes of that round, Abdulhamidov began to tire. Shimizu repeatedly knocked his opponent down, 6 times in total. AIBA officially overturned the ruling after an appeal by the Japanese Coach stating that Abdulhamidov should have been given at least 3 warnings and therefore disqualified.
Shimizu defeated Algeria's Mohamed Ouadahi 17–15 in the quarter-finals but lost to Great Britain's Luke Campbell 20–11 in the semi-finals which won him the bronze medal. It was Japan's first men's boxing medal since 1968. Shimizu made a significant contribution to Japan's 2012 Olympic boxing team as an icebreaker. However, the medal was lost in spring 2013.
He decided to join APB (AIBA Pro Boxing) for the right to fight for the gold at the 2016 Summer Olympics. So, he retired from the Japan Ground Self-Defense Force, and entered Miki House in April 2014.