Sandino is a municipality and town in the Pinar del Rio Province of Cuba.
The town is located close to the coast and as such, fishing is the main economic resource of this place. It is also the gateway to the Guanahacabibes peninsula, a UNESCO Biosphere Reserve.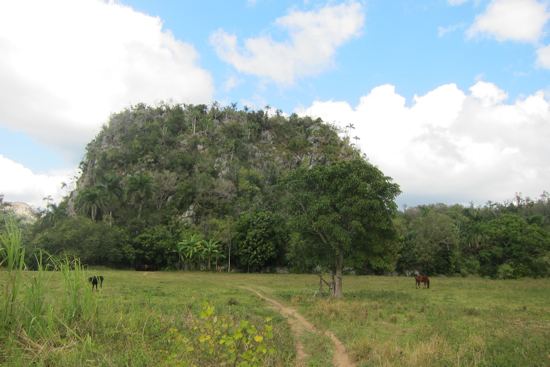 Located in the westernmost area of Cuba, the municipality borders with the territories of Guane and Mantua. Its westernmost point is Cape San Antonio (Cabo de San Antonio).
Sandino, Cuba Wikipedia
(,)http://www.stylewalker.net/wp-content/uploads/Travelling-Cuba-January-2012-%25E2%2580%2593-05.jpg(,)https://www.triptovinales.com/media_trip/thumbs/destination/destinos/2014/P1070365.JPG.800x600_q85_WATERMARK_crop.jpg(,)http://www.radiosandino.icrt.cu/english/images/galeria/galeria_aniversario_emisora/Trabajadores%2520e%2520Invitados.jpg(,)http://www.telesurtv.net/__export/1418664837742/sites/telesur/img/2014/12/14/4.png(,)http://images.travelpod.com/tw_slides/ta00/9e6/da0/imaginary-cuban-cigar-sandino.jpg(,)http://m03.tury.ru/hotel/80/80952/367273_700.jpg(,)https://toemail.files.wordpress.com/2011/10/1eieve.jpg(,)http://i.ytimg.com/vi/UJbT2TpMdKk/maxresdefault.jpg(,)https://mw2.google.com/mw-panoramio/photos/medium/8464893.jpg(,)http://i.ytimg.com/vi/3i3rQrWJ_uY/hqdefault.jpg
(,)https://c2.staticflickr.com/8/7202/6944558331_f17772673b_b.jpg(,)https://c2.staticflickr.com/8/7053/6944562475_80fc339dcc_b.jpg(,)https://www.bandbcuba.com/media_trip/thumbs/destination/hosp/2013/10/DSC00145.JPG.800x600_q85_WATERMARK_crop.jpg(,)https://c1.staticflickr.com/9/8100/8624646432_ceda436ebb_b.jpg(,)https://www.triptovinales.com/media_trip/thumbs/destination/destinos/2014/P1070378.JPG.800x600_q85_WATERMARK_crop.jpg(,)https://www.bandbcuba.com/media_trip/thumbs/destination/hosp/2013/10/P1080750.JPG.800x600_q85_WATERMARK_crop.jpg(,)https://www.bandbcuba.com/media_trip/thumbs/destination/hosp/2013/10/DSC00130.JPG.800x600_q85_WATERMARK_crop.jpg(,)https://www.triptovinales.com/media_trip/thumbs/destination/hosp/2013/10/DSC00147.JPG.800x600_q85_WATERMARK_crop.jpg(,)http://www.travelguidecuba.com/wp-content/uploads/2014/08/Augusto-Cesar-Sandino1.jpg(,)https://c1.staticflickr.com/9/8527/8623539359_dc2a181ef9_h.jpg(,)http://www.realestatechannel.com/news-assets/Cuba-golf-Montecristo-Cup-3.jpg(,)http://cache2.asset-cache.net/gc/460797538-farmers-market-in-the-sandino-area-every-gettyimages.jpg%3Fv%3D1%26c%3DIWSAsset%26k%3D2%26d%3DGkZZ8bf5zL1ZiijUmxa7QZBe5MfT0sDg3zGowiuX5RCk4u3TNewu6rlzMhsd9%252BjzTkirgPiFBB%252BosQxMzhALcA%253D%253D