Covid-19
Sampat Devi





Pink Saris





Sampat Pal Devi is an Indian social activist from Bundelkhand region of Uttar Pradesh, North India. She is founder of the Gulabi Gang, an Uttar Pradesh-based social organisation, works for women welfare and empowerment. She was participant of Colors TV's reality show Bigg Boss 6.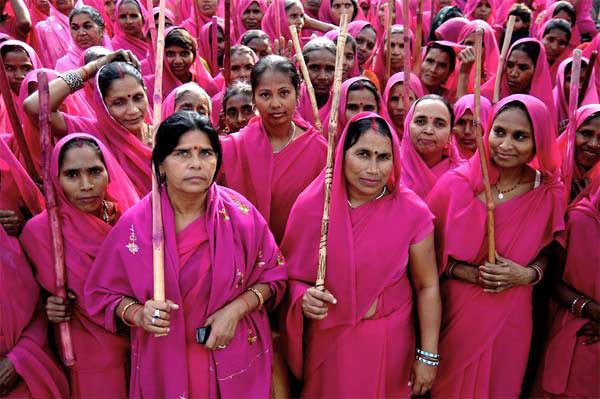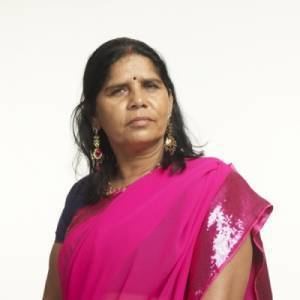 Sampat Pal Devi was married to a resident of the Banda district of UP at the young age of twelve. Four years later, at age sixteen, she took her first stance against domestic violence. A nearby neighbor was regularly abusing his wife, so Pal Devi encouraged residential women to embarrass the man until he ultimately made a public apology for his actions. She was influenced by social activist Jai Prakash Shivharey to start the Gulabi Gang in support of women's rights. Pal inspired other women in her village and other villages to join the effort. The women look out for other women in neighboring towns, similar to a western neighborhood watch program. Together Pal and her women have carried out several raids, beaten up several men and public officials, and attained one-hundred percent success.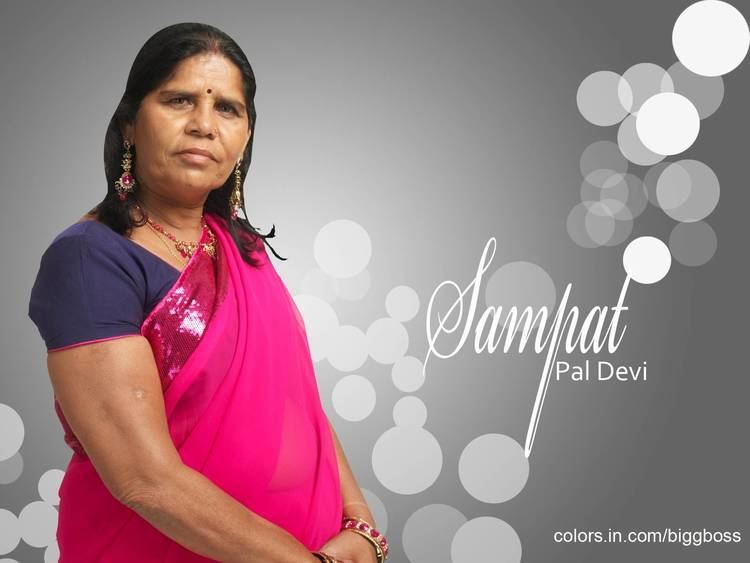 Sampat Pal started the Gulabi Gang with a group of women from her village to fight various forms of social injustice. This developed into an organized women's movement with tens of thousands of members spread over several districts in Uttar Pradesh.On 31st August 2017, a theatre company called Rangapayana performed a play on the life and work of Sampat Pal Devi called "Gulabi Gang" directed by Rajguru Hoskote. To date, Sampat Pal has recruited an estimated 270,000 members to join her cause.The women members wear Gulabi (pink) saris and arm themselves with bamboo sticks, which they use whenever they come up against violent resistance.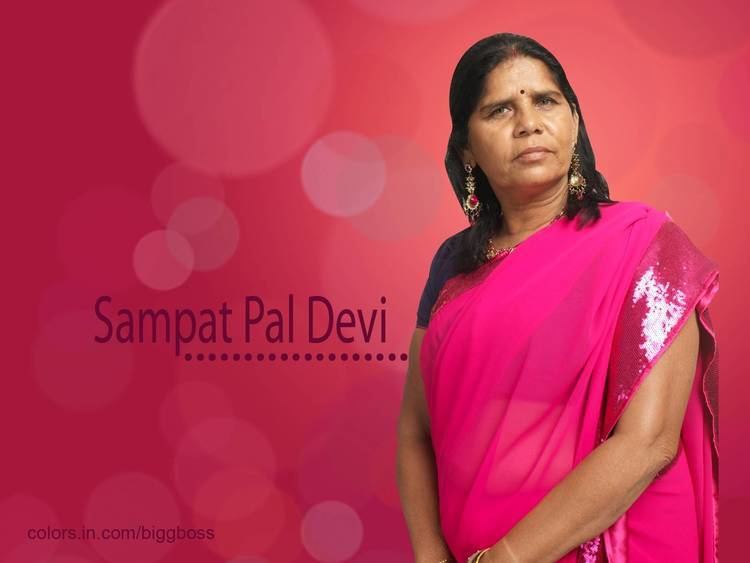 On 2 March 2014, Sampat Pal Devi was relieved of her role at the head of the Gulabi Gang amidst allegations of financial impropriety and putting her personal interests ahead of those of the group.
Sampat Pal Devi Wikipedia