Sambhal is a city in Uttar Pradesh, India.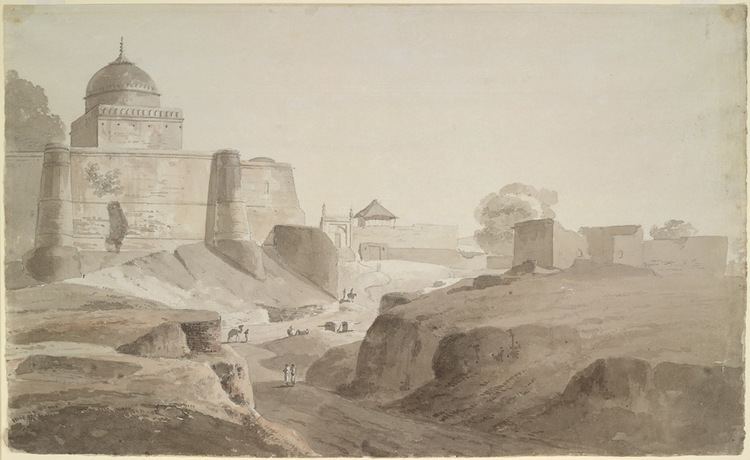 Sambhal district, which had a population of around 22 lakh (2,200,000), was carved out of Moradabad district in September 2011. It consists of three tehsils : Sambhal and Chandausi, taken from Moradabad, and Gunnaur, taken from Badaun.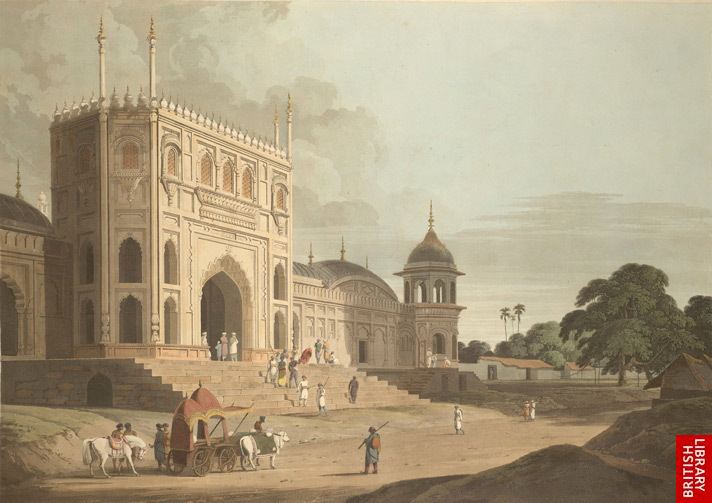 Sambhal city is famous for its unique kind of horn and bone craft items which is manufactured in Sarai Tarin 4 km away from Sambhal city (but included in Sambhal) which are being exported. Sambhal headquarter is situated in Pawasa Sambhal.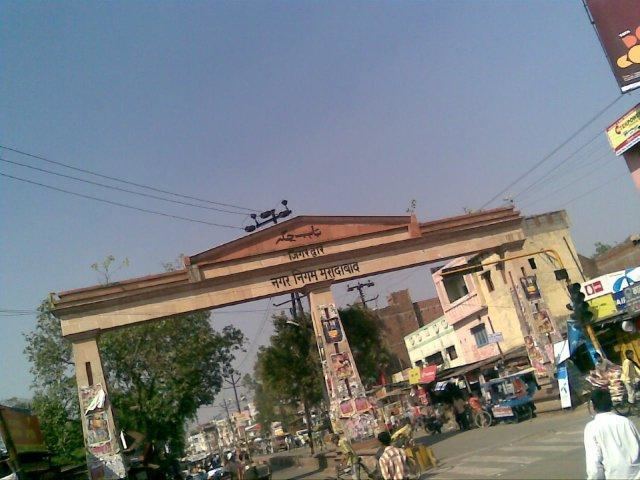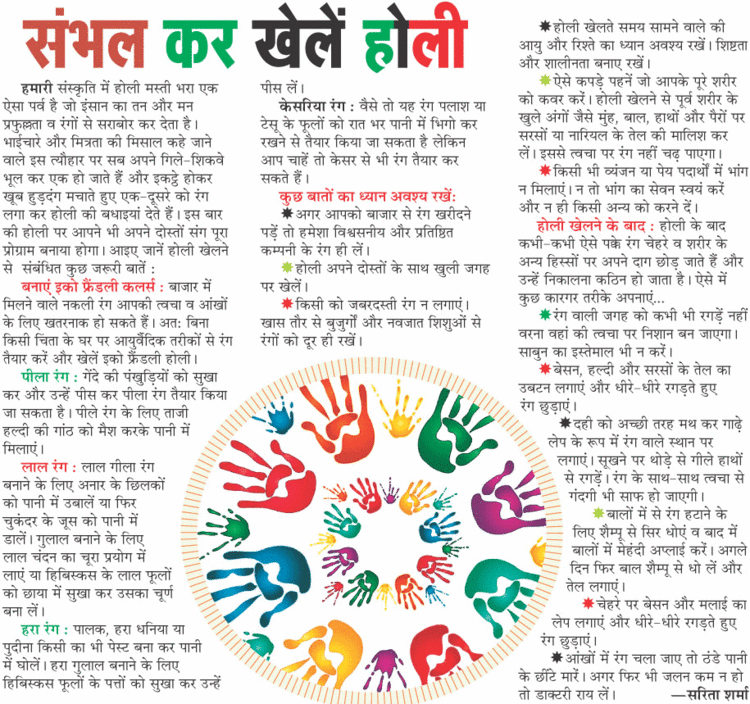 Sambhal is said to have flourished under the Akbar rule but subsequently deteriorated in popularity when Akbar's son Shah Jahan was made the incharge of the city.
In the 18th century, Sambhal was conquered and ruled by Marathas, it remained a part of the Maratha empire till the Second Anglo-Maratha War in early 19th century.
As per provisional reports of 2011 Census of India, the population of Sambhal city in 2011 is 221,334; of which are 116,008 male and 105,326 female. Total literates in Sambhal city are 92,608 of which 51,382 are males while 41,226 are females. Average literacy rate of Sambhal city is 49.51 percent, of which male literacy was 52.27 percent and female 46.45 percent. The sex ratio of Sambhal city is 908 per 1000 males and child sex ratio of girls is 936 per 1000 boys. Total children (0-6) in Sambhal city are 34,279 as per the records of Census India report on 2011. There were 17,702 boys and 16,577 are girls. The children form 15.49% of total population of Sambhal City.
Institutions imparting a great deal of higher education in Sambhal are mainly government degree colleges. These include:
Mission International Academy (High School)
Mahatma Gandhi Memorial (Post-Graduate) College
Government PG College (राजकीय महाविद्यालय सम्भल)
Azad Girls Degree College
Grandmark Institute of Technology & Management (Sambhal)
Shree K.S. Degree College, Asmoli, Sambhal
Recently, Maulana Azad National Urdu University, a Central University by the Act of Parliament of India, established its sub-regional centre in Sambhal. The centre is housed in Al-Tareen ITI Campus, Sambhal. The MANUU centre in sambhal is providing education in professional and semi-professional disciplines.
Another Center for Distance Education of Aligarh Muslim University is situated at Madrasa Sirajul Uloom Hilali Sarai Sambhal providing education in courses like B.A.(Honors), B.Com (Honors),M.A, M.Com etc.
These institutions constitute a class of schools or intermediate (pre-university) colleges that are governed by mandates and under guidance of apex education body of state government i.e. Uttar Pradesh Madhyamik Shiksha Parishad. Latter is commonly known as UP Board. The institutions in this category are:
Al-Qadeer Higher Secondary School, Sambhal
Hind Inter College, Sambhal
Although Sambhal is said to be heavily populated by the Muslims, the city is also much influenced by other culture and significance. It's a place where Hindus and Muslims co-exist peacefully. Many mosques are part of modern-day Sambhal with some even dating back to the 14th and 15th century.
Nadeem Tarin
Hanif Tarin
Shafiqur Rahman Barq
Iqbal Mehmood
Pramod Krishnam
Javed Ali Khan