Samuel Lawrence Whitelock (born 12 October 1988) is a New Zealand rugby union player. He plays as a lock for the Crusaders in the Super Rugby competition and Canterbury in the National Provincial Championship. He is a key member of 2011 and 2015 Rugby World Cup winning teams, becoming one of only twenty dual Rugby Union World Cup winners.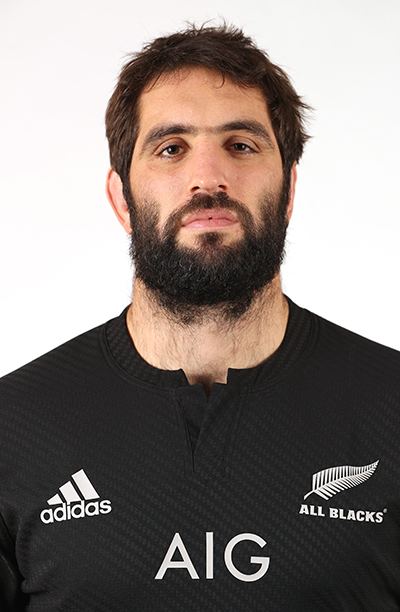 He is the younger brother of George Whitelock and son of a former Junior All Black, Braeden Whitelock. All four Whitelock boys were educated in Feilding. Whitelock was part of the World championship winning team, the Baby All Blacks at the 2008 IRB Junior World Championship. He played 5 games, scoring a try against Argentina.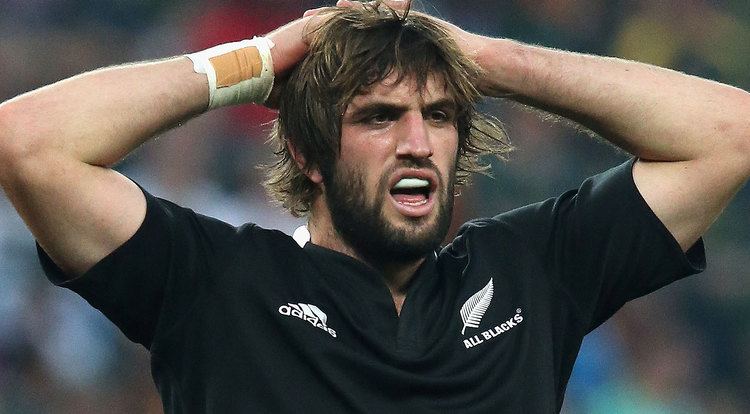 Whitelock made his Air New Zealand Cup debut in 2008 against Wellington. His Super Rugby debut was against the Highlanders in the 2010 Super 14 season.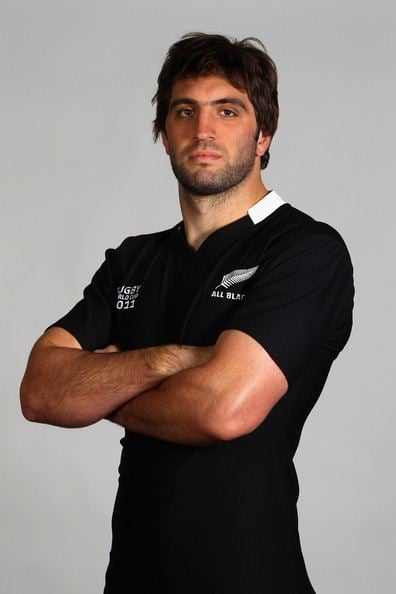 In 2010 he was selected into the All Blacks team to the 2010 mid-year rugby test series as well as the 2010 Tri Nations Series. He made his debut, off the bench, against Ireland, and scored 2 tries. In 2011, he was selected into All Blacks World Cup Squad and became a starter in the second pool game, holding this position for the rest of the World Cup in which the team won the tournament.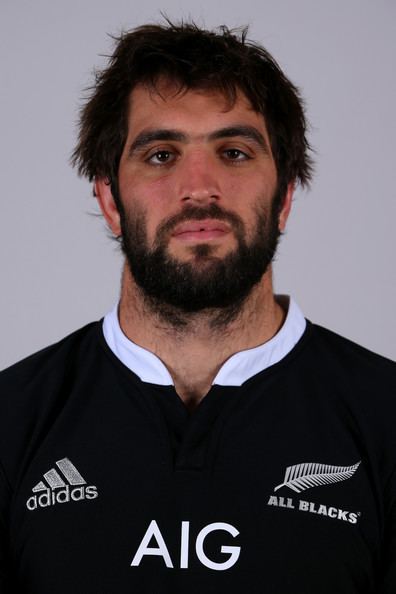 Whitelock became the most-capped All Blacks lock in 2016, surpassing now-retired Ian Jones' record of 79 test matches. Whitelock also played his 100th match for the Crusaders that year.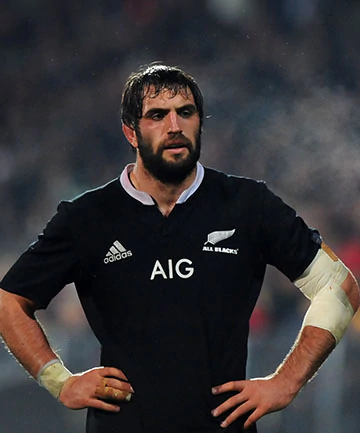 Whitelock has rarely missed a test for the All Blacks, only missing three matches in 2016 due to separate injuries. Whitelock has become an established member of the Crusaders and New Zealand leadership groups, with new Crusaders coach Scott Robertson naming Whitelock as the captain of the franchise for 2017.