Samuel "Sam" Pepper (born 26 March 1989) is a British YouTube personality, video blogger, comedian, and prankster. Since creating his YouTube channel in 2010, Pepper holds over 2 million subscribers and 70 million video views as of February 2017.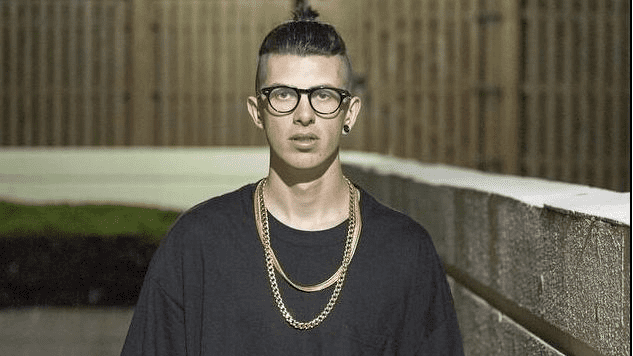 Pepper was born on 26 March 1989 in Ashford, Kent. He is of half Greek descent. He attended Pent Valley Technology College.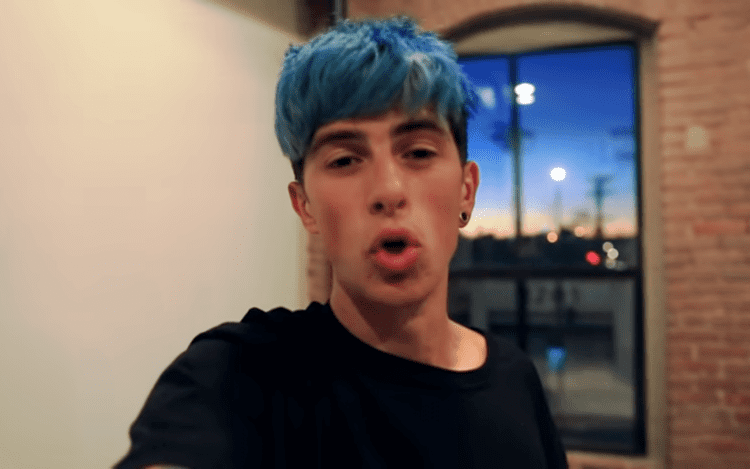 In 2010, Pepper was a housemate on the eleventh season of the British reality television series Big Brother. He entered the house on Day 52 as Laura's replacement as part of the "Ignore the Obvious" task. He was evicted on Day 73 with 14.6% of the public vote.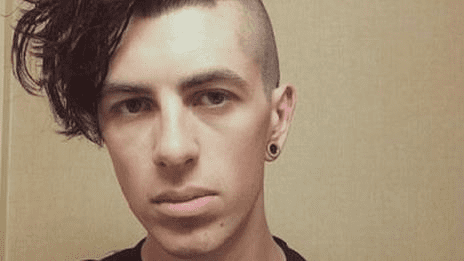 On 8 September 2010, Pepper created his YouTube channel and began uploading videos, mainly consisting of pranks. From late-2013 to mid-2014, Pepper, alongside friend and fellow YouTube personality Marius "Maz" Listhrop, began their worldwide comedy tour, "WDGAF Tour".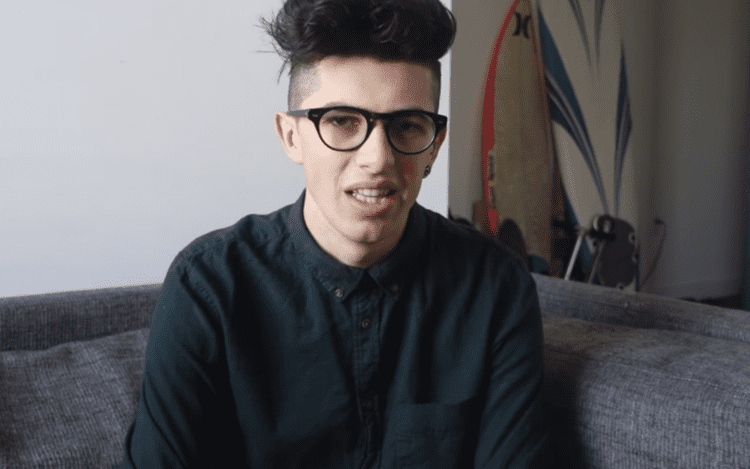 In 2014, Pepper faced controversy after uploading a video titled "Fake Hand Ass Pinch Prank". This caused Pepper to face sexual harassment allegations by many women after the video was published. In 2015, Pepper uploaded a video titled "Killing Best Friend Prank", which includes a masked Pepper "shooting" Colby Brock in front of his friend Sam Golbach, causing further backlash from social media.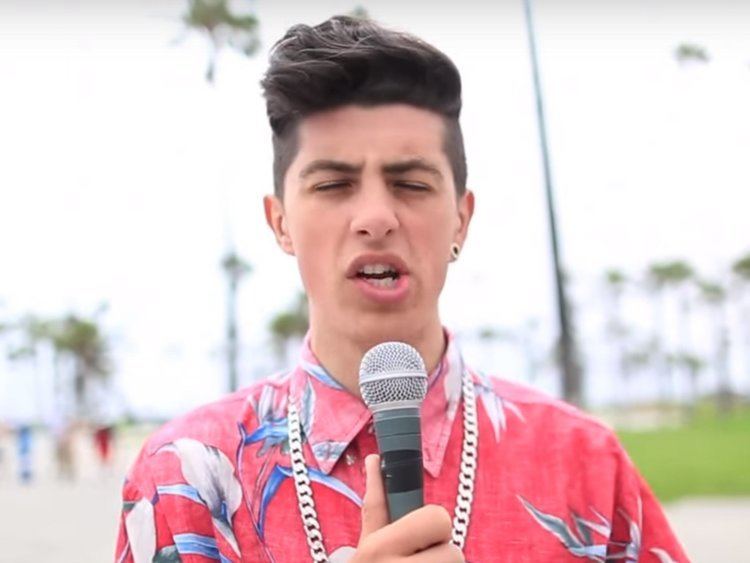 On 21 February 2016, Pepper made all of his YouTube videos private and deleted all of his tweets except for one stating "I give up". He uploaded a 20-minute video on 24 February called "i'm sorry". In the video, Pepper confessed that many of his pranks, including his controversial "Killing Best Friend Prank", were staged. He also denied all allegations of sexual harassment and rape towards him. He apologised for his fake videos, calling himself an "idiot" and stated that he would continue uploading on YouTube and "make content that [he] really believe[s] in". After the video was published, Pepper stopped uploading prank videos and began uploading vlogs, subsequently receiving a more positive response. In April 2016, Pepper made several of his videos public again.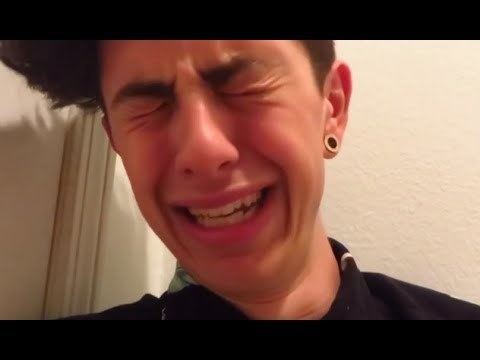 In September 2014, Pepper uploaded a controversial video titled "Fake Hand Ass Pinch Prank". In the video, Pepper would go up to women and ask for directions before pinching their buttocks. Soon after the video was published, many women accused Pepper of sexually harassing them. Subsequently, the hashtag #ReportSamPepper trended on Twitter, along with many people criticising Pepper's actions. Pepper released another video a few days later where women would go behind men and pinch their buttocks. On the same day, he published another video explaining that his first prank was a "social experiment" and that the video was "staged and scripted". He went on to say that sexual harassment was "the focal point of the experiment". Both of Pepper's videos were removed from YouTube shortly after their releases. Fellow video blogger Laci Green published a video called "Sam Pepper Exposed", addressing the sexual harassment allegations to Pepper. Green also wrote an open letter calling on Pepper to "stop violating women and making them uncomfortable on the street for views". The letter received more than 100,000 signatures, including many fellow YouTube personalities.
In November 2015, Pepper uploaded a video entitled "Killing Best Friend Prank". The video features internet personalities Sam Golbach and Colby Brock. In the video, a masked Pepper kidnapped Golbach and Brock (the latter of which was in on the prank alongside Pepper), who were parked at an unknown location, shoving Golbach into the trunk of the car with a bag over his head. Brock helped Pepper tie up Golbach and take him to a rooftop, where he was forced to watch Pepper "shoot" Brock, leaving Golbach in tears. The video caused a backlash on social media, also hitting media headlines. British newspaper Metro compared the video to an "ISIS-style execution". A subsequent online petition to have Pepper removed from YouTube gained over 100,000 signatures. In an interview with Metro, Pepper stated that the criticism towards the video and himself was "shocking". In the same interview, Golbach stated that the message of the video was "about living life to the full... not taking life for granted and loving it because it's short". In response to the ongoing criticism, Pepper started a GoFundMe campaign, stating that he would delete his YouTube channel if $1.5 million was pledged to him. The campaign was shortly removed along with the accompanying video that was posted on his YouTube channel.