Sam Hynd (born 3 July 1991) was a British para-swimmer. He competed in the Paralympics as a S8 classification swimmer, having club feet and mild form of muscular dystrophy.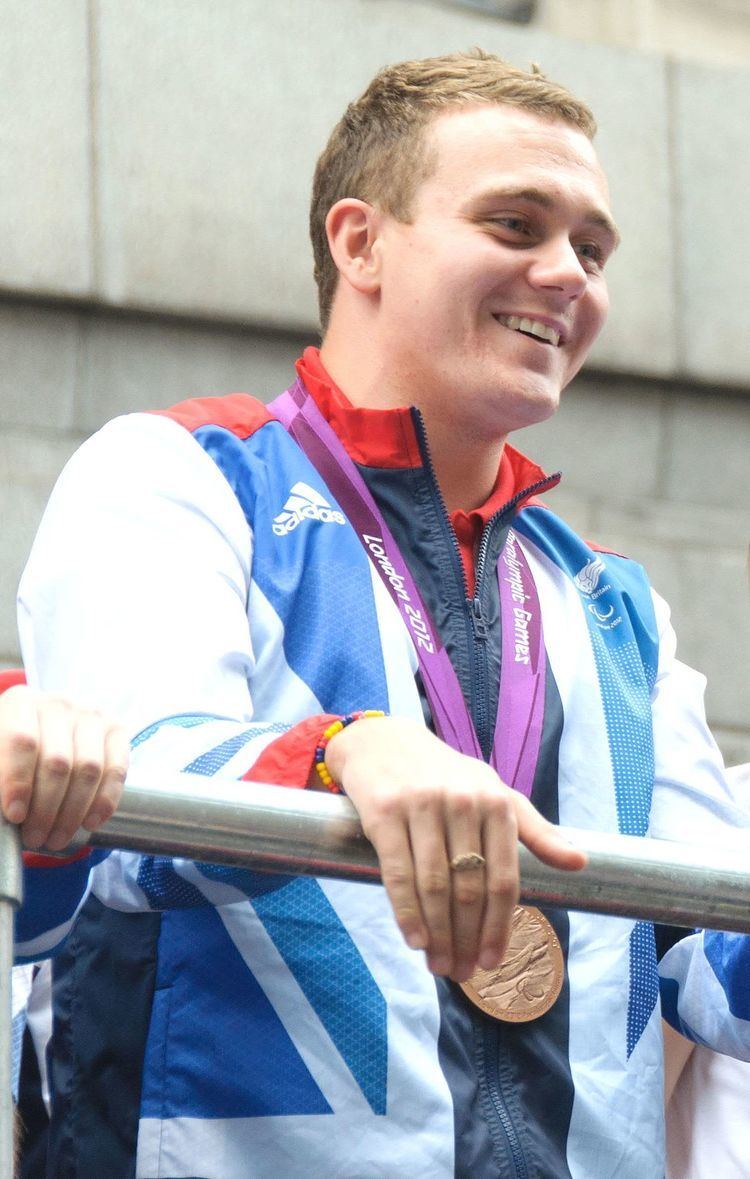 Hynd achieved significant success in the 400m Freestyle, winning gold at the 2008 Summer Paralympics, the 2009 and 2011 IPC European Championships, and the 2009 IPC World Championships. Oliver Hynd, Sam's younger brother, finished in second place at the 2011 European event.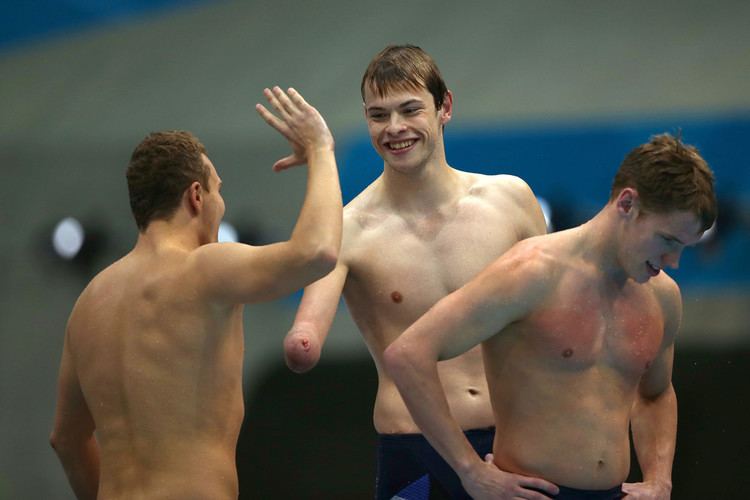 Sam retired from competitive swimming in February 2014, at the age of 22.