Spiders 2 criaturas asesinas spiders ii breeding ground sam firstenberg 2001 trailer
Sam Firstenberg (born Shmulik Firstenberg on March 13, 1950) is an Israeli-American film director.
Contents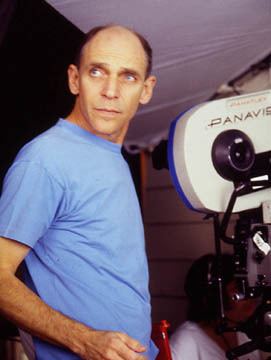 Born in Poland to a Jewish family, Sam Firstenberg grew up in Jerusalem, directing 22 theatrical feature films since completing his graduate studies in film at Loyola Marymount University, and obtained his higher education in Los Angeles, California. He is best known for having made low-budget B-movies most of his career, among them the first two movies in the American Ninja series, American Ninja and American Ninja 2: The Confrontation. Sam Firstenberg has directed films ranging from comedy to action, musical to drama, science fiction, thrillers and horror.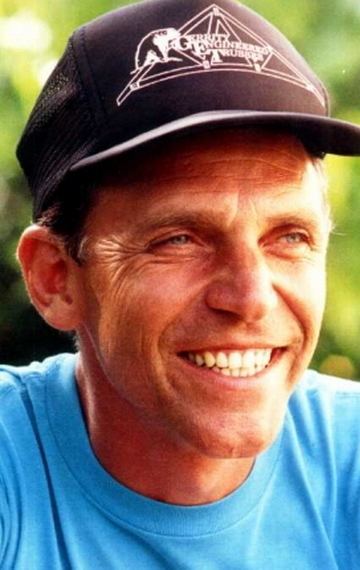 Q&A: Sam Firstenberg/American Ninja 20.11.2018
Filmography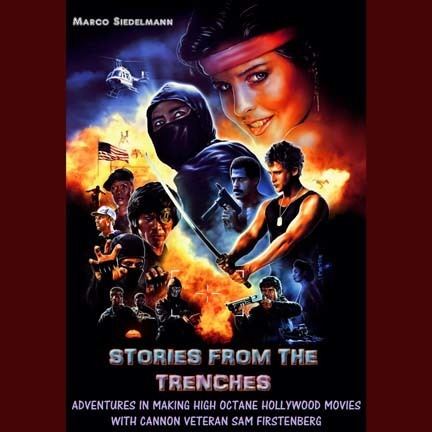 One More Chance (1983)
Revenge of the Ninja (1983)
Ninja III: The Domination (1984)
Breakin' 2: Electric Boogaloo (1984)
American Ninja (1985)
Avenging Force (1986)
Riverbend (1989)
Neshika Bametzach (1990)
American Samurai (1992)
Cyborg Cop (1993)
Blood Warriors (1993)
Cyborg Cop II (1994)
Criss Cross (1996)
Operation Delta Force (1997)
Motel Blue (1997)
McCinsey's Island (1998)
The Alternate (2000)
Spiders II: Breeding Ground (2001)
Quicksand (2002)
The Interplanetary Surplus Male and Amazon Women of Outer Space (2003)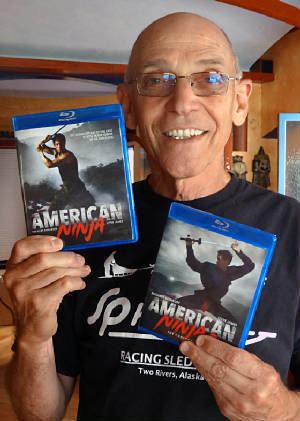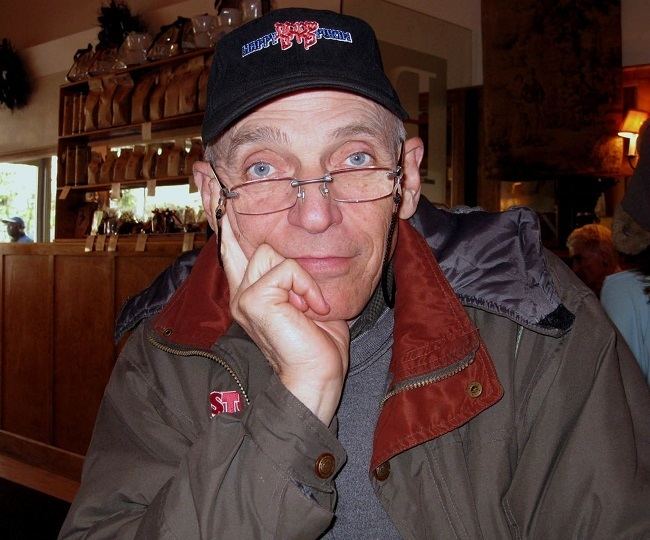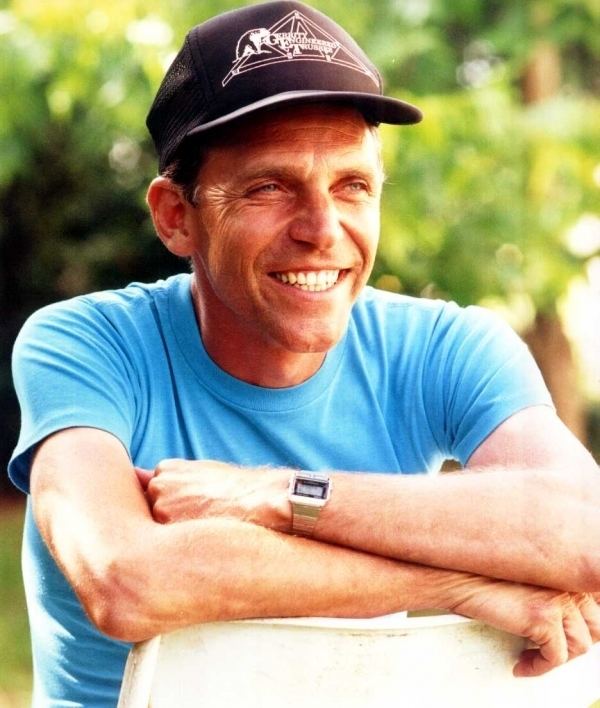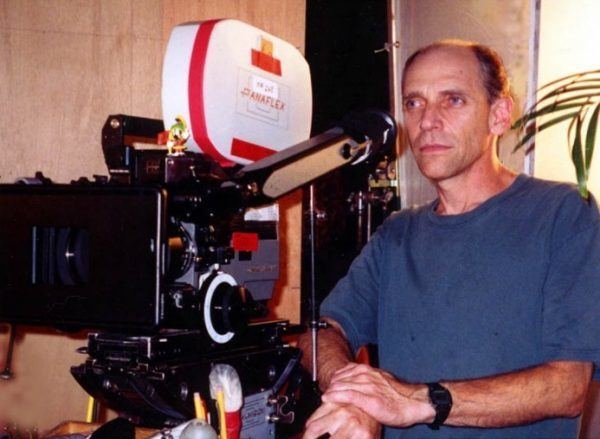 References
Sam Firstenberg Wikipedia
(Text) CC BY-SA