Sally Reeve is a British actress. She was born in August 1971 in London.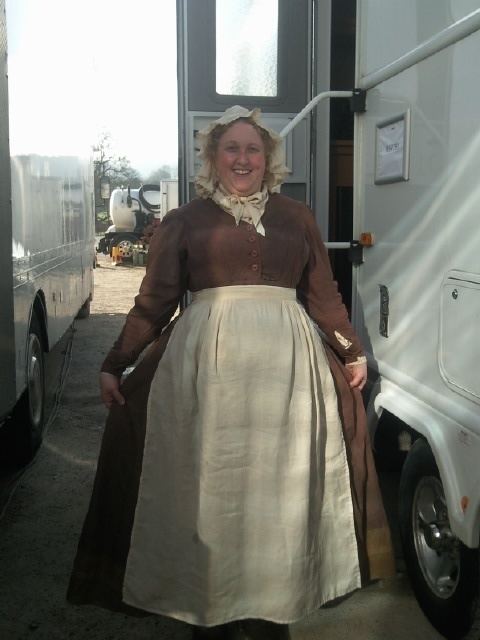 Sally is the daughter of diplomat Roy Reeve, and spent much of her childhood abroad, in places like Moscow and Johannesburg. She trained with the National Youth Theatre and did a degree in Performing Arts at Leicester Polytechnic (now De Montfort University).
She founded GIN Theatre company in 1994 with Jenny Livsey and company members included Georgina Ryan, Simeon Truby, Rob Gardner, Tracy Hitchen and the director in residence was Joyce Branagh.
Sally got an agent, Morgan & Goodman, in 1998 and has worked professionally in The Basil Brush Show for BBC TV, feature films include Maybe Baby with Hugh Laurie, Everything To Dance For with Brendan Cole, Travis Oliver and Sasha Jackson, Bright Star, directed by Jane Campion. She is currently represented by Royce Management
Sally recent work includes Jane Eyre, directed by Cary Fukunaga and starring Mia Wasikowska and Michael Fassbender. She also worked with Improbable theatre on Cosi Fan Tutte for English National Opera
Sally is married with two young sons, Oscar and Toby. Toby appeared in Bright Star alongside Sally.