Sagi Kalev was born on July 30, 1971 in Tel Aviv, Israel. In 1993 he immigrated to the United States to pursue a career in bodybuilding and modeling. Kalev is a former two-time "Mr. Israel," he is one of the world's leading fitness models, and bodybuilding title-holders. He has appeared in numerous fitness and bodybuilding photo shoots for Muscle & Fitness, Iron Man, Reps, Men's Workout and other Hardcore Muscle magazines. He is a Certified Pro Personal Trainer with PROPTA, the world's leading personal training and nutrition agency. Kalev is also a Clinical Nutritionist and functional medicine expert. Kalev is the creator of Body Beast, Beachbody's popular in-home training fitness program for both men and women. He resides with his wife Barbie Kalev in Dallas, Texas.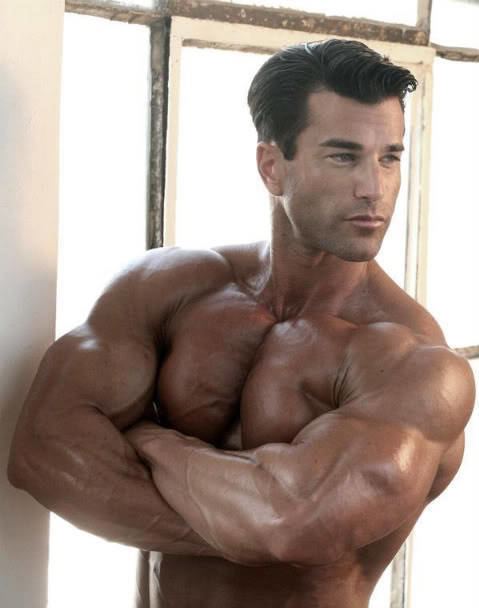 Kalev was born in Israel and he has a younger brother, Ido Kalev.While doing promotional work for his Body Beast program, Kalev met and later married Barbie (Decker) Kalev, an Elite, Star Diamond Fitness Coach with Team Beachbody. The two were married in May 2015 and reside in Dallas, Texas.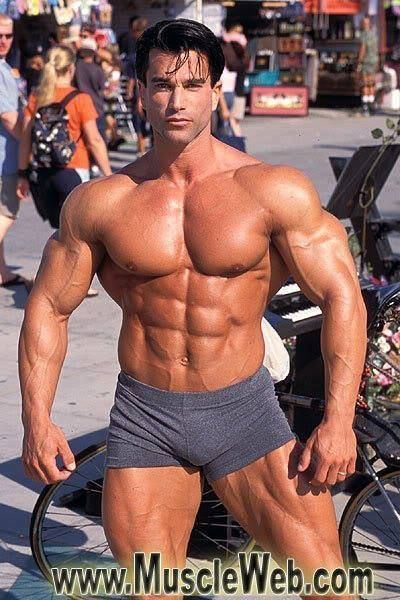 After a four-year tour of duty in the Israeli Army, including participation in Operation Desert Storm, Kalev resumed his weightlifting and bodybuilding, capturing two "Mr. Israel" titles in the process. He graduated with a degree in physical education from the University of Central Florida.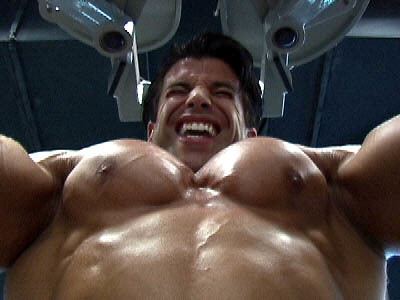 Kalev is the Senior Director of PROPTA, Professional Personal Trainers Association, a Professional institute for Fitness and Nutrition Certifications company with its world headquarter in Los Angeles California headed by CEO Founder Mr. USA Joseph Antouri.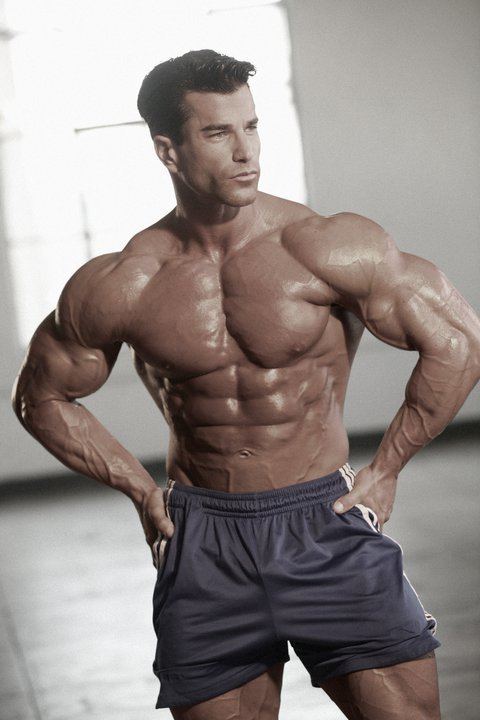 In 1996, while living in California, Kalev began modeling after he was discovered in a local gym. He began to work with American photographer, Martin Ryter, who put him on the cover of Men's Workout magazine and inside several other bodybuilding-fitness publications. Kalev has also made guest appearances on Baywatch and The Young and the Restless television series.
Spencer Gifts signed Kalev to a four-year contract as their spokesmodel.
Kalev's final bodybuilding competitions were local shows in 1998 and 1999, respectively, in Texas, where he won the middleweight class at the 1998 NPC Southwest USA Bodybuilding Championships and the light-heavyweight title at the 1999 NPC Lone Star Bodybuilding Classic.
Kalev returned to physique modeling in spring of 2003. He then had a contract with Impact Nutrition and Lifewave as a representative and spokesperson for the companies. He has appeared on four Muscle & Fitness covers as well as covers of Hardcore Muscle, Iron Man Men's Workout, and 27 times on the cover of Health and Fitness Magazine.
Partnering with Beachbody in 2011, Kalev developed and trained BODY BEAST, a bodybuilding program that was released in June 2012.
Kalev trains between four and five days per week. He is 5'8" and weighs about 200 pounds. he is the personal trainer of The Bachelor star Sean Lowe