Covid-19
সাদিকা পারভিন পপি




Sadika Popy




1997–present





Film Actress, Model.




Bangladeshi


Dhaka, Bangladesh




Sadika Parvin Popy


10 September 1979 (age 37) (

1979-09-10

) Khulna, Bangladesh
Coolie, Megher Koley Rod, Ki Jadu Korila, Bidrohi Podda, Rani Kuthir Baki Itihash, Garments Konna.


Drama, Romance, Action.




Purnima, Moushumi, Shabnur, Mahiya Mahi, Sadia Jahan Prova
Sadika Parvin Popy (known as Popy) is a Bangladeshi movie actress and model who has performed in numerous Bangladeshi films. She was born and brought up in Khulna city. She has won three National Film Awards for Best Actress.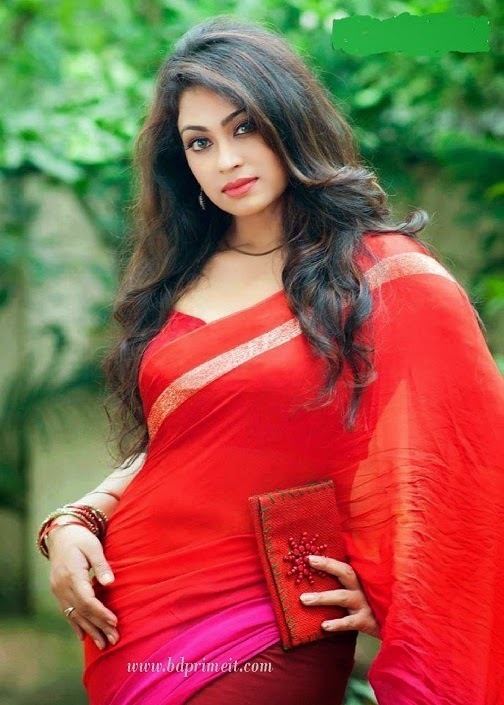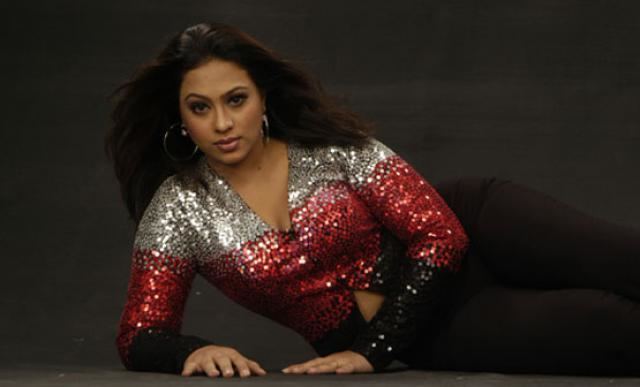 Popy debuted in Amar Ghor Amar Behesht, a movie directed by Shohanur Rahman Shohan, released in 1997. Shakil Khan was the actor with her in that movie. Although Popy performed in the movie Coolie directed by Montazur Rahman Akbar before she acted in Amar ghor amar behesht, but the movie was delayed to be released and it was ultimately released in 1997. Omor Sani acted with Poppy in the movie Coolie film was blockbuster, film budget 1.2 crore and its was business around 7 crore in box office. In that period Poppy acted Akbar next film Ke amar baba with the hero Manna; the movie was super hit at box office, the she was continuously acted four film of Montazur Rahman Akbar all of them commercial success.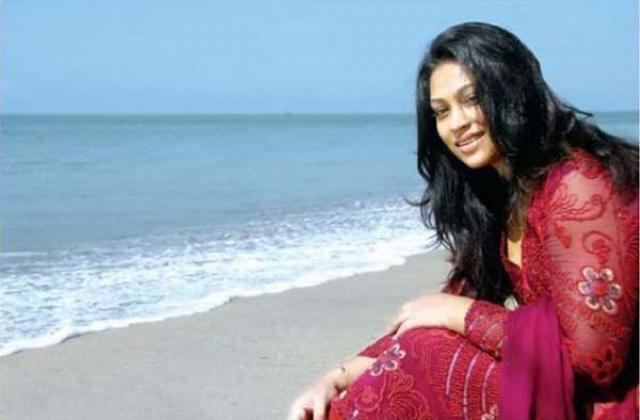 Afterwards Popy became hugely popular through her performance in the movie Lal Badsha produced by Manna and she acted in movies one by one after that. Apart from Shakil Khan, Omor Sani and Manna – Popy acted with Riaz, Ferdous, Bapparaz, Ameen Khan, Shakib Khan, Emon, Amit Hasan and Rubel.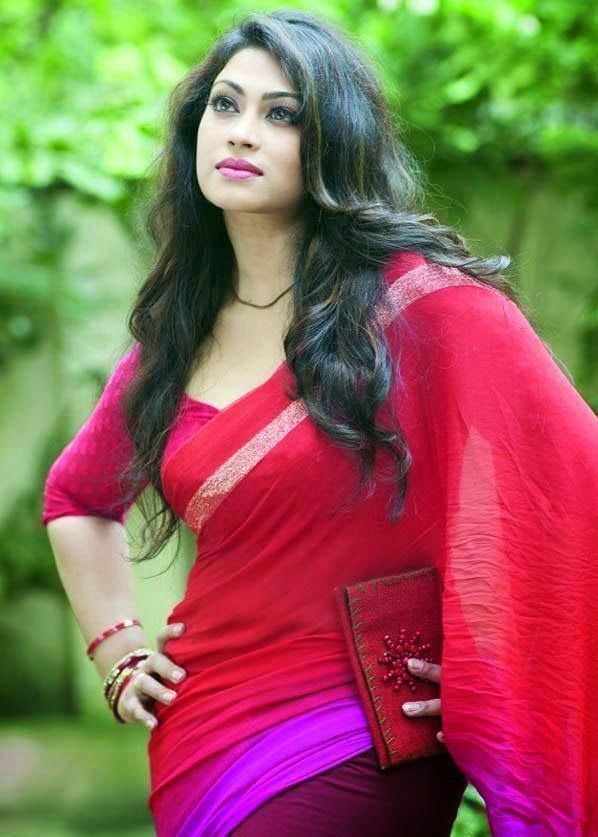 Popy received three times National Film Award for her acting in the movies Karagar, Gongajatra and Megher Kole Rod with Ferdous and Riaz. She also acted in some of the special dramas such as Mem Saheb, Na Valobasini, Onuvobe Valobasa etc. in the television and even engaged in producing dramas.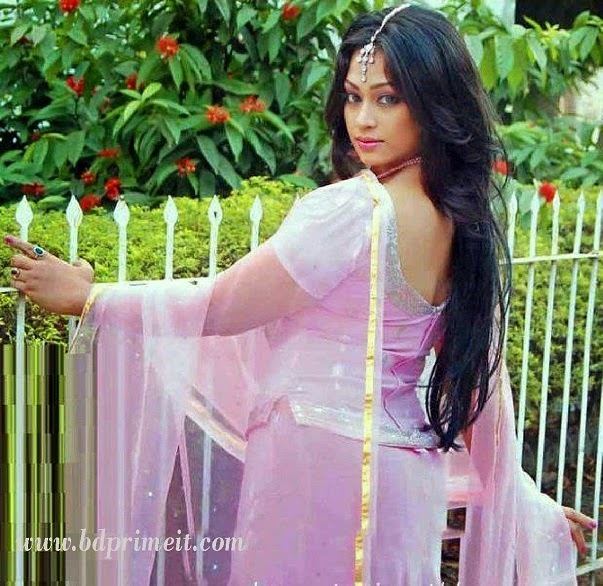 Sadika parivin Popy started her career with a showbiz program named 'Lux Ananda Bichitra' in 1995. But Popy made her film career debut in the 1997 film Coolie with Omar Sani, directed by Montazur Rahman Akbar. She has acted in numerous commercials and over 200 Bengali-language films. Popy has come back in Bengali film industry. Her upcoming movies are Jibon Jontrona, Shortcut-a Baralok, Poush Maser Piriti, Adorer Vai, Ghore Baire and so on.
National Film Awards
Sadika Parvin Popy Wikipedia