Also Sabse Bada Rupaiya (1955 film) directed by P.L. Santoshi.
Sabse Bada Rupaiya is a 1976 Hindi film, produced by Mehmood and directed by S. Ramanathan.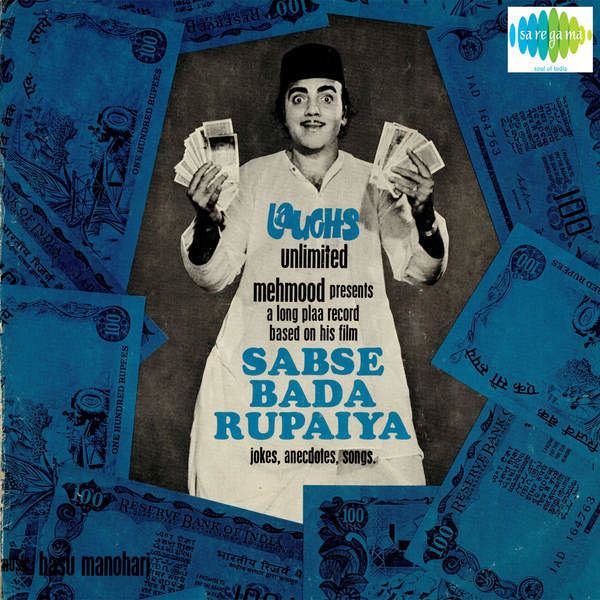 The film stars Mehmood, Vinod Mehra, Moushumi Chatterjee, Farida Jalal, Asit Sen, Agha, Keshto Mukherjee and Jeevan.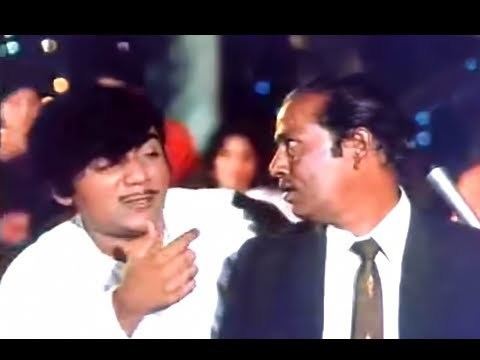 The title song "Sabse bada rupaiya" is inspired by the music to the title song of the Hollywood musical 42nd Street (1933). The song would be used again in an Abhishek Bachchan starrer Bluffmaster (2005) in the opening credits.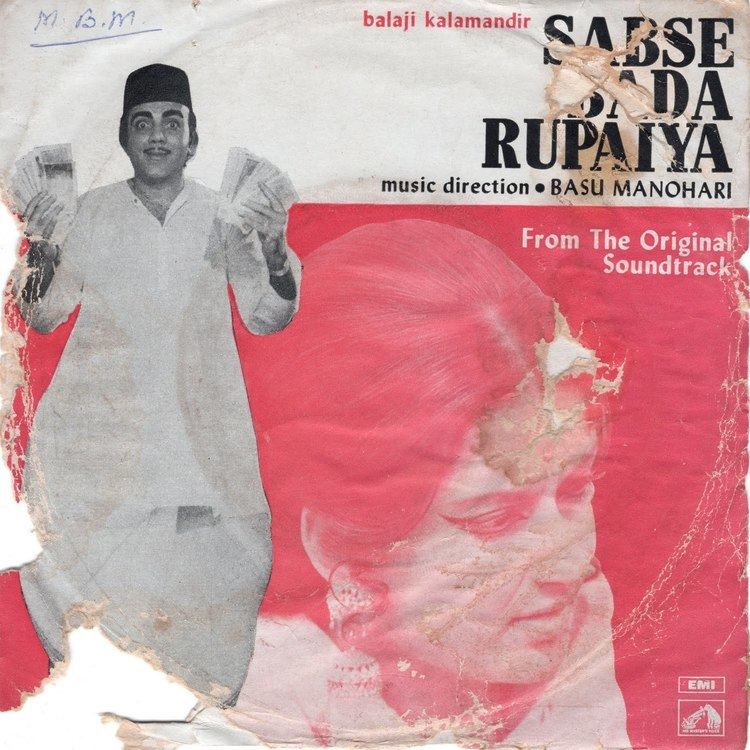 Mehmood ... Neki Ram
Vinod Mehra ... Amit Rai
Moushumi Chatterjee ... Sunita
Farida Jalal ... Bindiya
Sulochana Latkar ... Mrs. Rai
Chandrashekhar ... Doctor
Jeevan ... Seth Dhanraj
Vada Karo Jaanam - Kishore Kumar, Lata Mangeshkar
Bahi jaiyo na raani (Usha Mangeshkar)
Na biwi na bachcha, na baap (Mehmood)
Dariya kinare ek bungla (aka dariya kinare ek bungalow)