Covid-19
Sébastien Bazin (born 9 November 1961) is a French businessman. He is the chairman and chief executive officer of Accor (Euronext: AC; LSE: 0H59). As CEO of Accor, he has committed to the UN's HeForShe campaign that seeks to promote women's rights by pledging to reach parity in pay between genders by 2020.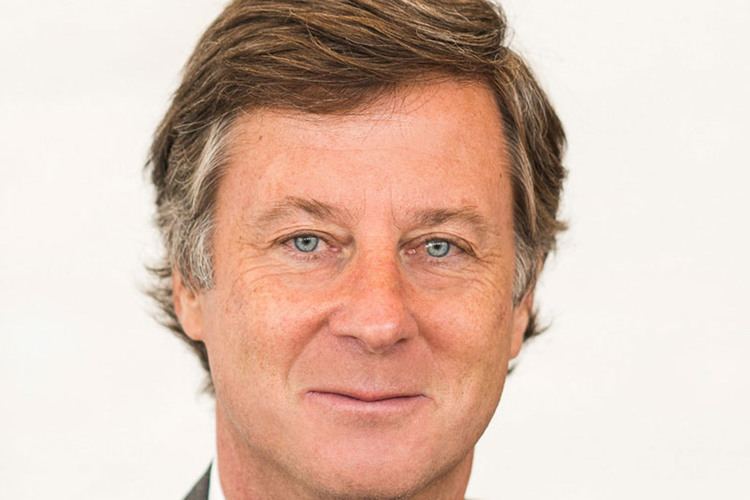 He graduated from Paris-Sorbonne University, where he received a B.A. and an M.B.A. During his military service, he served as a firefighter in Paris.
He served as chief executive officer, principal, and managing director of Europe at Colony Capital, a global real estate investment company. He served on the board of directors of Hottinguer Rivaud Finances, an investment bank. He also served on the board of Edenred from 2010 to 2013.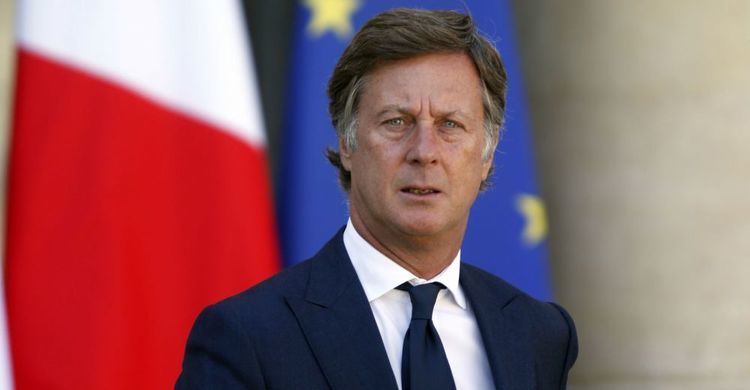 Since August 27, 2013, he has served as chairman of the board and chief executive officer of Accor, a global hotel corporation.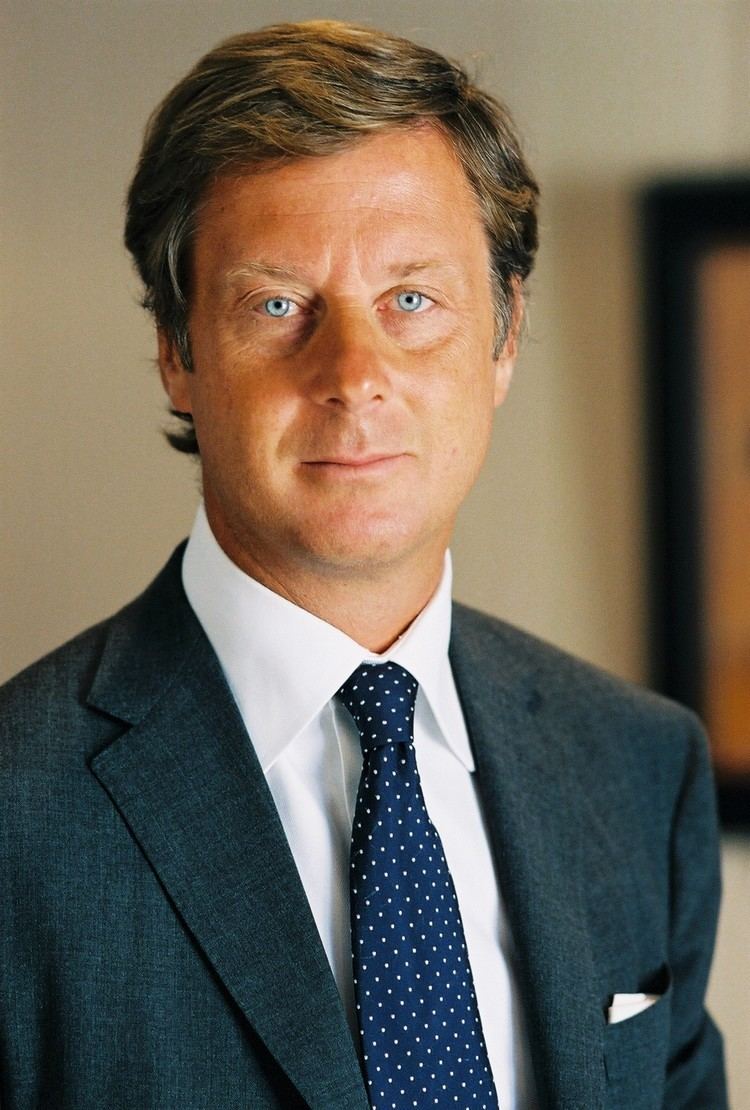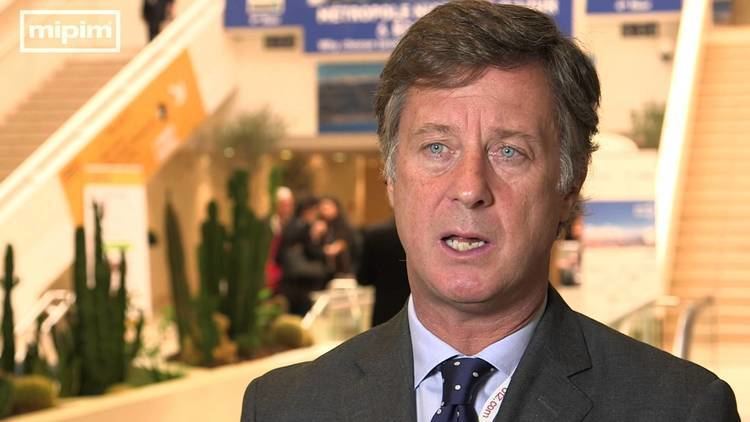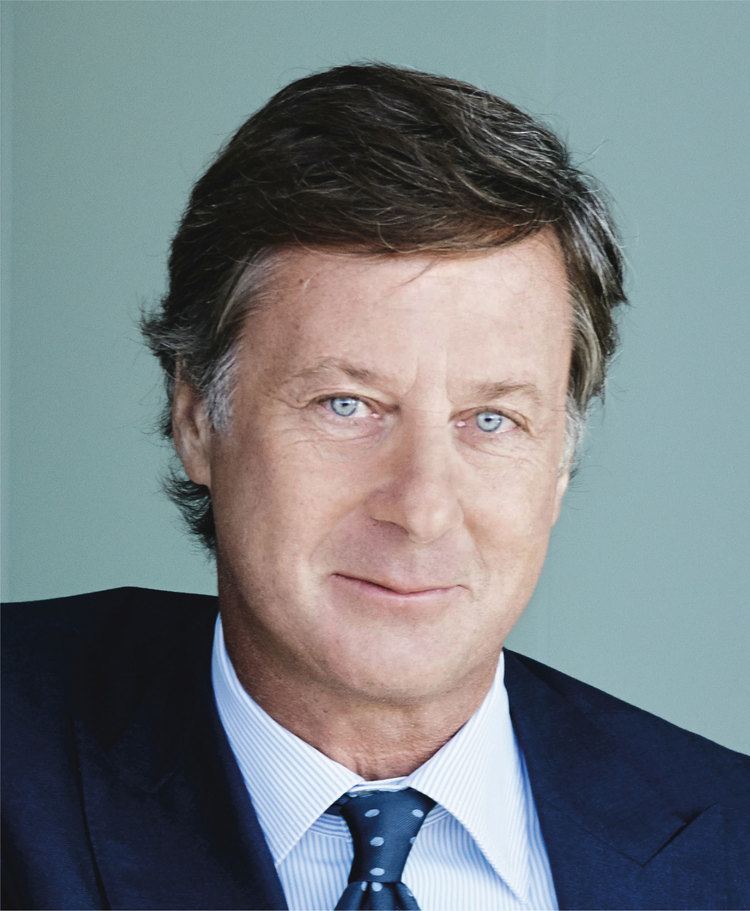 Sébastien Bazin Wikipedia