Covid-19
Ruth Sanderson




Writer




Paier College of Art









The Snow Princess, Papa Gatto, The Golden Mare - the, The crystal mountain, Rose Red & Snow White
Ruth Sanderson (born 1951) is an American illustrator and writer of children's books.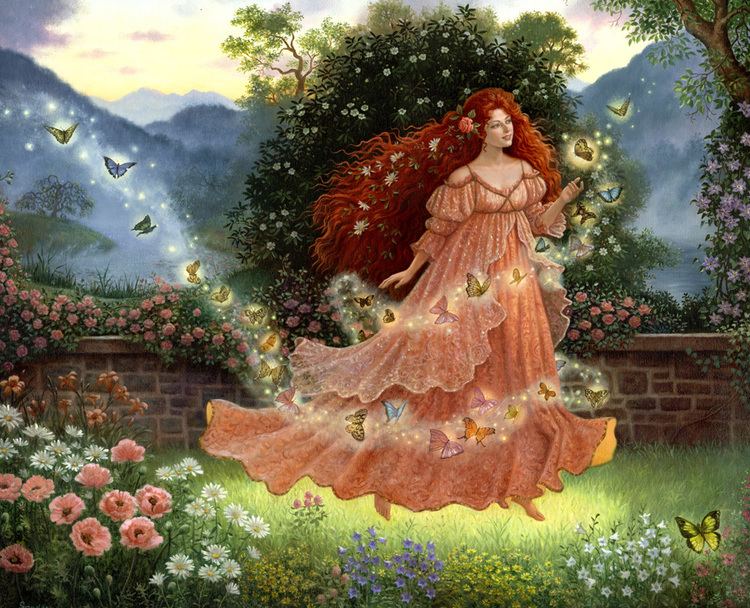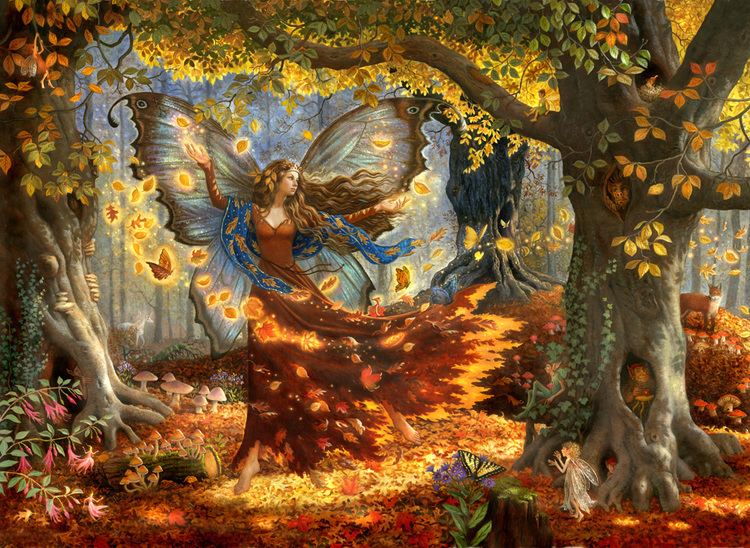 Sanderson graduated from the Paier College of Art in Connecticut in 1974.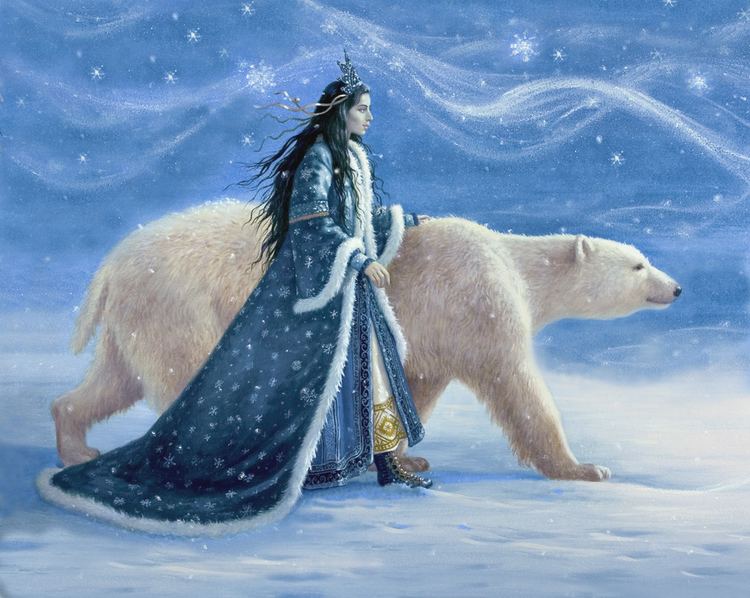 Sanderson is a member of the Society of Illustrators, the Society of Children's Book Writers and Illustrators, and the Western Massachusetts Illustrator's Guild.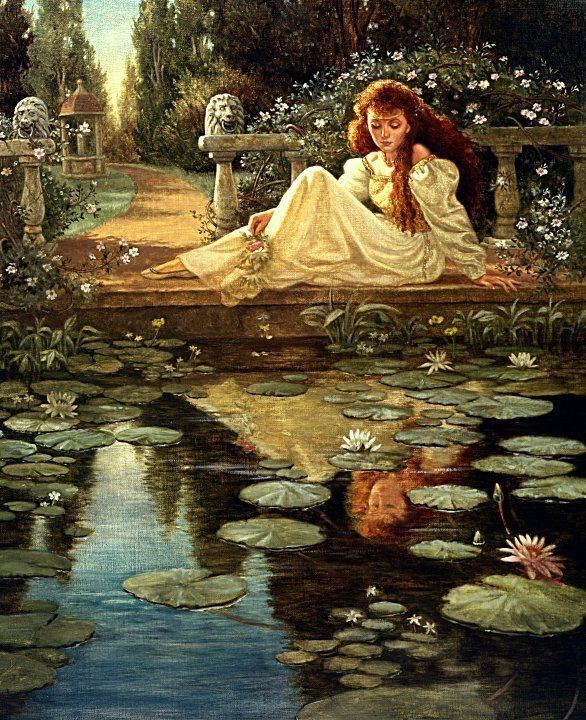 The Library of Congress catalog includes more than 90 records of books by Sanderson (with multiple editions of some titles). The earliest were published in her mid-twenties: Grandma's Beach Surprise by Ilka List (G. P. Putnam's Sons) in 1975 and four including an edition of The Little Engine That Could in 1976. The latter was discussed at the time in terms of how the art reflected "the stereotypes of masculine strength and feminine weakness in vogue when it was written". She illustrated new editions of several young-adult novels in the Nancy Drew and Bobbsey Twins mystery series.
LC catalog credits Sanderson as a writer primarily for retelling fairy tales, along with some stories from the Bible or about Christmas or about saints. In the catalog her earliest works as a writer are two published in 1990, a retelling of "The Twelve Dancing Princesses" and an original fairy tale, The Enchanted Wood (Little, Brown, LCCN 90-45096).
Sanderson's illustrations have been described as evocative of the past but employing a "21st century approach to texture and brightness."
Ruth Sanderson Wikipedia