Covid-19
Alternative hip hop




Producer





Dibiase Dibiase




Sampler




2007-present






Dibia$e, Mr. Dibiase, Diabolic




Watts, Los Angeles, California, United States
Dibiase is an American alternative hip hop producer from Watts, Los Angeles, California.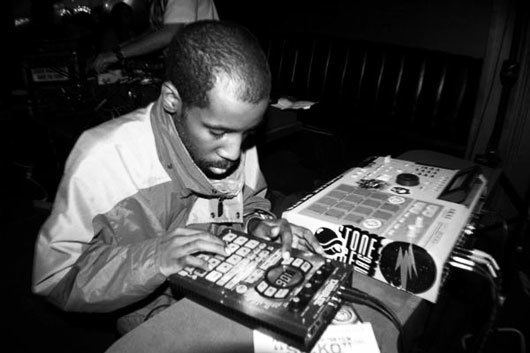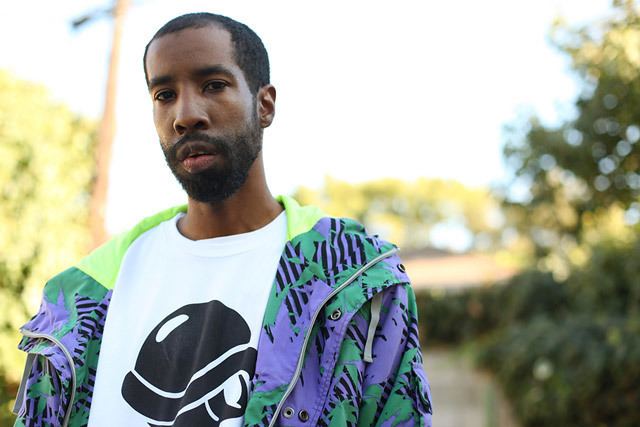 Dibiase released his debut album, Machines Hate Me, on Alpha Pup Records in 2010. Pitchfork Media gave it 5.8 out of 10, while Resident Advisor gave it 4 out of 5.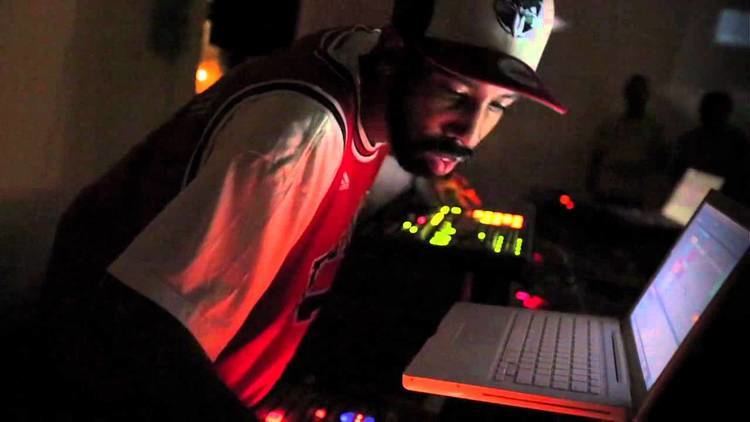 Machines Hate Me (2010)
Sound Palace (2011)
Looney Goons (2012)
Schematiks (2013)
Baker's Dozen (2016)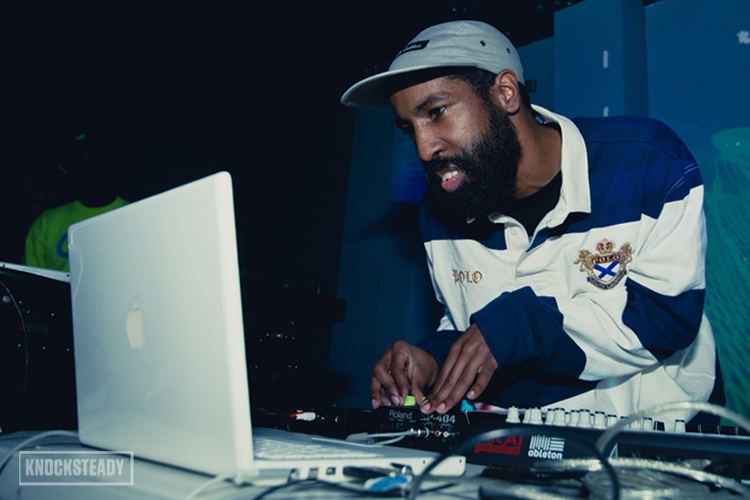 Up the Joystick (2007)
Los Angeles 1/10 (2010) with P.U.D.G.E.
Comfort Zone (2011)
Swingology 101 (2011)
2Dirt4TV (2012) with Quelle Chris
Collectin' Dust (2012)
Throwbacks (2012)
Llamaville (2012)
10K (2013)
Progressions (2013)
Up the Joystick 2 (Hidden Levels) (2014)
Excuse the Tape Hiss (2014)
"Hue-Man Nature of the Beast" b/w "My Lady" (2009) with Droop-Capone
"May the Force" (2009)
"Fly Me t' the Moon" (2011) with Versis
Intuition & Verbs - "Really" from Buzz (2009)
Remarkable Mayor - "Floating", "Contradictions" and "Boogie Bounce" from The Campaign (2009)
Exile - "Population Control (Dibiase Remix)" from Radio Bonus (2010)
Dark House Family - "Mein Atari (Dibiase Lofi Reflip)" from Family Trees (2010)
Take - "Neon Beams (Dibiase Remix)" from Only Mountain: The Remixes (2011)
T. Calmese - "Out My Mind" from A Will of Fortune (2011)
Flash Bang Grenada - "Good Cop, Bad Cop" from 10 Haters (2011)
Blu - "Slngbngrs" from York (2011)
Joe Styles - "Love, Peace, Happiness, and Rhythm", "Give You All My Heart", "I See You" and "Tel-Lie-Vision" from Elevation Music (2012)
2Mex & Maiselph - "All Comes Down" from Like Farther... Like Sun... (2013)
Clear Soul Forces - "We Be Runnin' This" from Gold PP7s (2013)
Open Mike Eagle - "Jon Lovitz (Fantasy Booking Yarn)" from Dark Comedy (2014)
Jonwayne - "These Words Are Everything" from Rap Album Two (2017)
Dibiase Wikipedia