Rudauli (Hindi: रुदौली, Urdu: رُدولی), popularly known as Rudauli Shareef(Urdu: ردراولي), is a city and a municipal board in Faizabad district in the Indian state of Uttar Pradesh. Historically, Rudauli has been home to several Sufi saints. Bollywood actor Naseeruddin Shah has often spoken of this town, his birth place with great pride.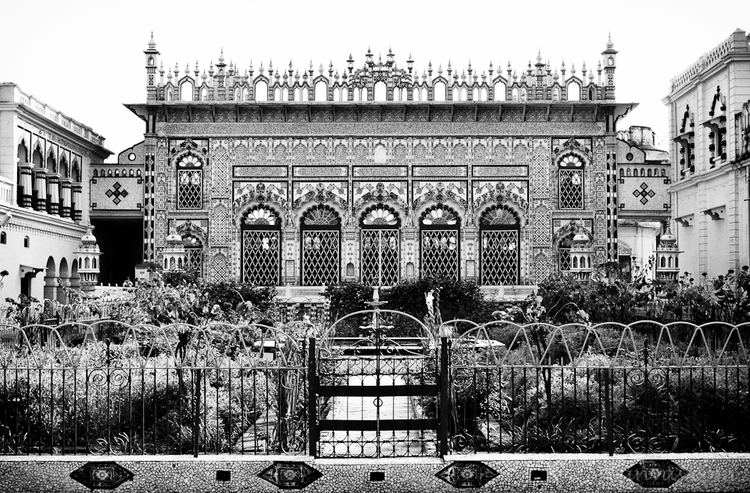 Rudauli is located at 26.75°N 81.75°E / 26.75; 81.75. It has an average elevation of 105 metres (344 feet).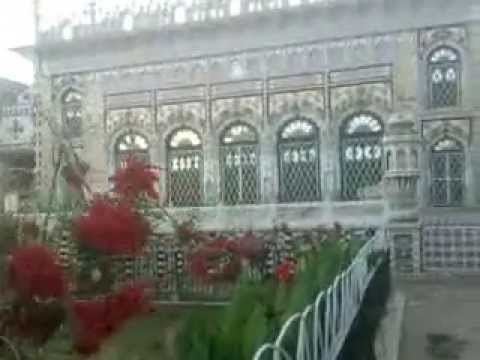 Rudauli is well connected by road and railway line. Almost all the trains going towards Lucknow or Delhi or going towards Bihar and Howrah stop here. The large high-tech highway project Lucknow-Ahyodhya highway has been completed and unfortunately there is no bus service available from Rudauli to the capital city. The distance from Lucknow is 90 km; about 2 hours by railway and 3 hours by state transport. One has to step down at Bhelsar (भेलसर بھیلسر)(Coordinates: 26°46'51"N 81°45'11"E) to reach Rudauli by a 3 km internal road from Bhelsar. The transport facilities available at Bhelsar are:
Auto Rickshaws
Man driven Rickshaws
Private cars
As of 2001 India census, Rudauli had a population of 36,804. Males constitute 52% of the population and females 48%. Rudauli has an average literacy rate of 47%, lower than the national average of 59.5%: male literacy is 53%, and female literacy is 40%. In Rudauli, 17% of the population is under 6 years of age.
Rudauli has a large gold and silver ornaments market. There is a fruit and vegetable mandi, grain market and wholesale market. and also daily fresh vegetables
Rudauli has modern banking facilities. Many Banks such as State Bank of India, Bank of India, Punjab National Bank, Bank of Baroda, Bank Of Maharashtra, Central Bank of India, Union Bank Of India, Allahabad Bank,ICICI Bank,HDFC Bank and Gramin Banks are situated in the main market area.
Apart from that all the banks have their ATMs in Rudauli for the convenience of the public.
Rudauli is situated on the Lucknow-Faizabad highway, in the Awadh region.
Sheikh Saiyyah,Sufi Saint (naqshbandiya order)
Majaz, poet (maternal uncle of Javed Akhtar)
Parwana Rudaulvi, author
Owais Qarni, member of the Indian National Congress
Naseeruddin Shah, actor
Javed Akhtar, Script writer
Phoolchand Gupta, Hindi and Gujarati poet, writer and translator[from Amraigaon]