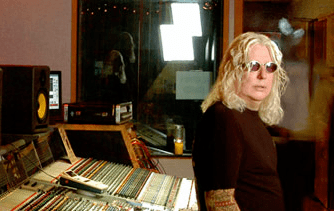 Baker began his career at Decca Records in England at the age of 14. Encouraged by music producer Gus Dudgeon he soon moved to Trident Studios, where he worked with Dudgeon, Tony Visconti, Mick Jagger and Keith Richards, Frank Zappa as well as recording artists like The Rolling Stones, David Bowie, The Who, Gasolin', Nazareth, Santana, The Mothers of Invention, Be Bop Deluxe, Free and T.Rex.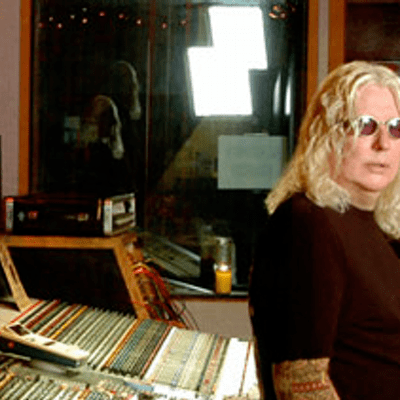 After co-founding Neptune (Trident's record company), Baker met the rock band Queen. He began a working relationship that lasted for five albums (Queen, Queen II, Sheer Heart Attack, A Night at the Opera and Jazz) and a number of awards – including Grammy Awards and The Guinness World Records for the best single, "Bohemian Rhapsody".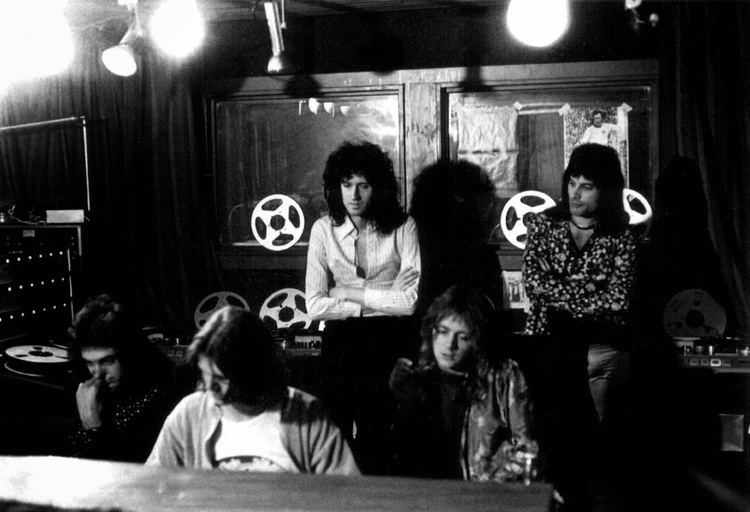 Following his successes with Queen and other artists, Baker signed a multi album production deal with CBS Music (Columbia Records, Sony Music, Epic Records, etc.). He then proceeded to move to the US and set up The RTB Audio Visual Productions' Offices in New York and Los Angeles. At this time under his new CBS deal RTB produced Journey, Starcastle, Reggie Knighton (The Grass Roots), Ian Hunter and Ronnie Wood (The Rolling Stones).
Baker, also at this time, committed to produce four albums for The Cars after being prompted by Elektra Records to see them perform in a Boston school gymnasium. The albums were certified platinum and The Cars were Grammy nominated.
He was offered the post as The Senior Vice-President of "Artist and Repertoire" (A and R) for Elektra Records as executive and/or producer with recording artists The World, Lindsey Buckingham, Mötley Crüe, Joe Lynn Turner, Josie Cotton and Dokken as well as continuing with Queen and The Cars. During his tenure as Sr. V.P. Elektra signed artists Metallica, Simply Red, Yello, Peter Schilling, The World and 10,000 Maniacs.
Baker has also worked with artists Guns N' Roses, Alice Cooper, Foreigner, Pilot, Ozzy Osbourne, Devo, The Stranglers, Dusty Springfield, T'Pau, Cheap Trick and Lewis Furey. In 2005 he produced One Way Ticket to Hell and Back by The Darkness, The Smashing Pumpkins' 2007 album, Zeitgeist, The Storm's 2008 album When the Storm Meets the Ground, The Smashing Pumpkins' American Gothic and One Karma's 2011 album Life Got in the Way. He also produced Yes's 2014 album Heaven & Earth, 35 years after his previous experience with the band, working on sessions in Paris that never led to an album.
Baker lives in Los Angeles, Europe and at the RTB Studio Du Lac, his recording retreat, in Arizona. He is married to entertainment executive and actress Tere Livrano Baker (The Godfather Trilogy, General Hospital)
Productions by Roy Thomas Baker: