Rostam Abdulrasul Aziz (born 21 August 1964) is a Tanzanian politician, businessman/entrepreneur and economist. According to Forbes magazine, he was reportedly the first Tanzanian dollar billionaire in 2013 with an estimated net worth of US$1 billion.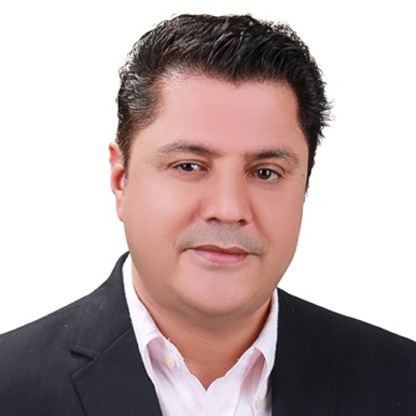 He represented the Igunga constituency in Tabora Region from 1994 until his resignation in 2011. He was the ruling party Chama Cha Mapinduzi (CCM) National Treasurer from 2005-2007 and member of the Politburo/Central Committee of CCM from 2006 to 2011. Some of the key as an MP he pioneered community health insurance in East Africa and every household in his constituency was provided with health insurance from the Community Health Fund.He also achieved access to water for every resident in his constituency and Igunga Constituency became the first district to have a dispensary in every village and electricity in every ward.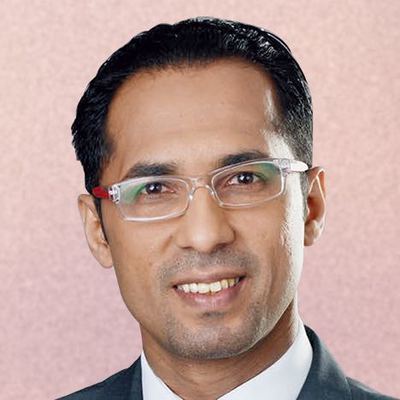 According to Forbes magazine Rostam Aziz of Tanzania owns nearly 18% of Vodacom Tanzania, the country's largest mobile phone company, with 15 million subscribers. Rostam, via Cavalry Holdings, previously owned 35% of the company, but, in May 2014 he sold 17.2% of Vodacom Tanzania to Vodacom Group of South Africa for an estimated $250 million.
He also owns Caspian mining, a contract mining firm in Tanzania, and real estate in Dubai and Oman. Aziz got his start in his family's trading business and then branched out on his own.
The Aziz's are a fifth generation Tanzanian family of Iranian ancestry. They settled in Tanganika after transiting in Zanzibar, circa 1850. The family initially began farming sisal, rice and sugar cane.
The Aziz family is one of the wealthiest families in East Africa. Their investments range from telecommunications, agriculture, media, mining, and ports facilities.
The Aziz Group holdings include:
Shareholding in Vodacom Tanzania, the leading mobile telephone network in the country, a subsidiary of Vodafone.
Caspian Limited, the largest contract mining company in Tanzania. Mining contractor to DeBeers, Barrick Gold and others.
Ownership of the port of Dar es Salaam, in partnership with Hutchison Wampoa
Wembere Hunting Safaris Limited
Africa Tanneries Limited
Tanzania Leather Industries Limited
Various newspapers, radio and television stations