Ross Chastain (born December 4, 1992) is an American professional stock car racing driver. He currently competes full-time in the NASCAR Xfinity Series, driving the No. 4 Chevrolet Camaro for JD Motorsports, and part-time in the Camping World Truck Series and Monster Energy NASCAR Cup Series, driving the No. 66 Chevrolet Silverado for Bolen Motorsports and the No. 15 for Premium Motorsports, respectively.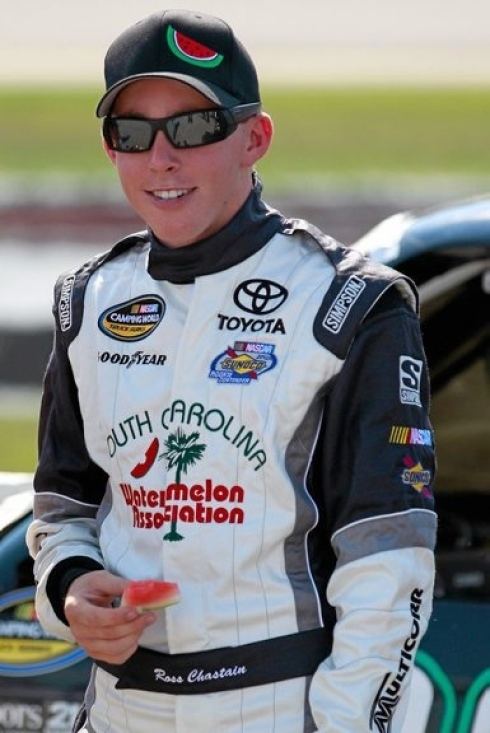 He grew up racing at Punta Gorda Racetrack in Punta Gorda, Florida at the age of twelve, competing in both late model and Fastruck Series events, as well as figure eight boat racing. His short track career saw Chastain scoring over fifty wins in feature events, including the 2011 World Series of Asphalt at New Smyrna Speedway, winning three of eight events in the series.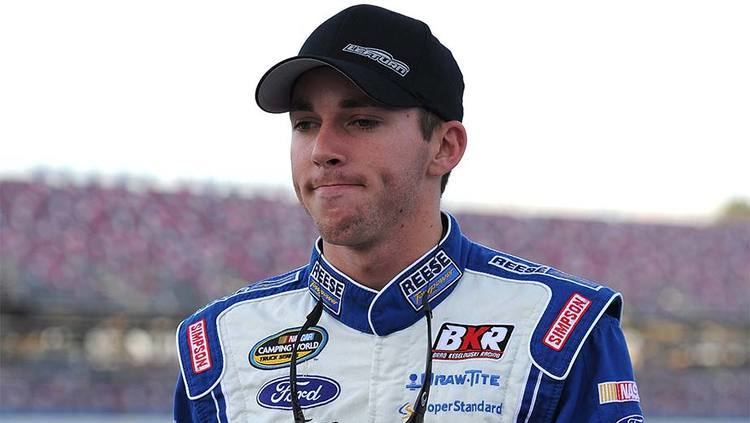 He made his debut in NASCAR national touring series competition in the Camping World Truck Series in 2011, driving the No. 66 Chevrolet for Turn One Racing at Lucas Oil Raceway at Indianapolis, finishing 10th in his inaugural event. Chastain competed in four additional events in the 2011 season, with the 10th being his best finish, in preparation for a full season in the Camping World Truck Series in 2012, competing for Rookie of the Year honors with SS-Green Light Racing. Driving the No. 08 truck sponsored by the National Watermelon Association and National Watermelon Promotion Board, he scored a career-best finish of seventh in the second race of the season at Martinsville Speedway. He bested his 7th-place finish with a 3rd-place finish at Bristol in August.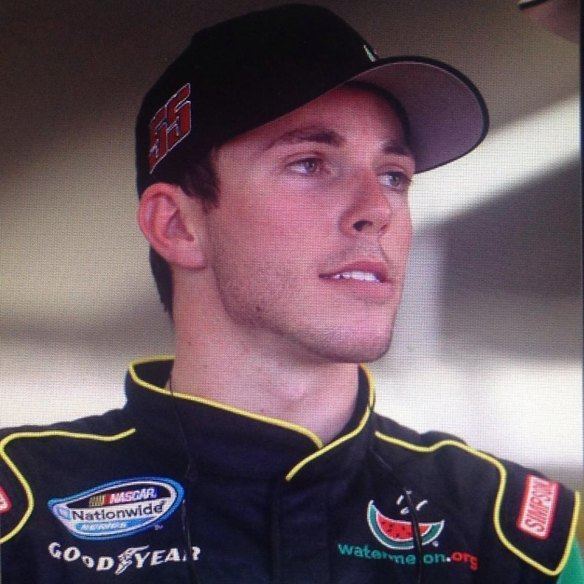 In January 2013, it was announced that Chastain would drive in 15 Camping World Truck Series races in 2013 for Brad Keselowski Racing. At Iowa Speedway in September, Chastain won his first career Truck Series pole for the Fan Appreciation 200; he led the most laps in the race, finishing second to James Buescher as the race underwent a green-white-checkered finish.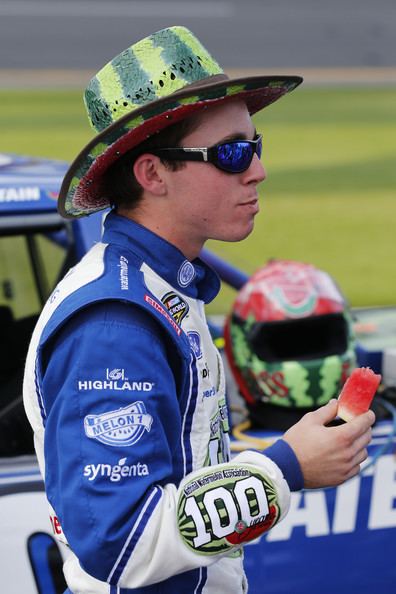 Leaving BKR after the 2013 season, Chastain moved to Ricky Benton Racing for a part-time schedule in 2014. In May, he announced he would make his debut in the Nationwide Series (now Xfinity Series) at Charlotte Motor Speedway, driving the No. 55 for Viva Motorsports. He then joined JD Motorsports in 2015 replacing, Jeffrey Earnhardt. He then finished his best finish of 9th in the season opener at Daytona.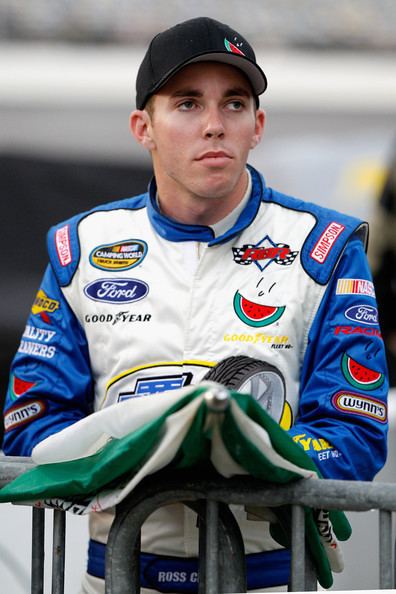 In 2017, Chastain joined Premium Motorsports' No. 15 car for his Monster Energy NASCAR Cup Series debut in the AAA 400 Drive for Autism at Dover, he finished 20th.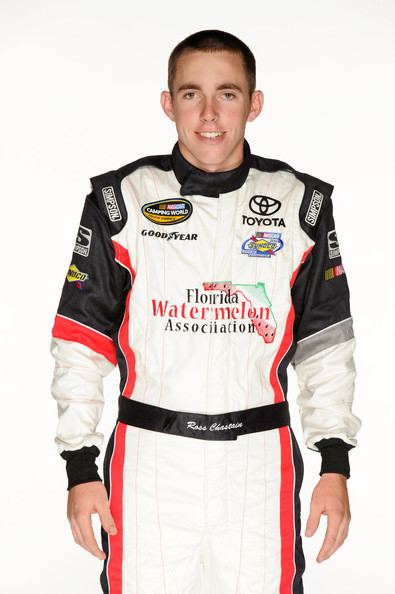 An Alva, Florida native, Chastain was a watermelon farmer on his family's farm until he turned thirteen. He is a graduate of Riverdale High School in Fort Myers. He attended Florida Gulf Coast University for a semester before he began racing in the Truck Series.
His grandfather Jim Prevatt, father Ralph, and younger brother Chad, have all also competed in auto racing competition.
(key) (Bold – Pole position awarded by qualifying time. Italics – Pole position earned by points standings or practice time. * – Most laps led.)
* Season still in progress
1 not eligible for series points