Rosena Allin-Khan (born 1977) is a British Labour Party politician who has been the Member of Parliament (MP) for Tooting since 17 June 2016. She won the seat at the 2016 by-election, filling the vacancy caused by the resignation of Sadiq Khan after his election in May 2016 as Mayor of London. Allin-Khan is also the Shadow Minister for Sport, a post she has held since October 2016.
Contents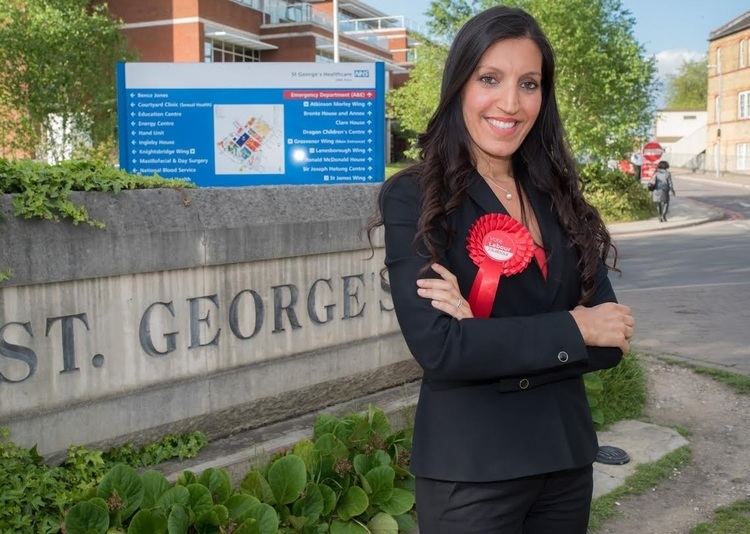 Maiden speech by rosena allin khan mp for tooting
Early life and education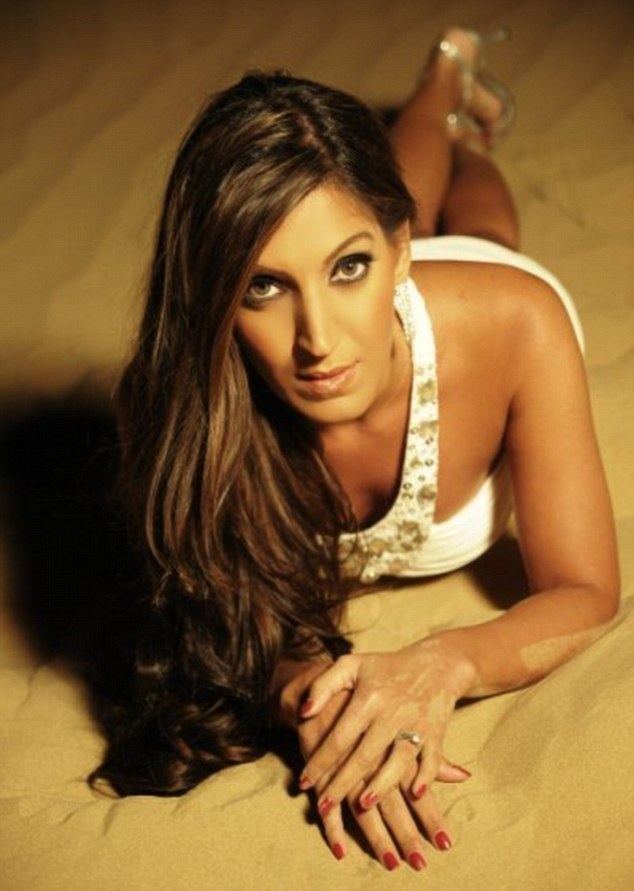 Allin-Khan was born in Tooting. Her Polish mother had been a singer in the Polish girl-band Filipinki, who met her father, originally from Pakistan, while the band was on tour in London. The couple separated after having two children, and Allin-Khan's mother worked three jobs to support Rosena and her brother.
She was educated at Trinity St Mary School, a local comprehensive. She wanted to be a doctor, but could not afford medical school, so she took a degree in medical biochemistry at Brunel University in London, funding her education through a series of part-time jobs.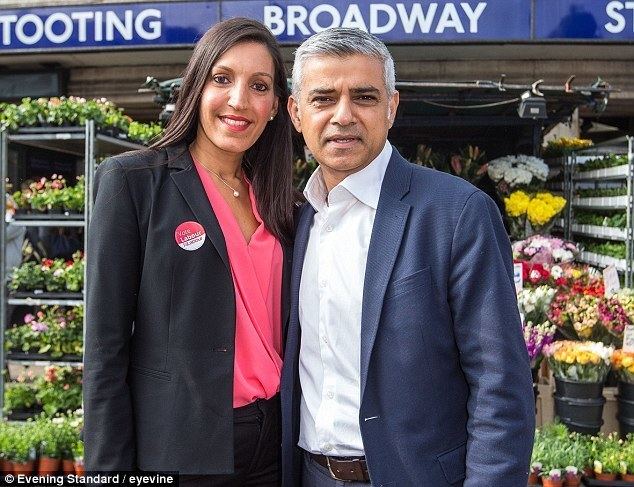 After further studies funded by scholarships, she was accepted at the age of 24 to study medicine at Cambridge University.
Medical career
After qualifying as a doctor, Allin-Khan worked at the Royal London and Homerton Hospitals.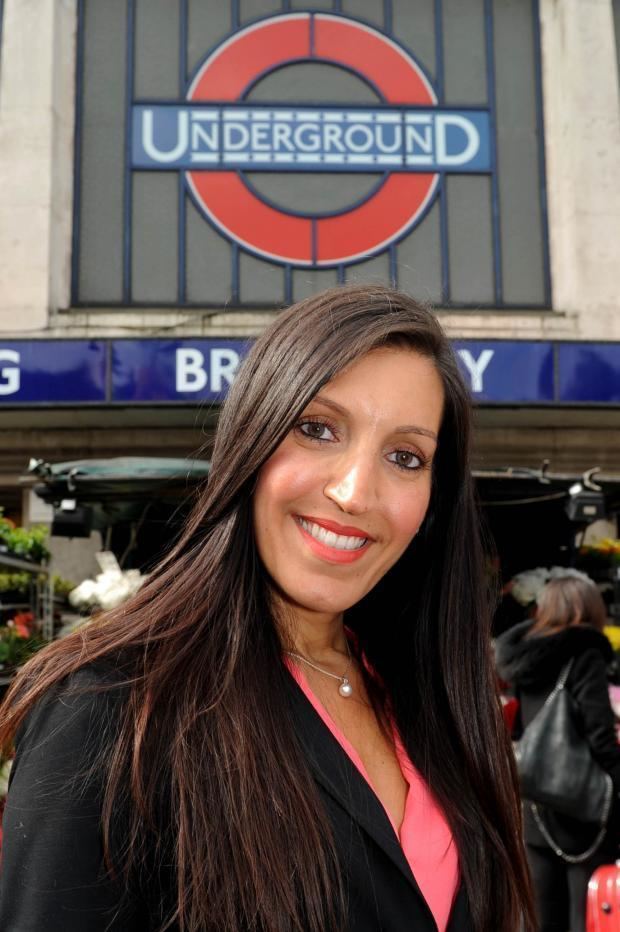 Prior to her election to Parliament, she worked as a junior doctor in the accident and emergency department at St George's Hospital in Tooting.
Political career
Allin-Khan was a councillor on Wandsworth Council for Bedford ward in Balham, and served as deputy leader of the Council's Labour group.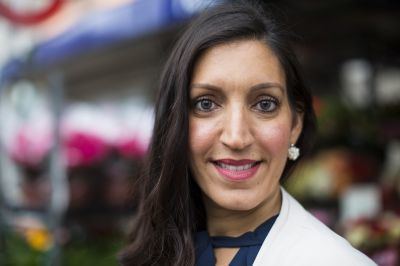 Allin-Khan was selected as the Labour candidate for the Tooting constituency after the seat was vacated in May 2016 by the sitting MP, Sadiq Khan, who won that year's London mayoral election. Allin-Khan won her seat in the House of Commons with a swing of 7.3% from the Conservatives, after a campaign which stressed her working-class roots and Polish-Pakistani heritage. When the election results were announced in the early hours of 17 June, Allin-Khan dropped her planned victory speech; in its place she read a tribute to Jo Cox, the Labour MP who had been violently killed on 16 June, the day of the by-election.
On 9 October 2016 she was appointed Shadow Minister for Sport.
Personal life
Allin-Khan lives in Tooting with her Welsh husband and two daughters. She is a Muslim, and her husband has converted to Islam. Their two children are being raised as Muslims.
She is an amateur boxer, training at Balham Boxing Club, where she is also the team doctor.
References
Rosena Allin-Khan Wikipedia
(Text) CC BY-SA