Red velvet rookie music video
A rookie is a person in his or her first year of a sport, or someone who is new to a profession, training or activity such as a rookie police officer, rookie pilot, a recruit, or occasionally a freshman.
Contents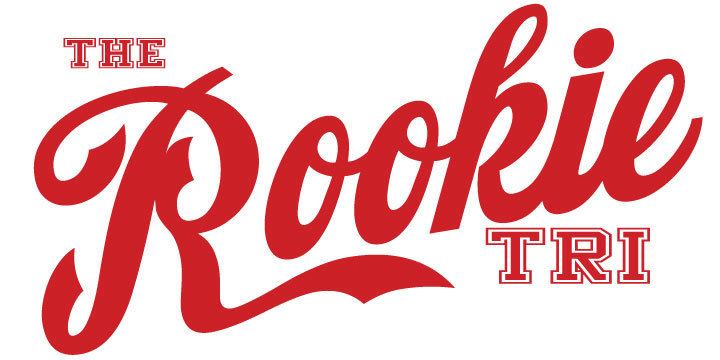 Red velvet rookie lyrics han rom eng color coded
Throughout sports

In some sports there are traditions in which rookies must do things or tricks are played on them. Some examples in baseball include players having to dress up in very strange costumes, or getting hit in the face with a cream pie; a traditional rookie's "hazing" procedure in American football involves taping players to a goalpost and dousing them with ice water, Gatorade, and other substances.
Auto racing
In NASCAR, rookies are denoted by a yellow stripe on the rear bumper of the car that is placed on both sides of the name or symbol of the manufacturer of the car.
Baseball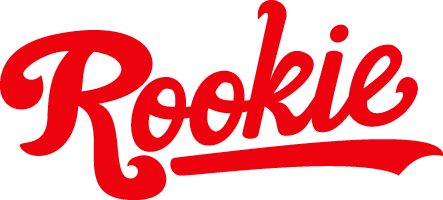 In order to qualify as a rookie in Major League Baseball, a player has to have not exceeded 130 at bats or fifty innings pitched in the majors, and also fewer than 45 days on the active rosters of major league clubs (excluding time on the disabled list or any time after rosters are expanded on September 1) in their previous seasons. Major League Baseball awards the best rookie with the Major League Baseball Rookie of the Year Award, as voted upon by the Baseball Writers' Association of America.
Etymology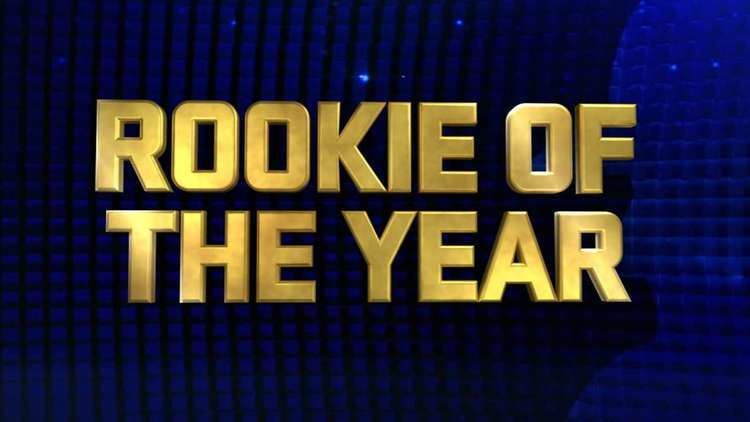 The Oxford English Dictionary states that the origins are uncertain, but that perhaps it is a corruption of the word recruit. The earliest example from the OED is from Rudyard Kipling's Barrack-Room Ballads (published 1892): So 'ark an' 'eed, you rookies, which is always grumblin' sore, referring to rookies in the sense of raw recruits to the British Army. At least during the beginning of the 20th century, in the British Army the term "rookie" was typically used in place of "recruit" as exemplified in "Trenching at Gallipoli" by John Gallishaw (New York Century Co.:1916) and in "The Amateur Army" by Patrick MacGill (London,Herbert Jenkins:1915).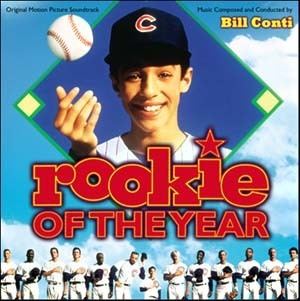 References
Rookie Wikipedia
(Text) CC BY-SA