Covid-19
Ron Eschete





Musical Artist






The Beatles (Instrumental Jazz Tribute), Christmas Impressions, Mo\' Strings Attached




Joe LaBarbera, Dan May, Ralph Jungheim
Ron Escheté (born Houma, Louisiana, August 19, 1948) is an American seven-string jazz guitarist. He is the first person to record a cover version of Vince Guaraldi's song "Christmas Time Is Here".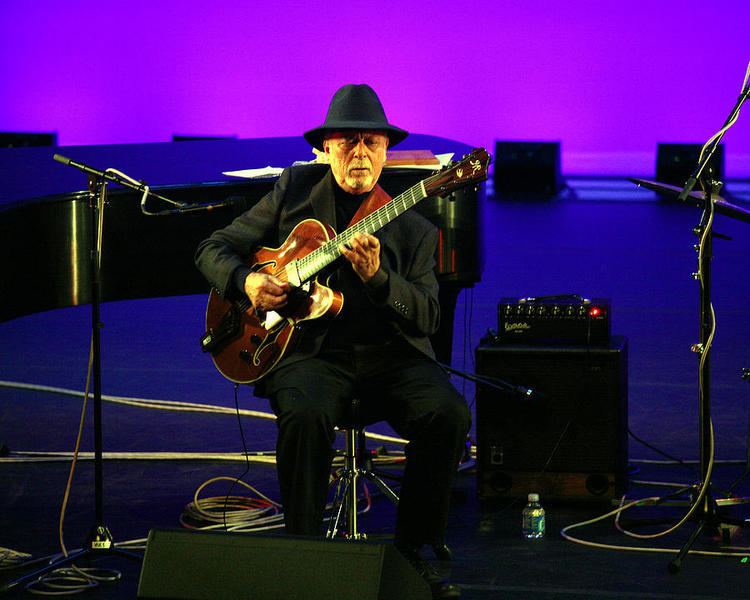 His early influences were jazz guitarists Wes Montgomery, Jim Hall, and Howard Roberts. When he was 14, he got his first guitar and performed in clubs while he was in high school. He studied classical guitar and flute at Loyola University in New Orleans. After he graduated, he toured with singer Buddy Greco. He moved to California in 1970 and worked with vibraphonist Dave Pike, then pianist Gene Harris in 1975. He has played with Ray Brown, Ella Fitzgerald, Dizzy Gillespie, Milt Jackson and Diana Krall.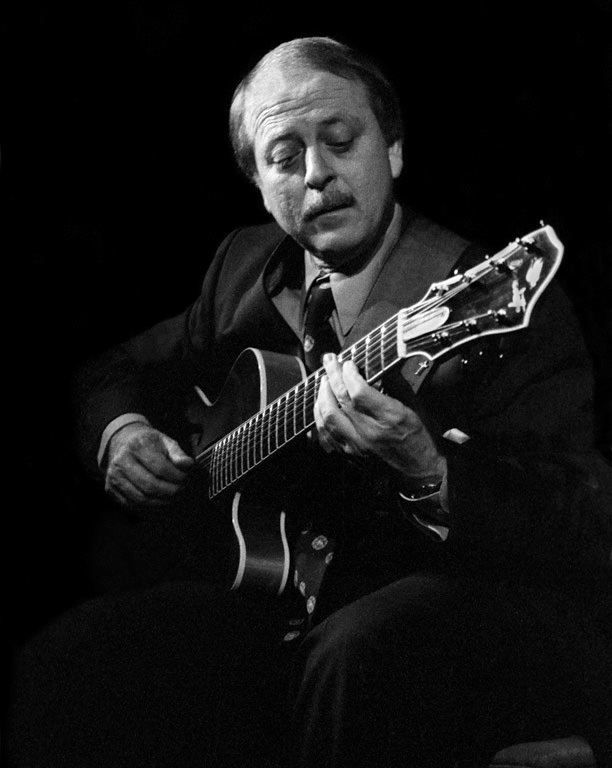 Eschete's solo albums include Soft Winds and Stump Jumper.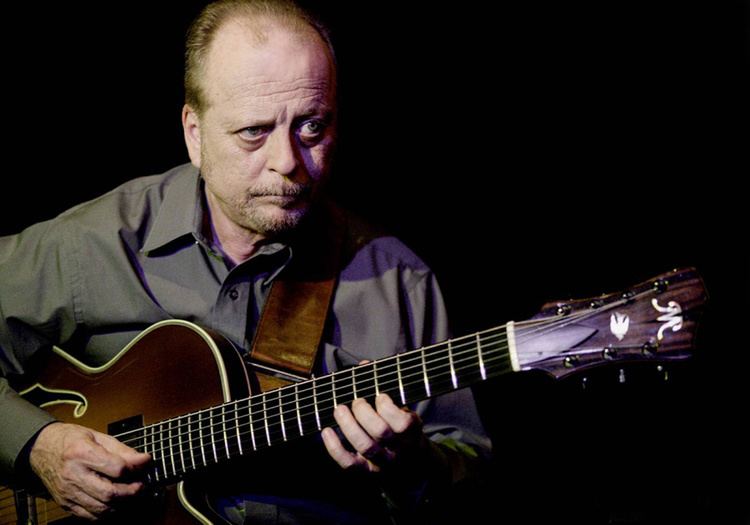 1977 - Spirit's Samba (Jas)
1979 - To Let You Know I Care (Muse)
1981 - Line-Up (Muse)
1982 - Christmas Impressions (Music Is Medicine/Bainbridge)
1986 - Stump Jumper (Bainbridge/Quicksilver)
1993 - Mo' Strings Attached (The Jazz Alliance)
1994 - A Closer Look (Concord Jazz)
1995 - Rain or Shine (Concord Jazz) - with Poncho Sanchez
1996 - Soft Winds (Concord Jazz)
1998 - The Sunset Hour (Holt)
2000 - Live at Rocco (RevJazz)
2003 - Homeward Bound (RevJazz)
2006 - In the Middle: Live at Spazio (RevJazz)
with Dave Pike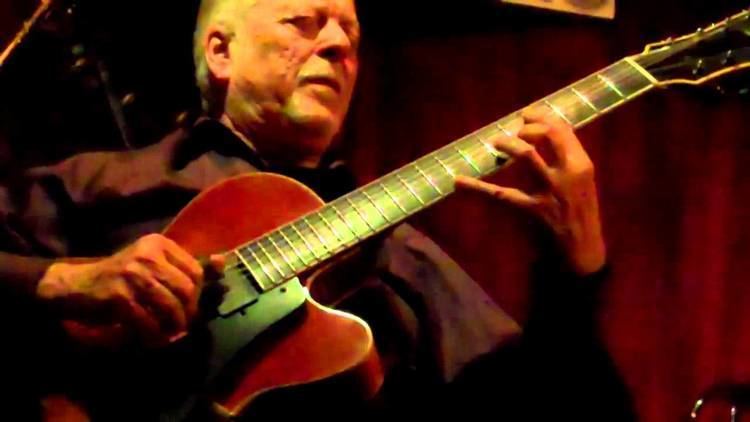 1976 - Time Out of Mind (Muse)
1978 - On a Gentle Note (Muse)
1980 - Let the Minstrels Play On (Muse)
1983 - Moon Bird (Muse)
with Gene Harris Quartet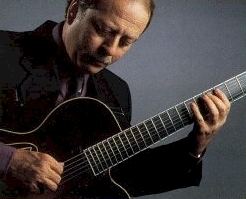 1982 - Hot Lips (JAM)
1984 - Nature's Way (JAM)
1989 - Listen Here! (Concord Jazz)
1991 - Black and Blue (Concord Jazz)
1992 - Like a Lover (Concord Jazz)
1993 - A Little Piece of Heaven: GHQ at Ste. Chapelle Winery [live] (Concord Jazz)
1994 - Funky Gene's (Concord Jazz)
1994 - I Waited for You (by Mary Stallings) (Concord Jazz)
1995 - Brotherhood (Concord Jazz)
1996 - It's the Real Soul (Concord Jazz)
1997 - In His Hands (Concord Jazz)
1997 - (Down Home) Blues (Concord Jazz) - with Jack McDuff
with Dewey Erney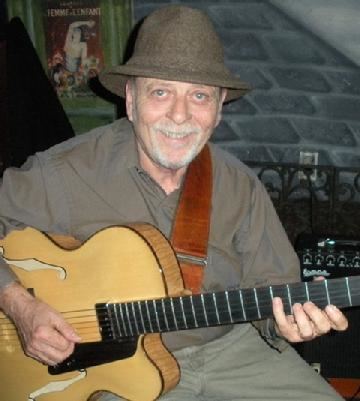 1982 - A Beautiful Friendship (Discovery)
1984 - The Second Set (Sounds Great)
1997 - You and the Night and the Music (Resurgent)
1998 - You'd Be So Nice to Come Home To (Resurgent)
2000 - Christmas Time Is Here (Resurgent)
2001 - So in Love (Resurgent)
2002 - Still a Beautiful Friendship (Resurgent) [2CD] - includes as a bonus disc: reissue of A Beautiful Friendship
2003 - What Is This Thing Called Love (Resurgent)
with Mort Weiss
2002 - No Place to Hide: A Duet (SMS Jazz)
2003 - Mort Weiss Meets Joey DeFrancesco (AKA The Mort Weiss Quartet) (SMS Jazz)
2004 - The Three of Us: The Mort Weiss Trio (SMS Jazz)
2005 - The Four of Us: The Mort Weiss Quartet...Live at Steamers (SMS Jazz)
2006 - Mort Weiss Meets Sam Most: Recorded Live at Steamers (SMS Jazz)
2008 - All Too Soon: A Jazz Duet for Clarinet and Seven String Guitar (SMS Jazz)
Ron Escheté Wikipedia