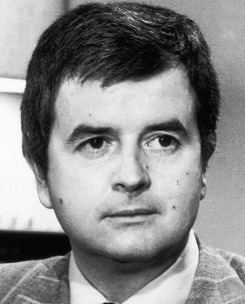 Bewes was born in Bingley near Bradford in the West Riding of Yorkshire. His family moved to Luton, where he attended Challney Boys' School. Because of his early ill-health (he suffered from asthma) his mother tended to keep him off school. From the age of 12 he was appearing in television plays for the BBC, and at 14 he moved to London to attend RADA's preparatory school.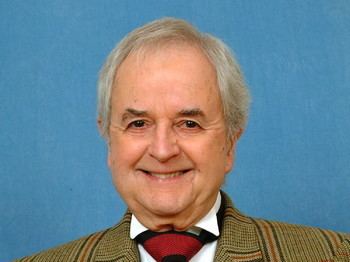 After two years of national service in the RAF, Bewes went to RADA. At nights he was working in hotels, doing the washing up, to finance his studies at RADA during the day, and hence was frequently to be found asleep in class. He was expelled during his final year. In the early 1960s he was appearing in productions at the Borough Polytechnic Institute (now London South Bank University) alongside Richard Briers and Brian Murphy. He then began appearing in repertory theatre and obtained parts in the television shows Dixon of Dock Green (1962) and Z-Cars (1963). He also appeared in the film version of Billy Liar (1963) alongside his close friend Tom Courtenay. The following year his northern working-class background and natural northern accent stood him in good stead, landing him the role of northern working class hero Bob Ferris in The Likely Lads.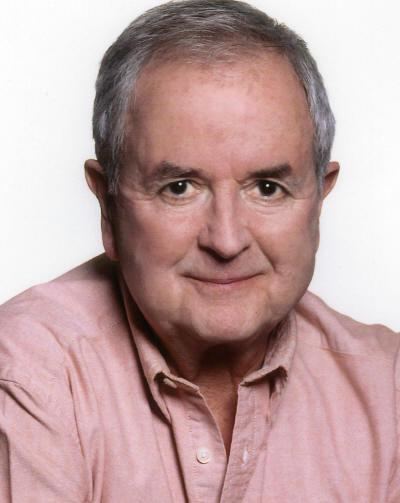 In between his two spells as a 'Likely Lad' in the 1960s and 1970s, Bewes also appeared in Man in a Suitcase (1967), Father, Dear Father (1968) and as "Mr Rodney" on The Basil Brush Show (1968–69). Bewes starred in his own ITV sitcom Dear Mother...Love Albert (1969–72), which he also created and co-wrote. He also appeared in the film Spring and Port Wine (1970) which starred James Mason, and played the Knave of Hearts in Alice's Adventures in Wonderland (1972).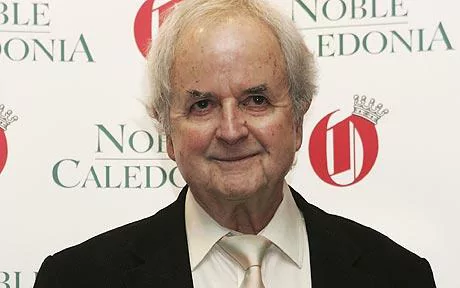 Bewes's later film and television roles includes Jabberwocky (1977), Unidentified Flying Oddball (1979), The Wildcats of St. Trinian's (1980), and the 1984 Doctor Who serial Resurrection of the Daleks. His television career largely ended by the mid-1980s.
Although he is better known for his comedy and light entertainment roles, viewers were given an opportunity to see Bewes's serious acting ability in a made-for-TV film adaptation of John Ford's 17th century play, 'Tis Pity She's a Whore (1980). In 1984 he successfully toured art centres in the UK with his one-man stage version of the classic early seventies dystopian sci-fi movie, Rollerball.
During 1982, he served as spokesman for the now defunct trade organisation the British Onion Marketing Board, appearing in a number of print advertisements during the year.
On stage, Bewes has enjoyed success in the 1990s and since with one-man versions of Three Men in a Boat and Diary of a Nobody, both of which shows he has toured extensively in the UK. At the Edinburgh Festival Fringe in 1997 he won the Stella Artois Prize for his one-man production of Three Men in a Boat. In July 2013 he was The Marshal (Petain) in the Southwark Playhouse production of Ustinov's The Moment of Truth.
Rodney Bewes' autobiography, A Likely Story, was published in September 2005. Bewes revealed in it, and also on Michael Parkinson's BBC Radio 2 show in 2005, that his Likely Lads co-star James Bolam has not spoken to him for the last 30 years, after they fell out over a misunderstanding regarding a press interview Bewes had given.
In 2010, Bewes also complained about his former co-star's refusal to allow The Likely Lads to be repeated on terrestrial television (both must give approval), preventing his earning anything from the repeats; "he must be very wealthy; me, I've just got an overdraft and a mortgage."
A Prize of Arms (1962) - Pvt. Maynard
We Joined the Navy (1962) - Recruitment interviewee (uncredited)
Heavens Above! (1963) - Milkfloat Driver (uncredited)
Billy Liar (1963) - Arthur Crabtree
San Ferry Ann (1965) - Lover Boy
Decline and Fall... of a Birdwatcher (1968) - Arthur Potts
Spring and Port Wine (1970) - Harold Crompton
Alice's Adventures in Wonderland (1972) - Knave of Hearts
The Three Musketeers (1973) - Spy
The Likely Lads (1976) - Bob Ferris
Jabberwocky (1976) - The Other Squire
Saint Jack (1979) - Smale
The Spaceman and King Arthur (1979) - Clarence
The Wildcats of St Trinian's (1980) - Peregrine Butters