Covid-19
Rakeem Calief Myer




Rapper




Roc Marciano





1999-present




Hip hop




Decon






Hempstead, Long Island, New York, U.S.




Rapper, record producer




Decon Records, Man Bites Dog Records




U.N., Flipmode Squad (1999 – 2001)




Reloaded, Marci Beaucoup, The Pimpire Strikes B, Marcberg Instrumentals, Greneberg





Twitter

Myspace
Rakeem Calief Myer (born February 11, 1978), better known by his stage name Roc Marciano, is an American rapper, songwriter, and producer.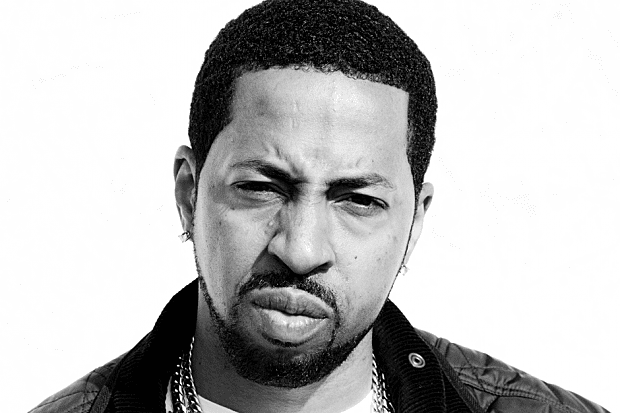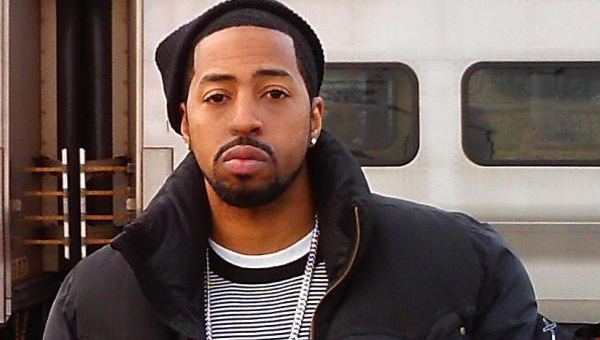 Originally a member of Busta Rhymes' crew, Flipmode Squad becoming the sixth member after the departure of Lord Have Mercy, (aside from other flipmode acts Serious and Show Money) Roc Marciano left in 2001 to form the U.N., a hardcore underground hip hop group consisting of three other MCs (Dino Brave, Laku & Mic Raw) with whom he released an album on Carson Daly's 456 Entertainment in 2004. Notably, Roc Marciano appeared in the 2005 Wu-Tang Clan compilation album, Wu-Tang Meets the Indie Culture, and in Pete Rock's 2008 album, NY's Finest, drawing acclaim for such performances. Since 2008, Roc Marciano has been working on his solo career, and to widespread internet acclaim, released his entirely self-produced debut album, Marcberg in 2010.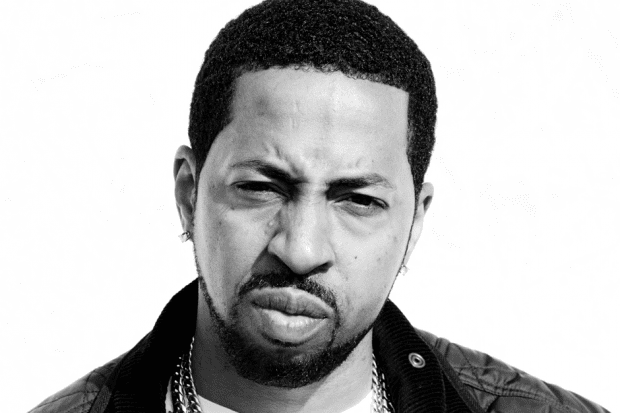 In 2011, Roc Marciano collaborated with Gangrene, the duo of rapper/producers Oh No and The Alchemist, to release the collaborative EP Greneberg. His second solo album, Reloaded, was released in November 2012, which Allmusic described as "Grim and exultant at once, this is low-profile hustling on wax at its finest."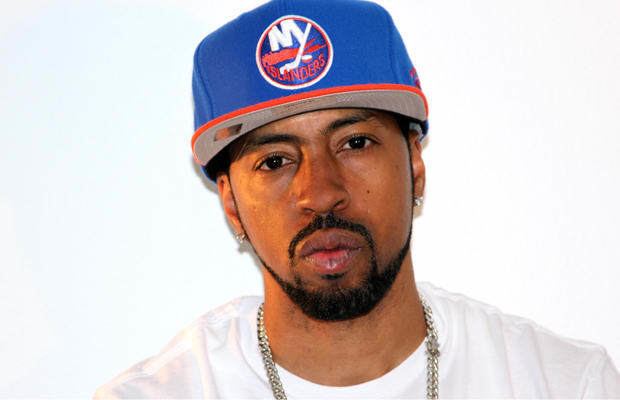 In Late 2013, Marciano released a free mixtape, The Pimpire Strikes Back. The mixtape served as preface to his third studio album, Marci Beaucoup, that was entirely produced by him and had featured artists (such as Action Bronson, The Alchemist, Evidence, Ka, Maffew Ragazino, Quelle Chris and many more) in each and every song.
In April 2016, Marciano revealed the title of his fourth solo album to be Rosebudd's Revenge. On February 18, 2017, Roc Marciano released Rosebudd's Revenge via his website RocMarci.com. The album features Ka and Knowledge the Pirate, frequent Roc Marciano collaborators, and production from the Arch Druids, Mushroom Jesus, Modus Op, Knxwledge, and Roc Marciano himself.
2010: Marcberg
2012: Reloaded
2013: Marci Beaucoup
2017: Rosebudd's Revenge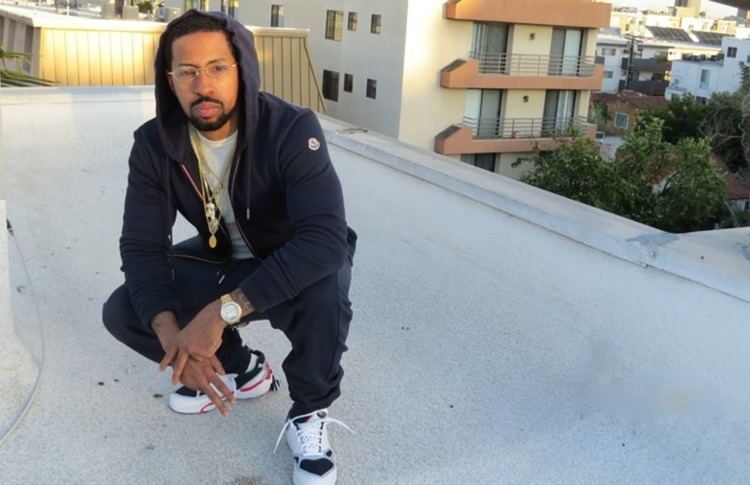 2011: The Prophecy (recorded 1997 for "The Noose Vol.1")
2011: Greneberg (with Gangrene (The Alchemist + Oh No) as Greneberg)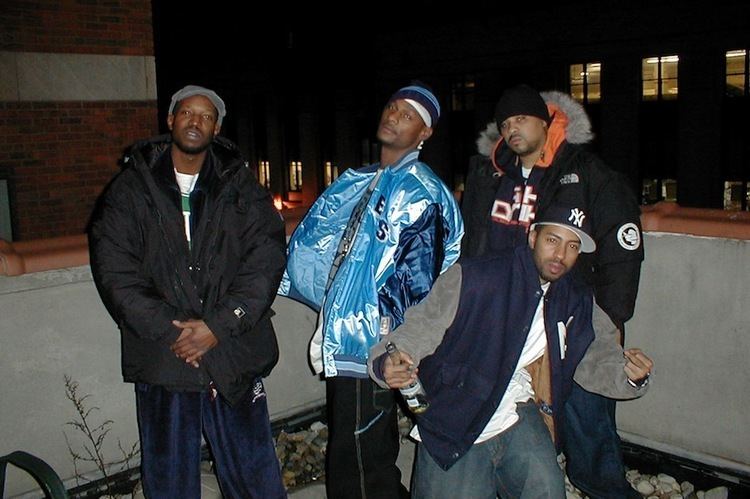 2013: The Pimpire Strikes Back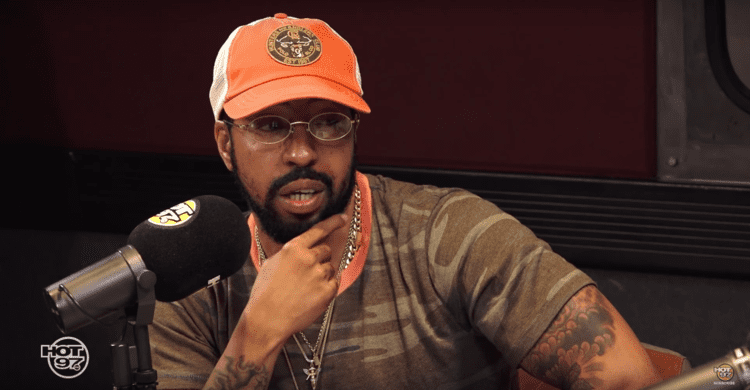 2004: Strength & Honor (The U.N. presents Rock Marciano) (Promotional Album released to promote the UN or U Out album)
2004: UN or U Out (World Records/456 Entertainment)
Roc Marciano Wikipedia