Roberto Andrés Ovelar Maldonado (born 1 December 1985) is a Paraguayan footballer who currently plays as a striker for Colombian club Atlético Junior in the Categoría Primera A.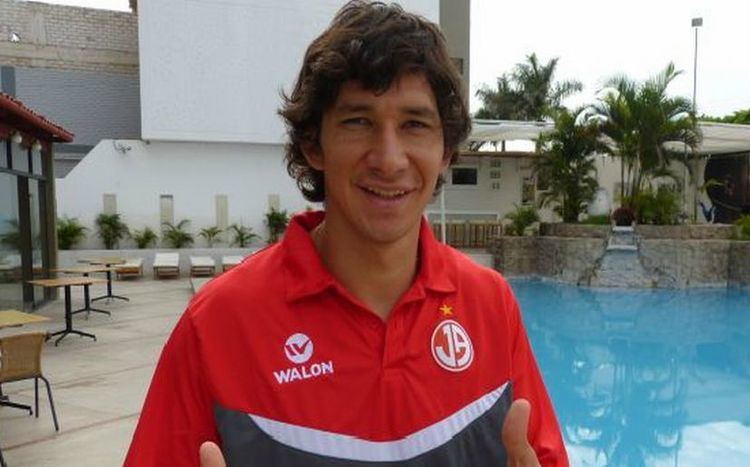 He began his football career at amateur club Karende of the Mallorquín league, and after a long time in that team, he was scouted by Rogelio Rojas for play at Cerro Porteño, one of the most successful teams of that country. Cerro's coach in that moment Gustavo Costas, considered him in the 2006 season, and the same season he earned the Primera División title, being this his career's first honour. After a regular 2007 season, Ovelar was loaned to Peruvian side Universidad San Martín de Porres.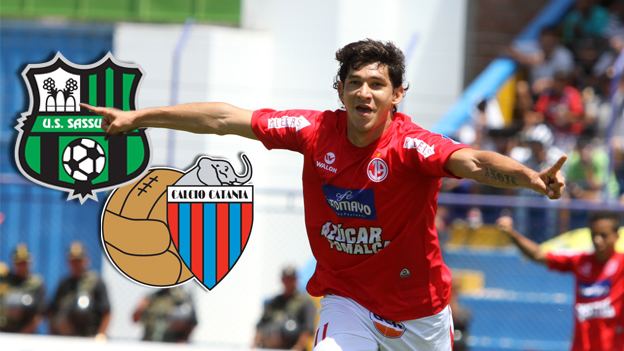 In June 2008, he returned to Cerro Porteño, after a good season at the Peruvian football, winning the Torneo Descentralizado title. In January 2009, Ovelar joined to Mexican club Cruz Azul of the first tier of that country. In June, he returned to Peru and joined to Alianza Lima on loan, after acquiring the totality of his rights. After his great season at Alianza, in December 2011, was confirmed that he joined to Chilean Primera División club Universidad Católica for a US$1.5 million transfer fee.
Ovelar also represented to Paraguayan national under-20 football team in 2001, aged 16, playing five games and not scoring goals in the South American Youth Championship.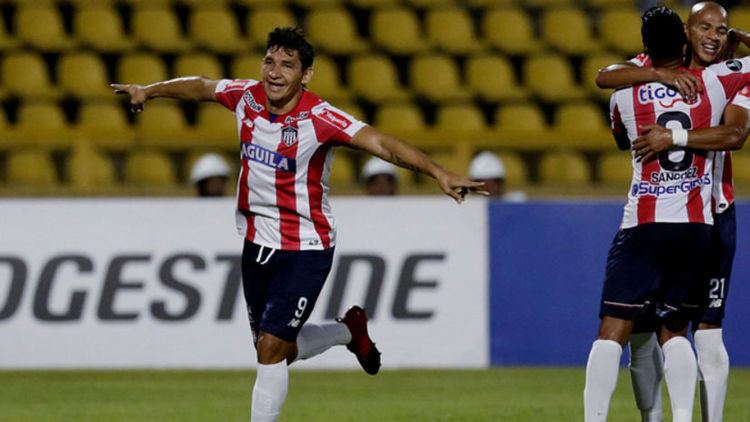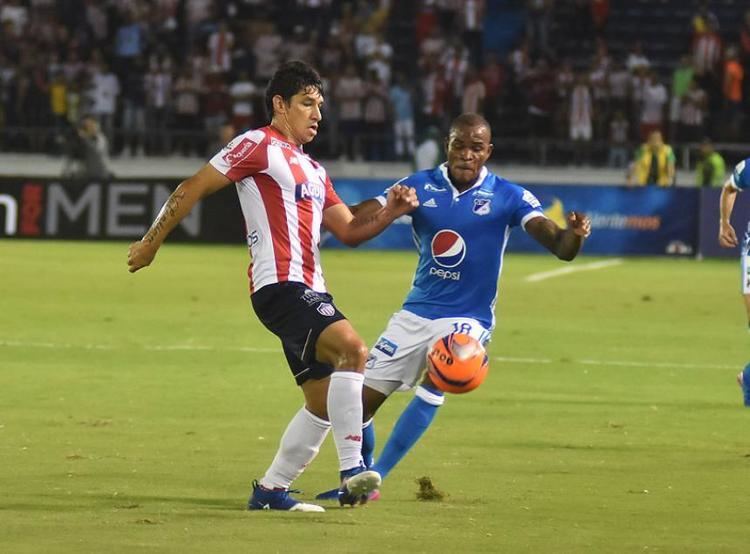 Roberto Ovelar began his career with Paraguayan giants Cerro Porteño, he was able to play regularly and score 10 times for Cerro Porteño in the 2006-2007 season. Soon afterwards in 2007, Ovelar signed with Peruvian side San Martín de Porres at the age of 22. Ovelar had good performances with the Peruvian team alongside with the 2007 Apertura and the 2008 Clausura of the Torneo Descentralizado.
Ovelar signed for Mexican side Cruz Azul for the Clausura 2009 tournament after good performances in San Martín de Porres. After arriving to Mexico, Ovelar saw it as a way to play one day for Paraguay national football team as the league had many other Paraguayan players in the national squad. However, he barely played and he wasn't able to be a starter as he just played 5 matches scoring 1 goal.
After barely playing in Cruz Azul, Ovelar returned to Peru, this time to Alianza Lima. He had excellent performances which gave him the opportunity to play for the Peruvian football team, however, he was keen in playing for Paraguay one day.
For the summer of 2012, Ovelar signed with Chilean side Universidad Católica. He played 15 matches and scores 5 times.
In 2014, Ovelar was signed for Colombian team Junior. He made his debut on July 20, 2014 (on Colombian Independence Day), in a 0–1 defeat against AS Monaco for the 2014 Copa EuroAmericana.