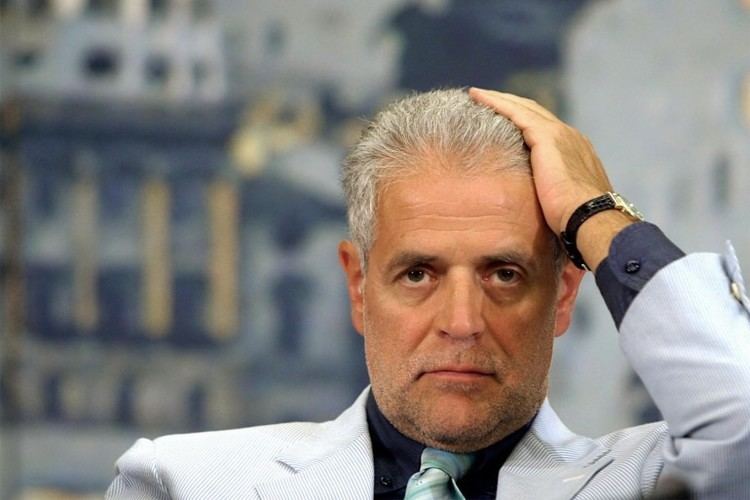 Graduated in Philosophy at the Università Cattolica in Milan, he studied political economy at the Sorbonne, in Paris.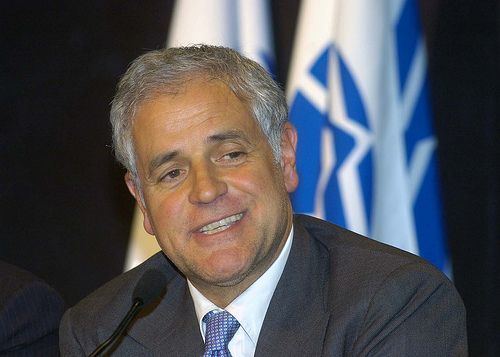 Roberto Formigoni began his political career early in Christian Democracy, through youth movements such as Gioventù Studentesca and Communion and Liberation (of which he became the unofficial political spokesman). In 1976, he founded the Popular Movement and was elected a deputy in both the European Parliament (with over 450,000 votes) and Parliament of Italy. He was also the Vice-President of the European Parliament for five years and served as under-secretary for the Environment in the Italian government.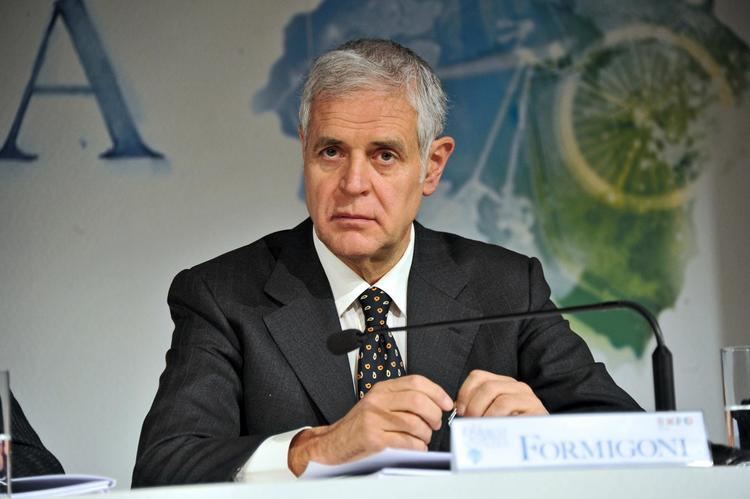 In 1990, he garnered attention when he was involved in a mission to Iraq which successfully concluded with the freeing of some Italian technicians who were hostages of the local government. He later took part in the Oil-for-food programme for Iraq, buying 1,000,000 oil barrels (160,000 cubic metres). The move sparked controversy and linked him to alleged bribe scandals. In 1995, he and Rocco Buttiglione founded the United Christian Democrats party. In 1998, he moved to Forza Italia, when Buttiglione briefly decided to support the government of Massimo D'Alema.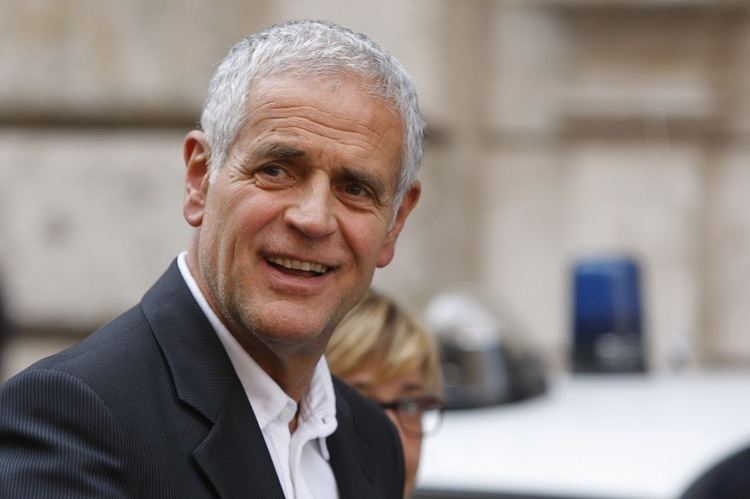 He was elected President of Lombardy in 1995. Leftist groups opposed his center-right platform. President Formigoni was re-elected in 2000 carrying over 62% of the approximately 3.5 million votes, and in 2005.
He was elected to a fourth term in March 2010. His candidature had been contested by academics and left-wing politicians, as in disregard of Law n. 165/2004, that put a limit of two consecutive mandates to directly-elected Regional Presidents. Formigoni was indirectly elected in 1995, but then directly elected in 2000 and 2005. He defended himself, stating that the law was not in vigour when he was first directly elected in 2000, so he should be allowed a 4th mandate. According to some scholars, his mandate may be overturned by judges later on.
Formigoni also sparked controversy when he put Nicole Minetti, a former showgirl and current dental hygienist of Silvio Berlusconi, who asked for a political seat for her, on his majority-prize list.
On 16 October 2012, Formigoni announced the dissolution of the regional legislature after one of his commissioners, Domenico Zambetti of the People of Freedom was arrested on accusations he bought votes from the 'Ndrangheta in 2010 and extorted favours and public building contracts, including construction tenders for the World Expo 2015 in Milan. A non-political administration ran Lombardy until early elections in 2013. Later that year he was elected to the Italian Senate.
After the split of the People of Freedom, Formigoni joined the New Centre-Right party.