Full Name

Robert G. Wahlberg

Born

December 18, 1967 (age 48) (

1967-12-18

)

Relatives

Donnie Wahlberg

(brother)

Mark

Wahlberg (brother)Paul Wahlberg (brother)Rhea Durham (sister-in-law)Jenny McCarthy (sister-in-law)

Parents

Alma Wahlberg, Donald Wahlberg

Nephews

Brendan Joseph Wahlberg, Michael Wahlberg, Elijah Hendrix Wahlberg, Xavier Alexander Wahlberg, Ethan Wahlberg

Nieces

Ella Rae Wahlberg, Grace Margaret Wahlberg, Madison Wahlberg

Movies




Similar

Jenny McCarthy, Donnie Wahlberg, Mark Wahlberg
Robert G. Wahlberg (born December 18, 1967) is an American actor who has appeared in films, such as Southie, Mystic River and The Departed.
Contents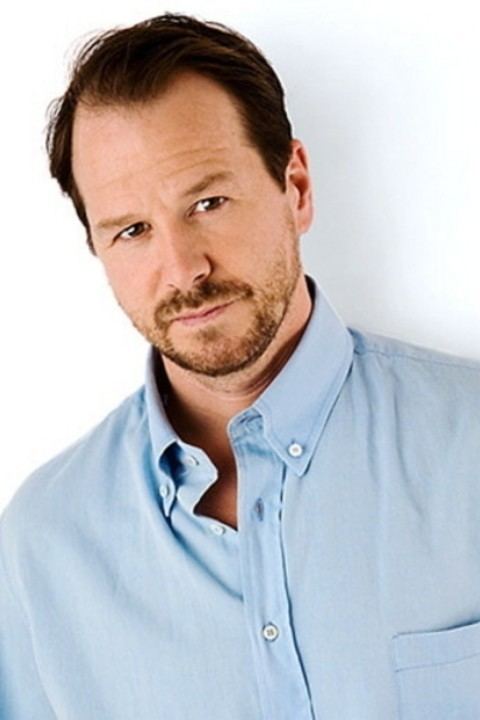 Life and career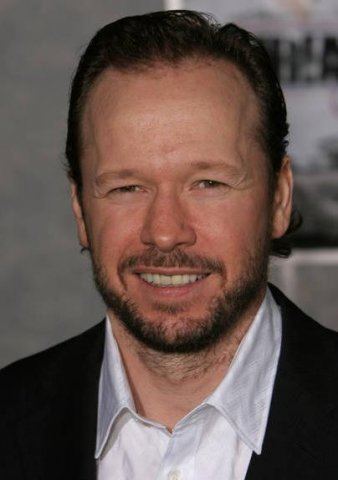 Born in the Dorchester neighborhood of Boston, Robert is the brother of Arthur, Jim, Paul, Tracey, Michelle, Debbie (died 2003), and actors/musicians Mark and Donnie Wahlberg. He also has three half-siblings from his father's first marriage: Donna, Scott, and Buddy. His mother, Alma Elaine (née Donnelly), was a bank clerk and nurse's aid, and his father, Donald Edmond Wahlberg, Sr., was a teamster who worked as a delivery driver; the two divorced in 1982. His father, a U.S. Army veteran of the Korean War, died on February 14, 2008. His father was of Swedish and German descent, while his maternal ancestry is Irish, French-Canadian, and English.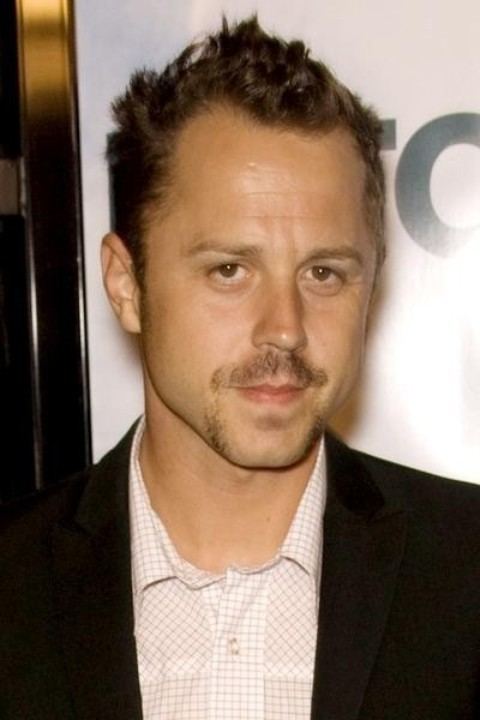 Wahlberg has appeared in films such as Southie, Orphan, Scenes of the Crime, Moonlight Mile, Mystic River, The Departed, Gone Baby Gone, Don McKay and The Equalizer.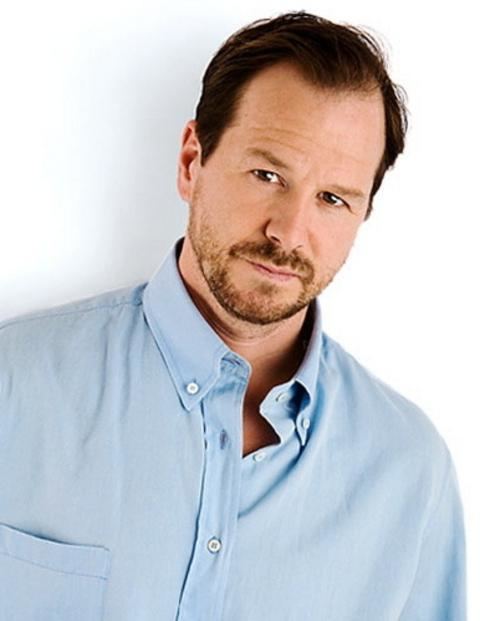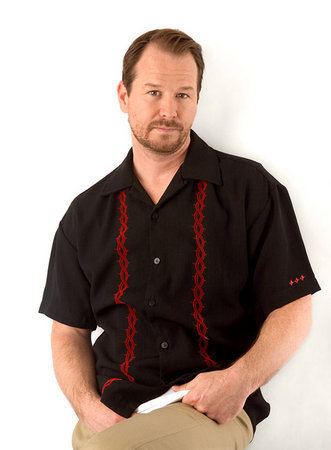 Filmography
Actor
-
Tina (Short) (completed)
as
Sam
2019
City on a Hill (TV Series)
as
Bernie Hannahan / Detective Hannahan
- The Deaf Sage of Pompeii (2019) - Bernie Hannahan
- High on the Looming Gallows Tree (2019) - Bernie Hannahan
- There Are No F**king Sides (2019) - Bernie Hannahan
- What They Saw in Southie High (2019) - Detective Hannahan
- The Night Flynn Sent the Cops on the Ice (2019) - Bernie Hannahan
2018
Web of Lies (TV Movie)
as
Stuart Franklin
2015
If Only (Short)
as
Counselor Bob
2014
The Equalizer
as
Detective Harris
2007
Gone Baby Gone
as
Interrogating Officer
2007
On Broadway
as
Kevin Sheehan
2006
The Departed
as
Lazio (FBI)
2003
Mystic River
as
Kevin Savage
2001
Scenes of the Crime
as
Arnon
2000
The Exchange
as
Lee Naldoff
Producer
2014
Wahlburgers (TV Series) (producer - 5 episodes)
- Wahlburgers Away from Home: Part 2 (2019) - (producer)
- Five Card Studs (2016) - (producer)
- Hamburgers & Horsepower (2016) - (producer)
- Something's Fishy (2014) - (producer)
- Pranks for the Memories (2014) - (producer)
2013
Boston's Finest (TV Series) (producer - 12 episodes)
- Fighting for the Truth (2013) - (producer)
- Brothers & Sisters (2013) - (producer)
- No More Bullets (2013) - (producer)
- Boston Strong (2013) - (producer)
- Boston's Finest (2013) - (producer)
- Protecting Your Own (2013) - (producer)
- Family Matters (2013) - (producer)
- End of Days (2013) - (producer)
- Calming the Storm (2013) - (producer)
- Love Hurts (2013) - (producer)
- The City They Call Home (2013) - (producer)
- Everything Is Personal (2013) - (producer)
2012
Boston Metal (TV Series) (supervising producer - 1 episode)
- Pilot (2012) - (supervising producer)
Thanks
2012
Ordinary Man (special thanks)
Self
2014
Wahlburgers (TV Series)
as
Self
- Wahlburgers Award Show Clips Show (2019) - Self
- Next-Gen Wahlbergs (2019) - Self
- A Re-Mark-Able Feast (2015) - Self
- Something's Fishy (2014) - Self
- 4th of July Special (2014) - Self
2014
Mile Of Hope: The Dan Cummings Story (Documentary)
as
Self
2007
The War (TV Mini Series documentary)
as
James A. Fahey
- Pride of Our Nation: June 1944 - August 1944 (2007) - James A. Fahey (voice)
References
Robert Wahlberg Wikipedia
(Text) CC BY-SA